Tempranillo, a medium to full-bodied red wine loaded with dark fruit flavors and savory undertones, is a major player in the wine landscape of Spain, where the eponymous grape is believed to originate. Spain's renowned Rioja, a blended red wine, relies heavily on Tempranillo for its impressive structure, its notable tannins, and its notable fruit quotient. Find out what makes this wine so unique and what foods to pair with it.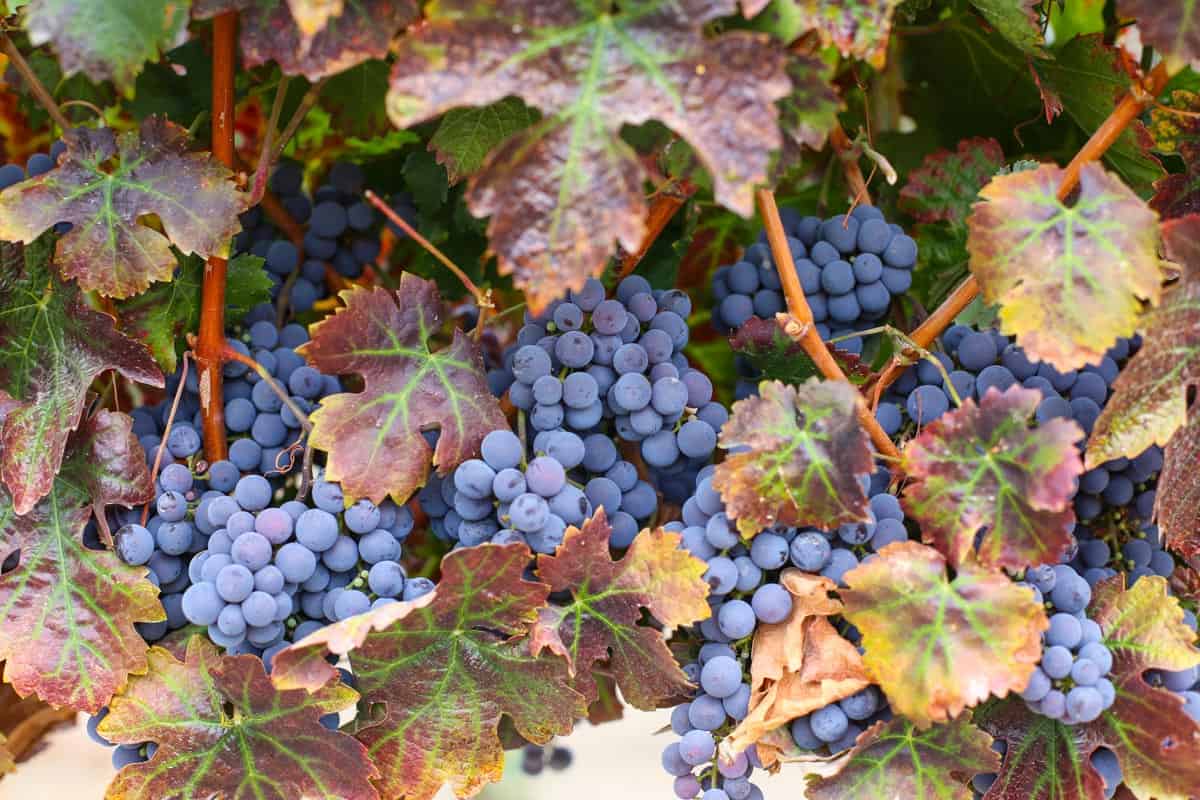 Beloved though this grape is in its home country, Tempranillo also has a serious presence in other warm-weather wine regions like Portugal, Napa Valley, Chile, and Argentina. These complex yet approachable reds make for a pleasurable year-round drinking experience, and- like many other European varietals- they're extremely food-friendly.
Jump to:
A Quick Rundown
According to legend, Tempranillo first came to the Iberian Peninsula during the Phoenician era, over 3000 years ago.
The Tempranillo grape has a thin skin and a deep blue-violet color.
Although very closely associated with Spanish winemaking, Tempranillo can also be found in areas like Portugal, California, Oregon, Mexico, South America, and Australia.
Quality Tempranillos that are on the younger side can be found for well under $20, whether they're from Spain or from the New World. However, aged Tempranillo blends like Rioja can cost hundreds per bottle.
Flavor Profile
If you're tasting a young (i.e. unaged) bottle of Tempranillo, you'll notice bold fruit flavors above all else. Red fruits and dark fruits will dominate here – think cherry, fig, and blackberry. However, Tempranillo will also exhibit distinct flavors of wood, tobacco, and leather, which become more prominent when the wine undergoes oak aging.
Tempranillo is considered a medium to full-bodied wine; it's heavier than a light red like Pinot Noir, but it's lighter than a "big red" like Cabernet Sauvignon. The "medium" adjective also applies to Tempranillo's acidity and tannic structure; these qualities don't overpower the drinking experience, but they're certainly present, and they provide the wine with an appealing contrast to balance its fruitiness.
History of Tempranillo
Wine scholars believe that the first vitis vinifera (common grape) vines arrived in the Iberian Peninsula (which contains Spain and Portugal) during the Phoenician era (between 1500-600 BC). It's also widely believed within the wine community that Tempranillo counted among these first Spanish grape varieties. Drinkers in Spain call the wines made from these grapes by a number of different names, depending on their region; for instance, the people of Ribera del Duero (a popular wine region in northern Spain) call Tempranillo "tinto fino".
Tempranillo first made its way to the New World in the early 20th century; growers tried planting vines in California's Central Valley, only to discover that the climate in that region of the country wasn't conducive to great Tempranillo. Luckily, winemakers ultimately found that the wine regions of northern California (along with the Pacific Northwest) produced healthy grapes and excellent wine.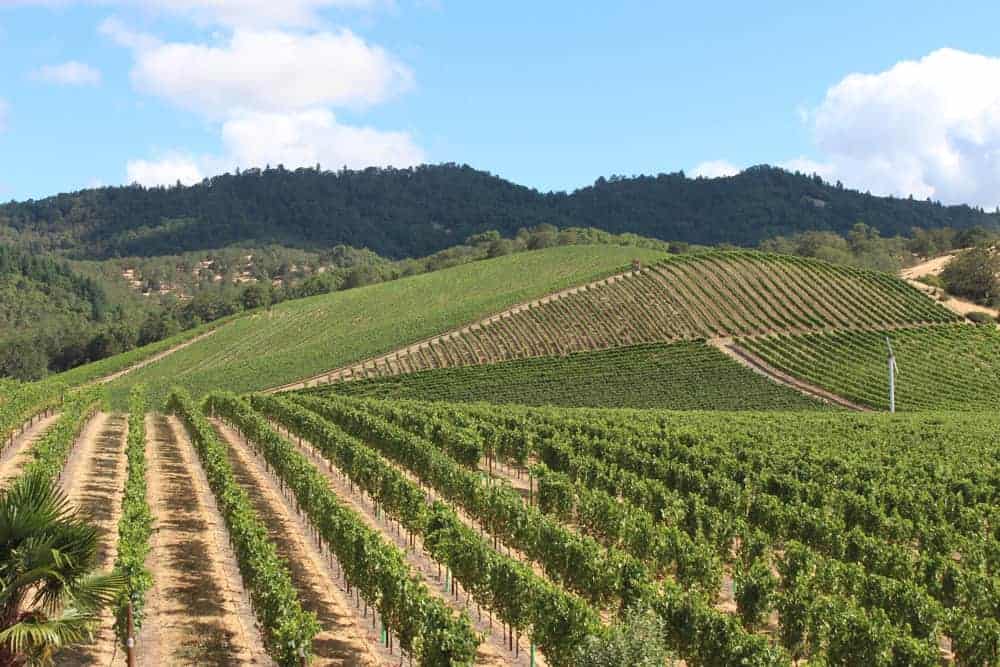 Notable Regions Where Tempranillo Is Grown
Spain: Tempranillo got its start in northern Spain, but it's now grown all over the country, even as far south as Andalusia. Plenty of Spanish vintners make single-varietal Tempranillo, but the grape is also famously used in blended Spanish red wines, the most well-known being Rioja, and also Ribera del Duero.
Portugal: Tempranillo has been in Portugal for almost as long as it's been in Spain, and the Portuguese refer to this grape as "Tinto Roriz" and "Aragonéz". It's arguably best known to fans of Portuguese wine as one of the primary blending grapes used to make Port (Portugal's signature dessert wine).
United States: In the US, this grape thrives in the celebrated wine regions of northern California, like Napa Valley and Calaveras County. It's also successfully planted in Oregon and Washington, where the cooler temperatures produce wines packed with black and blue fruit flavors and appealing woodsy notes. More recently, Tempranillo has become a key grape in the Texas Hill Country, where the climate and soil conditions are reminiscent of northern Spain.
Argentina & Chile: The nations of Argentina and Chile yield some of the most acclaimed wines of South America, and both countries feature prime conditions for Tempranillo. In Argentina, the Mendoza region is a hotspot for its growth. In Chile, the cool air from the Andes Mountains gives Tempranillo a temperate growing climate, which allows the grape to flourish.
Pairing Tempranillo With Food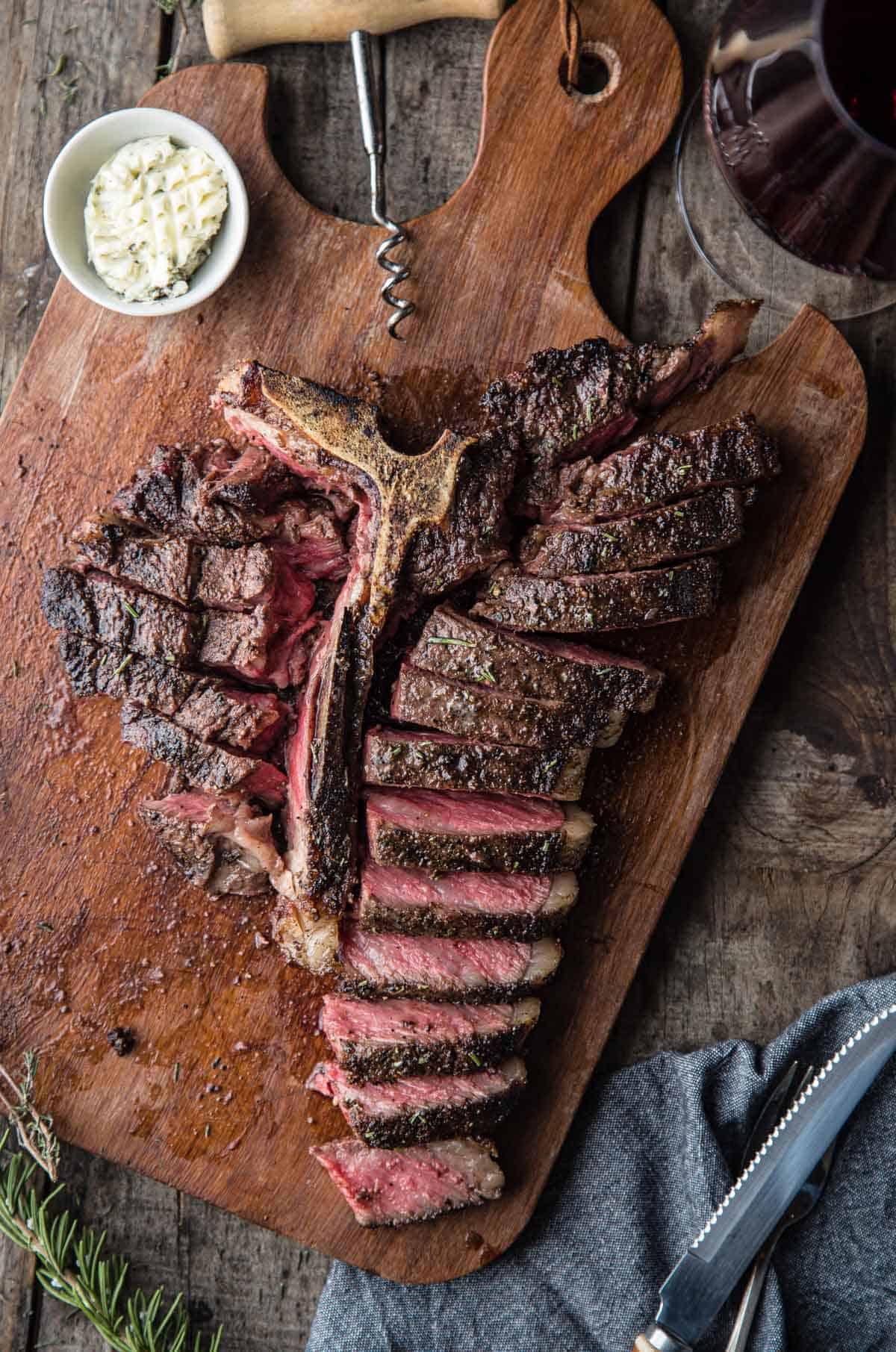 Spanish wine culture focuses on the combination of wine and food, so it stands to reason that Tempranillo pairs brilliantly with a wide range of dishes and flavors. If you want to stick with the Spanish theme, Tempranillo is a natural match for jamòn ibérico, Manchego cheese, Spanish chorizo, and Spanish meatballs (albondigas).
That said, there's no need to limit your Tempranillo food pairings to one nation's cuisine. Because of its juicy dark-fruit flavors and moderate acidity, this wine works very well with tomato-based dishes. Of course, you can dig into a Spanish gazpacho while enjoying your Tempranillo, but Italian dishes like lasagna and pasta Bolognese also get along very well with this lusty red. Also, Tempranillo's balance of flavors can stand up to spice, so you can feel free to pair it with Mexican or Thai cuisine.
Tempranillo's tannic structure and intense flavors also makes it a great partner for grilled meats, especially if you find an aged version (or an aged blend like a Rioja). The subtle smokiness and the leather notes of Tempranillo will highlight the char from a grill, and the acidity will cut through the richness of a luxurious cut of steak.
Recipes
Some of our favorite recipes that pair with Tempranillo.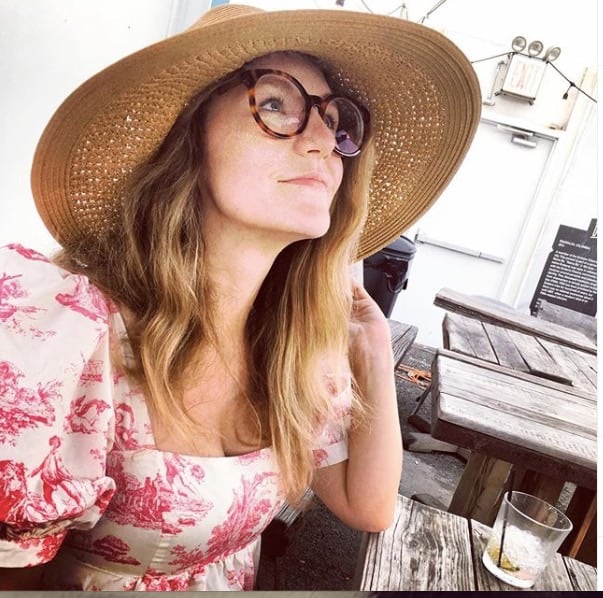 About the Author
Taylor Tobin
Taylor Tobin is a freelance food and beverage journalist based in Austin, Texas. Her work has been published on such platforms as HuffPost, Wine Enthusiast, Allrecipes, Insider, and Observer. She's an avid wine taster who's always excited to discover different regions, varietals, and styles, and the ability to pair a delicious meal with the perfect wine counts among her greatest joys.