A rundown of the major styles of BBQ and regional sauces and what they are good for. From coast to coast, the flavors represent a touch of the regions in which they grew up in and range from vinegar based to rich and thick molasses based sauces.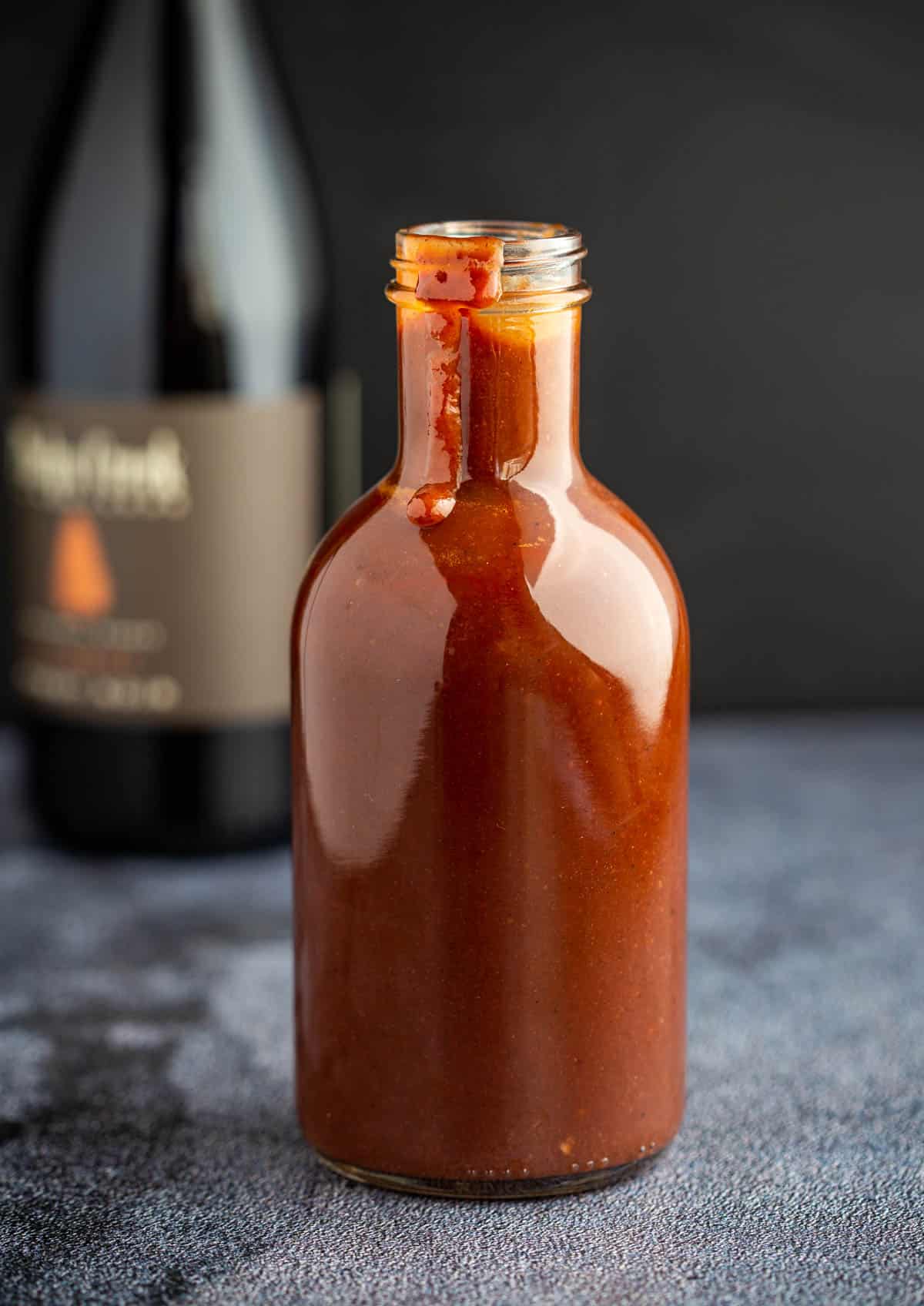 I love being asked what my style of BBQ is, for a couple reasons. I find it an opportunity to gauge how much that person really understands styles, and why it matters (or doesn't).
To be candid, if I had to pick a style that most matched my cooking, it is likely Carolina. First I love pork. Second, I like vinegar in my sauces. So between the two, it naturally lands me in the style of "Carolina BBQ." That said, I think it's important to express local in any style. Local meat, local flavor and local wood.
Jump to:
Different Styles of Barbecue and BBQ Sauces
Living in the Pacific Northwest, there really isn't a regional style as rooted as say Texas, Memphis, or the Carolina's (just Google it and you'll see a lot of random hits). However, using the approach of local, I do love a few aspects of being in the PNW that makes me think there really is an emerging style, if not as mature as other parts of the country.
But maybe first a little background, to give you a base to understand each regional style. And because I love geeking out on this stuff. This is all at a high level as even within the regions you will find different approaches.
Carolina Style(s) BBQ
Rooted in pork, the Carolina BBQ is all about ribs, pork butts, and whole hog. What I love about the Carolina style is how much regional variation there is. From clear vinegar based sauces, to the mustard sauce, it shows that even with a general style, there is so much that is fiercely local. And yes there is a tomato based sauce too called Lexington style BBQ Sauce.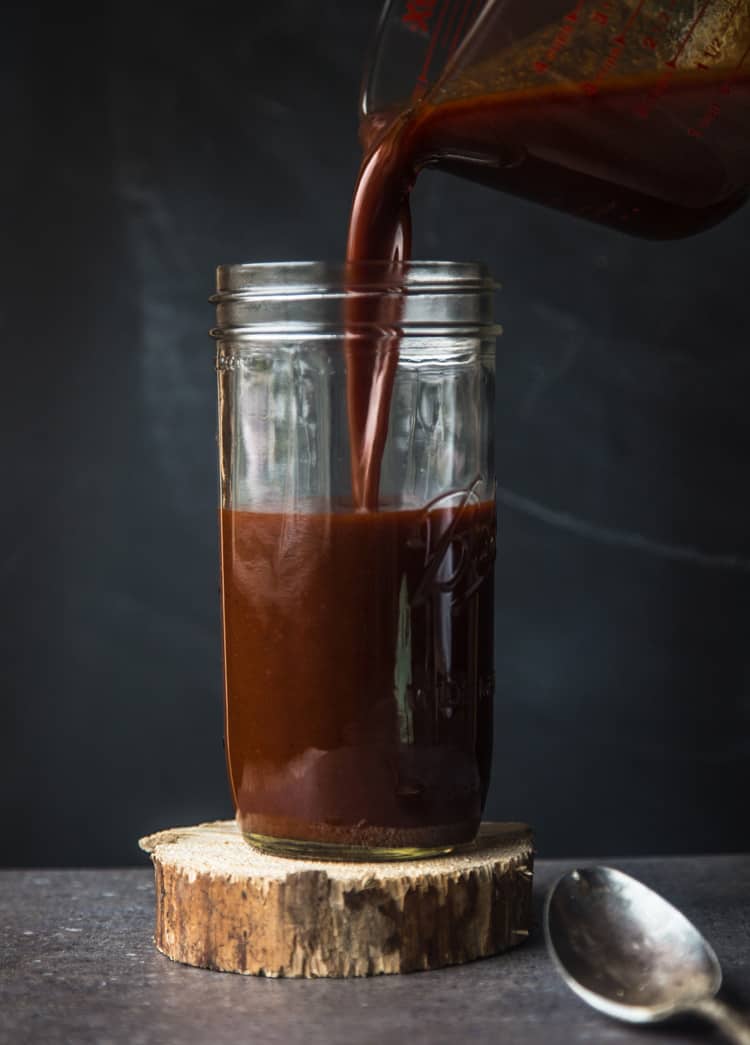 Because I feel vinegar complements the flavor of pork and acts as a great acid for slow cooking, we've been drawn to this style since we started cooking outside. The wood I see most often is some kind of fruit wood, making a nice sweet and balanced smoke flavor (versus campfire).
Texas Style BBQ
If you think Texas, you should be thinking cattle. So clearly beef is the protein and of course beef brisket is king. Brisket is a crazy piece of meat that I both love and hate. This is because great brisket is amazing, anything less than great is, well, not very good.
I find that most Texas style joints focus on mesquite or post oak wood and a tomato based sauce (if using a sauce at all). Beef seasoning can also be varied, but simple salt, pepper, and garlic (SPG) is common. As you get closer to the border of Mexico you may see other influences in the rub.
Find our brisket recipe here.
Memphis Style BBQ
When I think Memphis I think Memphis style ribs. And when I think ribs I think of dry ribs and wet ribs. Dry ribs are just that; dry rub and oil on the rib and the flavor and tenderness cooked into the meat.
The wet rib is doused in sauce before, during, and after the cooking process. Sauces, from what I have seen, are driven by flavor of molasses and tomato paste being reduced (with other ingredients) giving a rich dark texture.
Alabama Style Sauce
This mayonnaise based white BBQ sauce is all about tangy and rich flavor. This white sauce was made for grilled and smoked chicken by Robert Gibson from Big Bob Gibson's Bar-B-Q. Not only is it great on chicken it's a great dipping sauce for grilled chicken wings or even for French fries.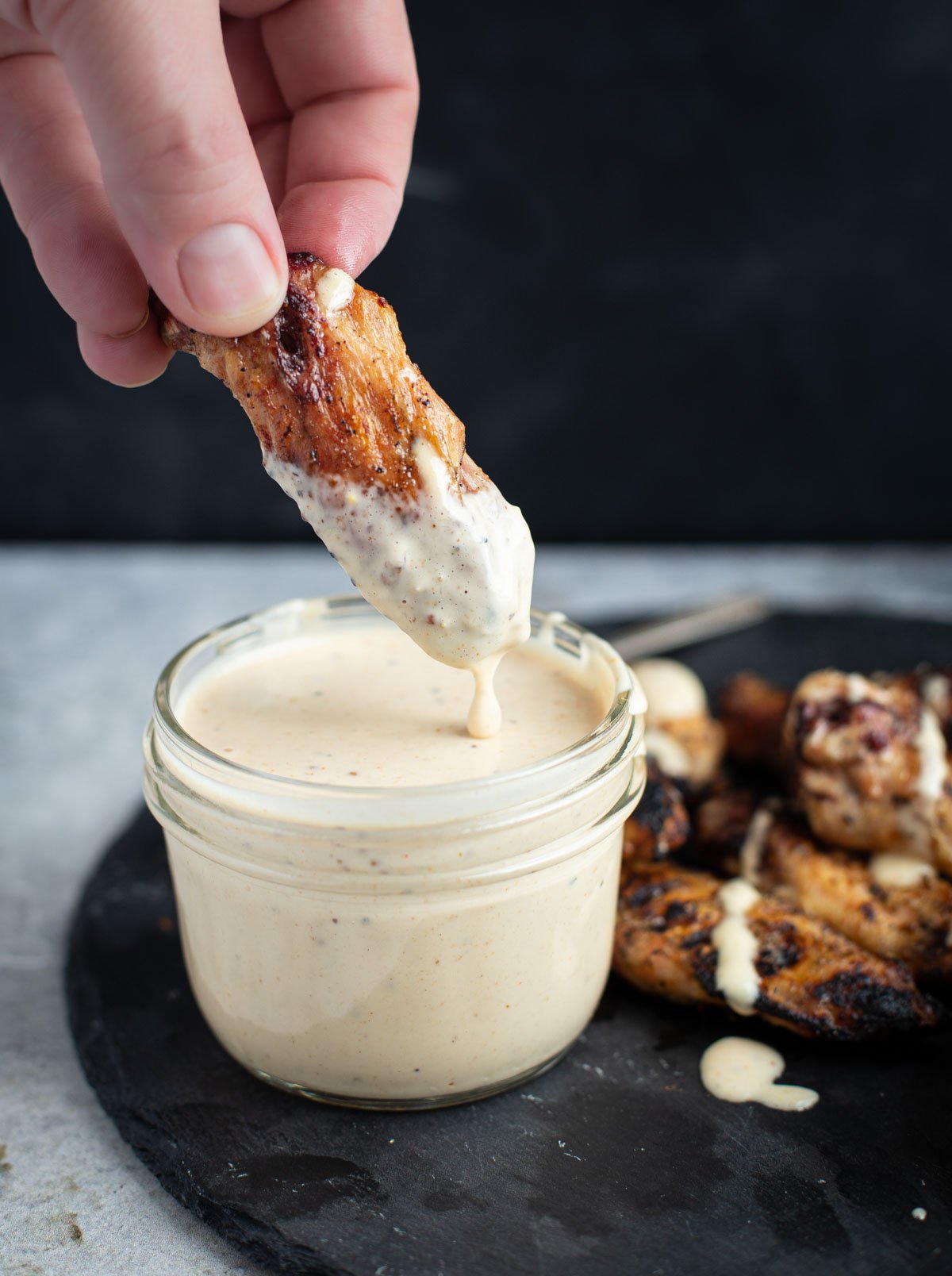 Kansas City Style BBQ
Kansas City Style Sauce for me starts with the sauce. Think ketchup meets brown sugar and molasses, plus flavor and then reduced. A much thicker and tomato base than the others IMO. Plus I find the meats to be more balanced between pork and the other animals. From burnt ends (Brisket) to chicken and Kansas City style ribs, I see a lot of variety but the sauces keep me grounded in the KC style of BBQ.
Tennessee and Kentucky Style BBQ
Kentucky is famous for it's mop sauces often called dip that is drizzled onto lamb and mutton. But we love the Whiskey and Bourbon sauce from the region because, well, we love brown booze. It also makes for a great companion to their tomato based sauces.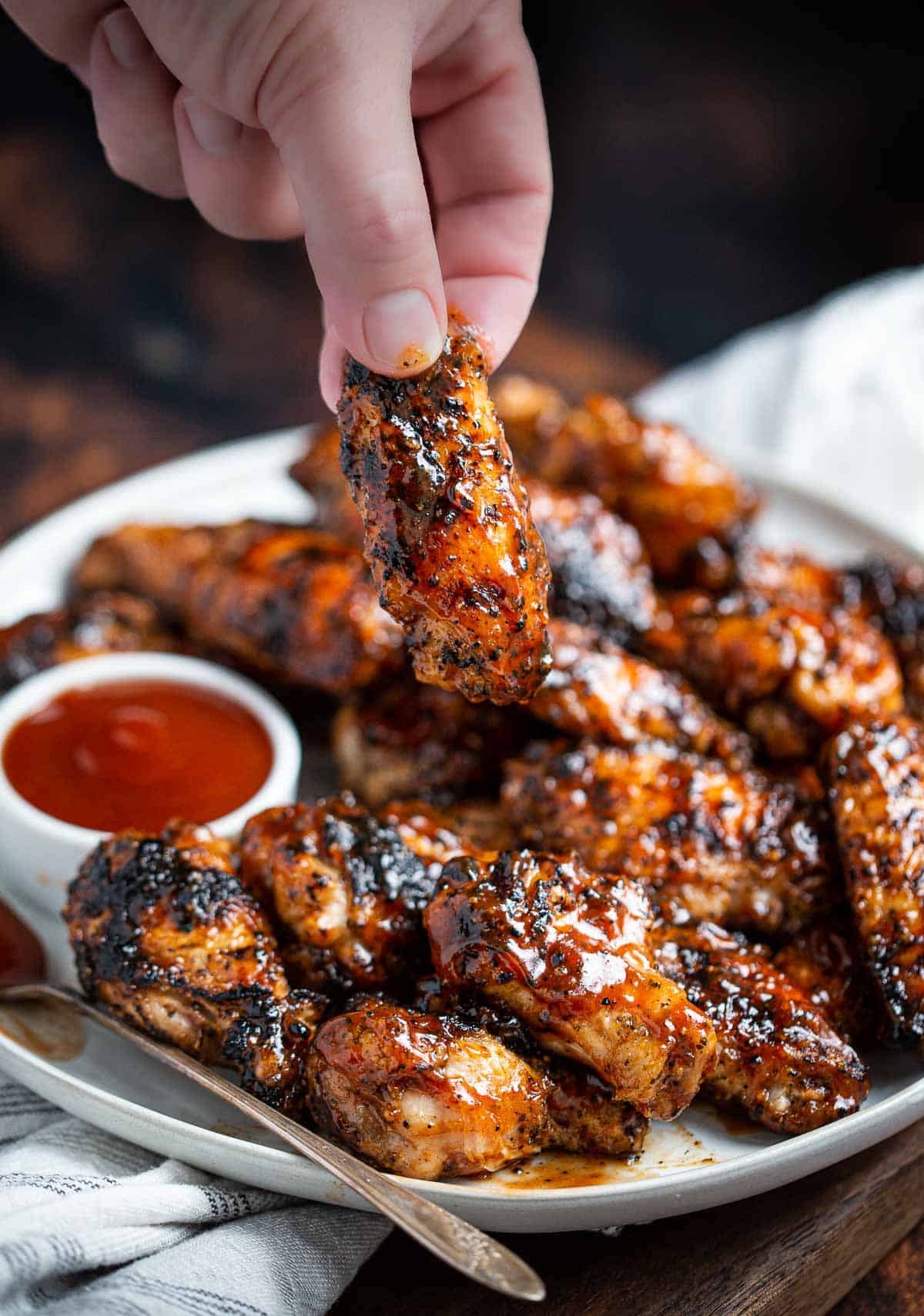 We combine the tangy flavors of Tennesse and Kentucky with our Grilled Bourbon BBQ Wings.
Pacific Northwest Style BBQ
(According to yours truly)
There is not a whole lot of consensus on Pacific Northwest BBQ, but this is why I love being creative. We respect the regions where BBQ originated and combine that with the local favors of the Pacific Northwest.
So first, the wood here is plentiful and it is typically cherry or apple. Throw in a little grape vine on top of that and you see a sweeter style smoke from local fruit woods.
Next, we have a lot of lamb, pork, salmon and trout, and coincidentally I love cooking all of those above all else. Finally, for sauces I like to follow the seasons. So in the later spring and early summer we have berry's everywhere. So of course we make berry based barbecue sauces.
Lastly we are surrounded by vineyards and some of the best wine in the world is produced in the Pacific Northwest. Our Red Wine BBQ sauce was born from incorporating wine with various flavor profiles of BBQ sauce. It's a mix of Kansas City meets the Carolina vinegar sauce….with wine.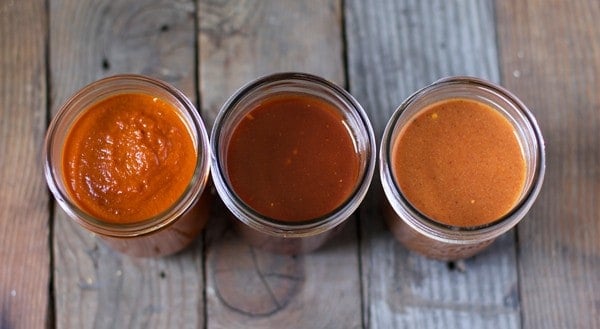 ---
Fusion Sauces
While not tied to any one region, there are a number of creative sauces that are a fusion of flavors from around the world. One such recipe is a mango BBQ sauce and ours has no added sugar.
Frequently Asked Questions
What's the difference between a sauce and a glaze?
The primary difference is when you apply the sauce. A sauce is used as a base to a marinade or after the protein has been cooked. A glaze is a sauce that is applied to the protein while it is cooking.
How long will homemade BBQ sauce last?
The standard homemade BBQ sauce will last two months in your refrigerator if you have added vinegar. The higher pH level from the vinegar minimizes any bacterial growth and allows it to last. Unless you plan on canning the sauce, we do not recommend keeping it at room temperature.
Want Some BBQ Sauce Recipes?
If you like this recipe we'd truly appreciate it if you would give this recipe a star review! And if you share any of your pics on Instagram use the hashtag #vindulge. We LOVE to see it when you cook our recipes.
---