Brisket for Christmas? Yes please!
Our first year as parents was our first Christmas away from all of our families. The boys were just weeks old, and I was recovering, so there would be no traveling. That was the year our holiday traditions would forever change. At least regarding the foods we ate for Christmas dinner.
Instead of Prime Rib, Holiday Ham, or my family's Green Chili Turkey, we made smoked brisket for Christmas dinner. Since it was just us we made the rules! There were only five of us for dinner that first year, and two of them didn't eat solids (yet!), so naturally we were left with an abundance of leftovers.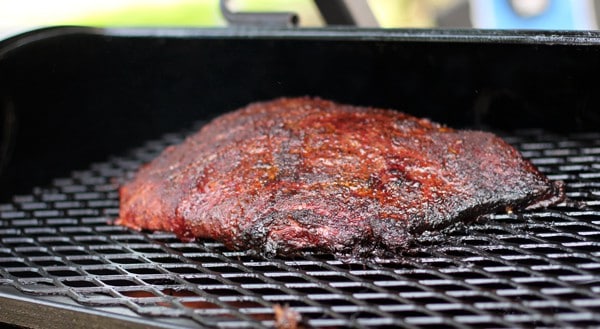 Not letting that stop him, Sean continued to smoke a brisket the next few years on Christmas day. One year, we came up with this super easy recipe with the leftovers for friends who stopped by to visit.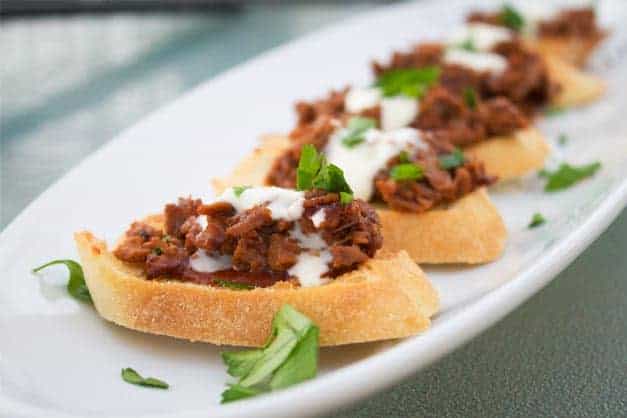 We eventually came up with several other uses for those leftovers — never letting even so much as a single slice go to waste — including our award-winning nachos, this rich and comforting chili, pizza, and so many more.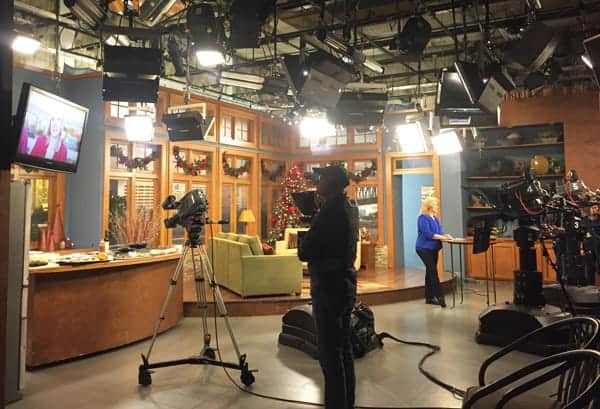 This past week, the awesome folks at AM Northwest invited us back to share some of our secrets to cooking brisket for the holidays, and how you can stretch your dollar cooking this delicious cut of meat and using it in so many different ways for your guests.
On the show we cooked up those original brisket crostini, and also our latest recipe for brisket — brisket empanadas.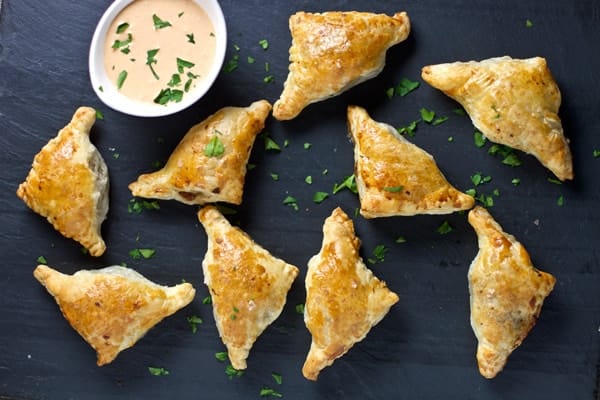 Thanks again so very much to AM Northwest for having us back on! We are always so incredibly honored to share our food with you!
You can find the recipe for Brisket Crostini here, and the recipe for Brisket Empanadas here.
If you're new to the site, welcome! You can find out a little more about us from the first time we were on AM Northwest, here.
---