Comfort Food can evoke many different dishes from around the world. But when we think of comfort food, we think of hearty meals that warm the heart and soul. From slowly cooked stews and chili, to magical cheesy dishes. Here are some of our favorite recipes that we cook on our grill or smoker.
Save this page as a favorite and come back to it for more inspiration! Drop a comment and tell us what your favorite comfort foods are.
What Is Comfort Food?
The definition is as much an emotion as a technical response. Comfort food is really any food that makes you feel whole or nostalgic. So there is no right or wrong way to define it other than does it make you feel happy? However, we are ignoring the calorie counts. 🙂
Stews
Smoked Beef Short Ribs
Slowly smoked short ribs finished in a wine inspired broth until fork tender. Add some mashed potatoes for the perfect comfort food dinner.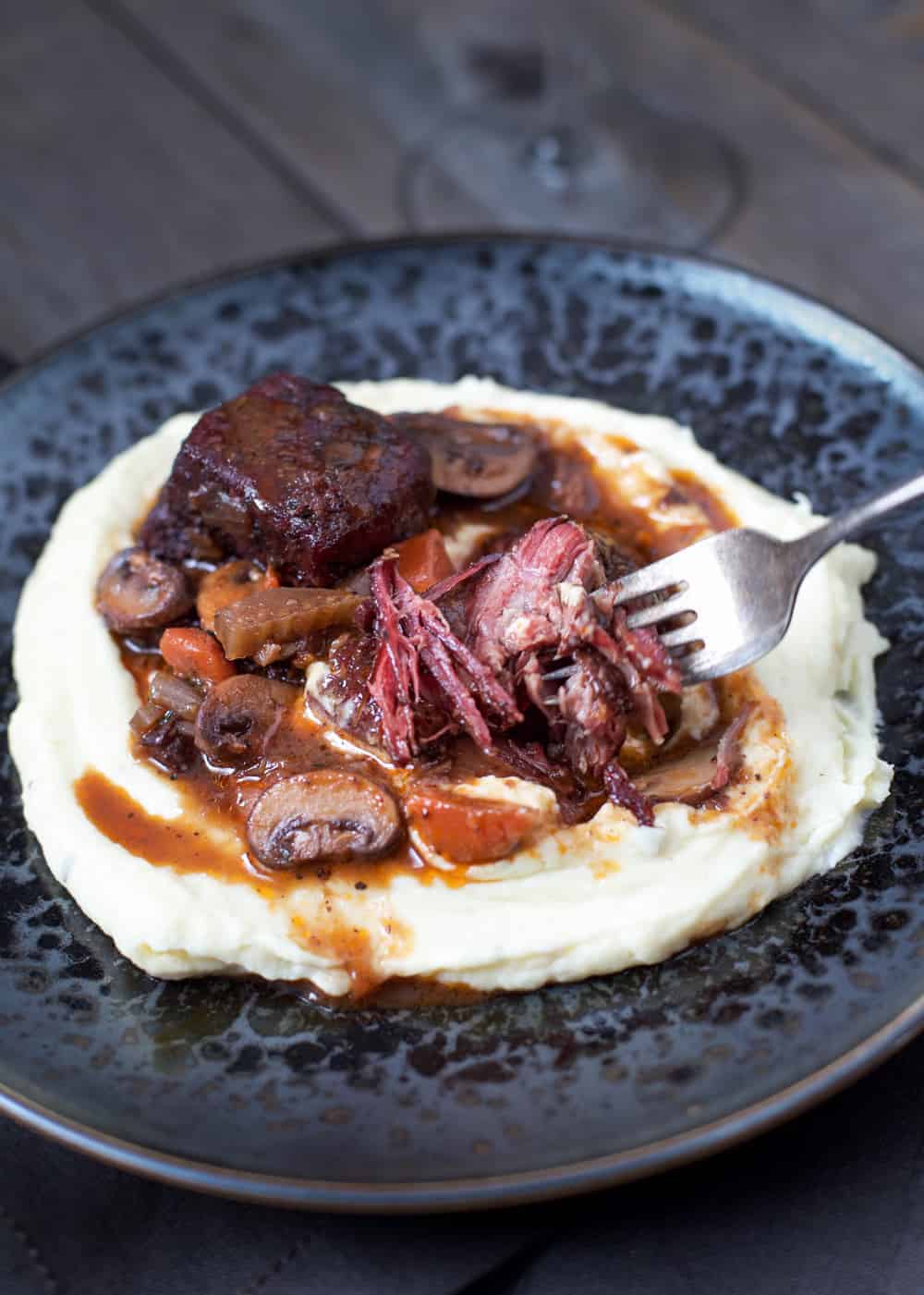 Smoked Coq Au Vin
Chicken braised in wine is a classic French dish. This version is all the better for slowly smoking the chicken and then finishing in a wine braise.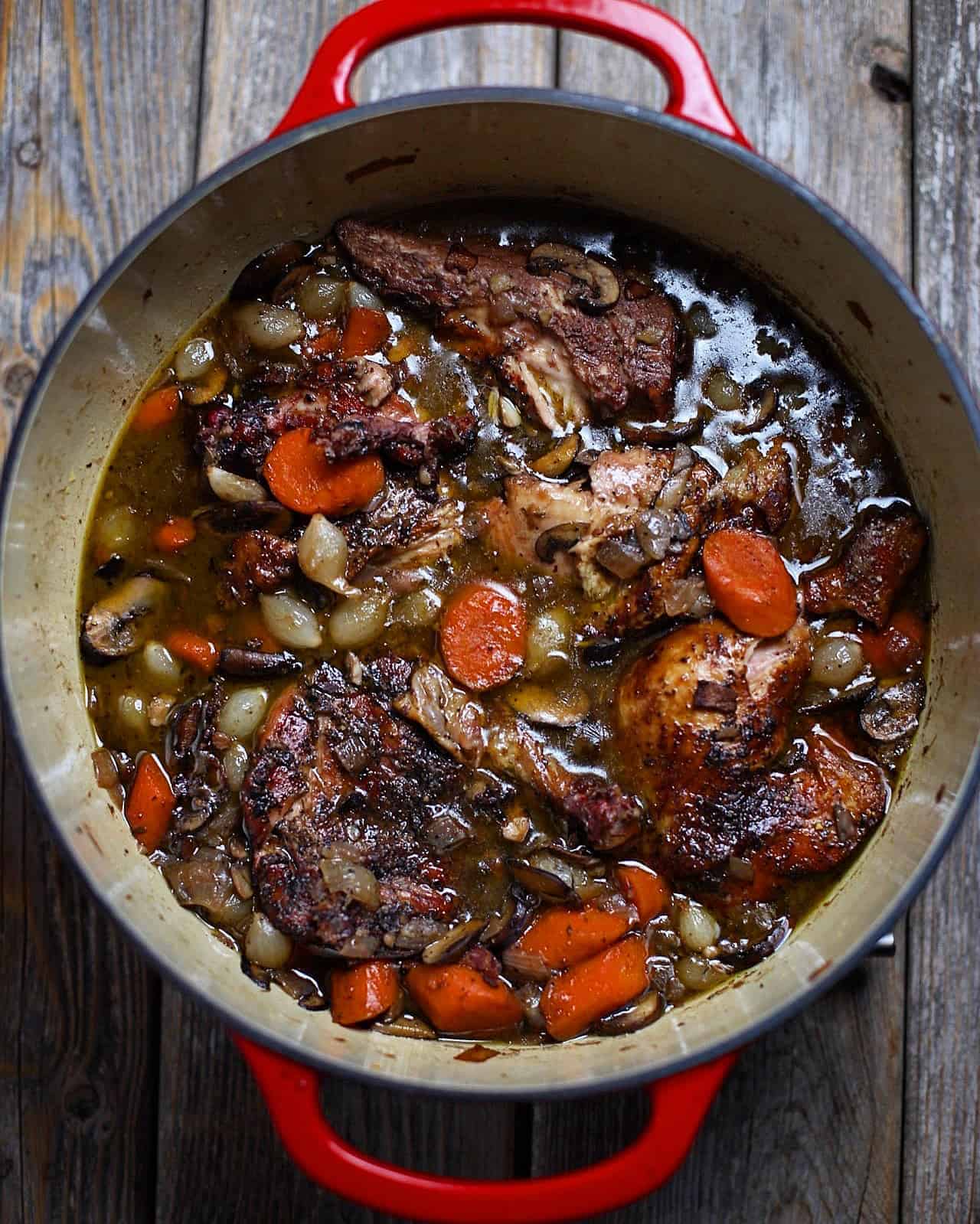 Chili
We have to include chili when defining comfort food recipes. And this assortment of chilis range from a Texas classic, to more unique versions. They may not all be grilled or smoked, but they are some of the best chili recipes we have made.
Texas Style Chili
That means no beans, and lots of meat (specifically chuck meat). As one fan said, "Anything else gets in the way." Spicy and full of flavor using an easy chili paste, this recipe is inspired by our friends in Texas.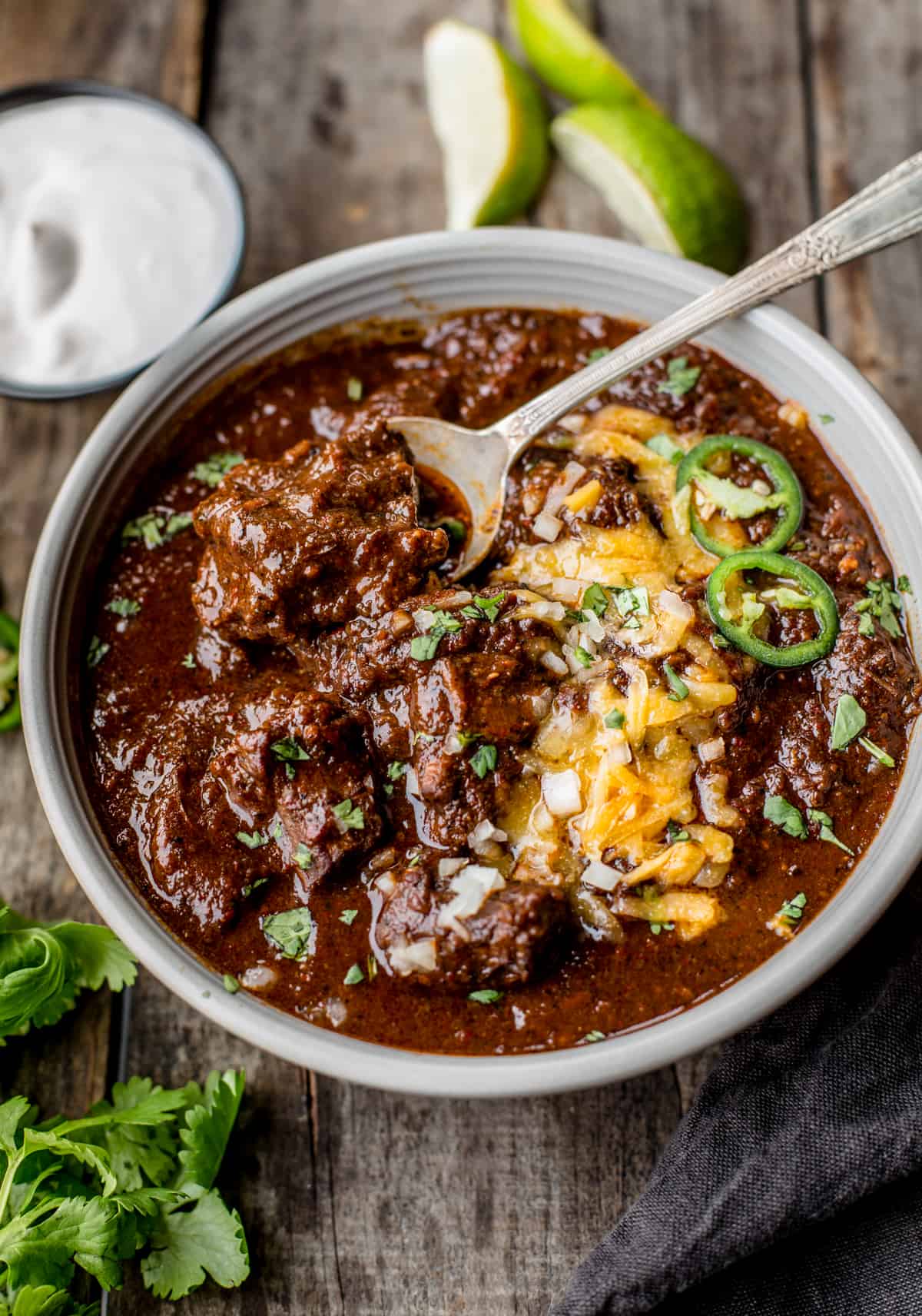 Award Winning Brisket Chili
This one has beans, and yes, there is a use for leftover brisket (when you have it). You can easily substitute brisket with tri tip or sirloin. This recipe has won many awards for us and many of our readers.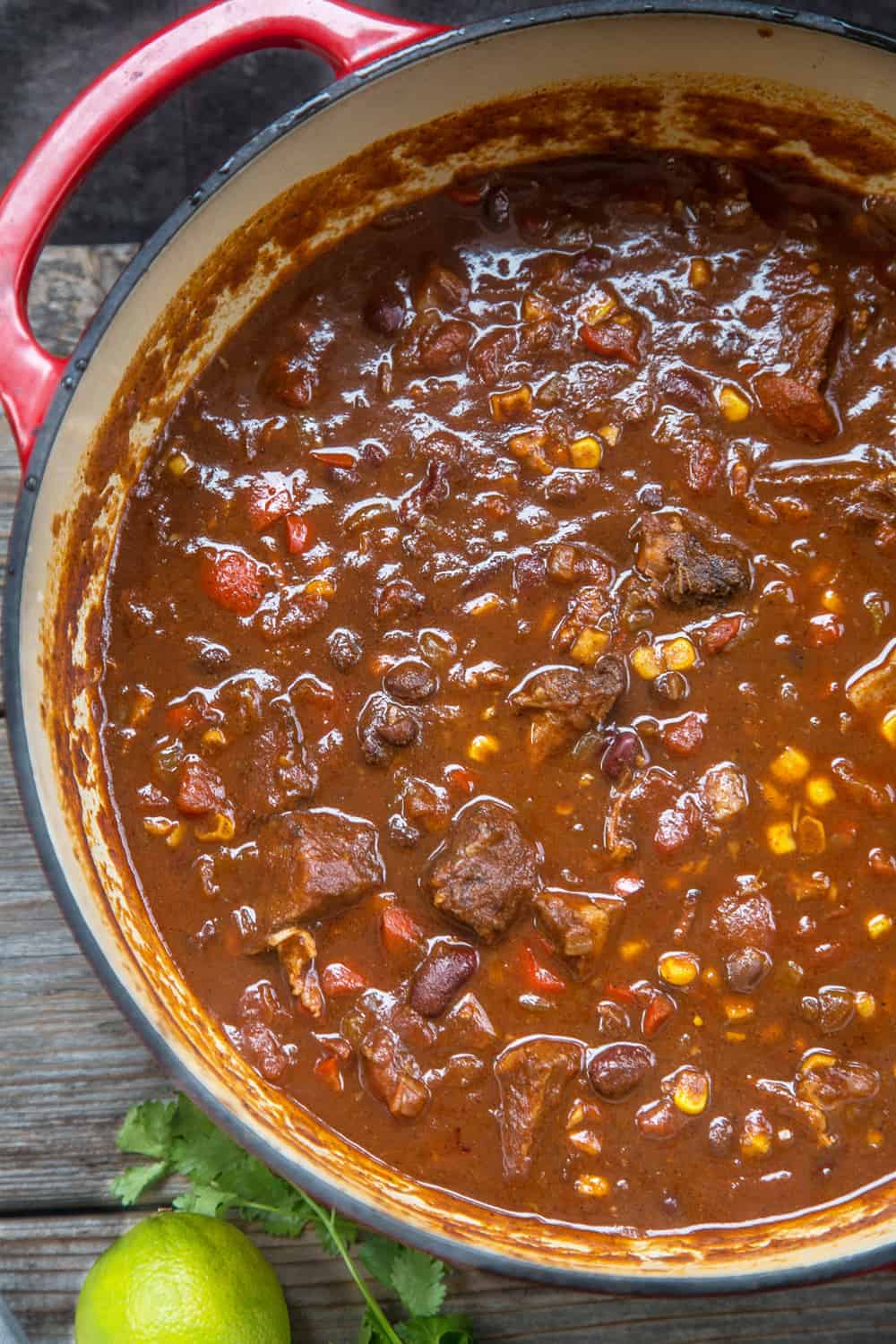 Green Chili Turkey
Inspired by my mom and growing up in a Mexican-American household, this dish was our go-to Thanksgiving meal.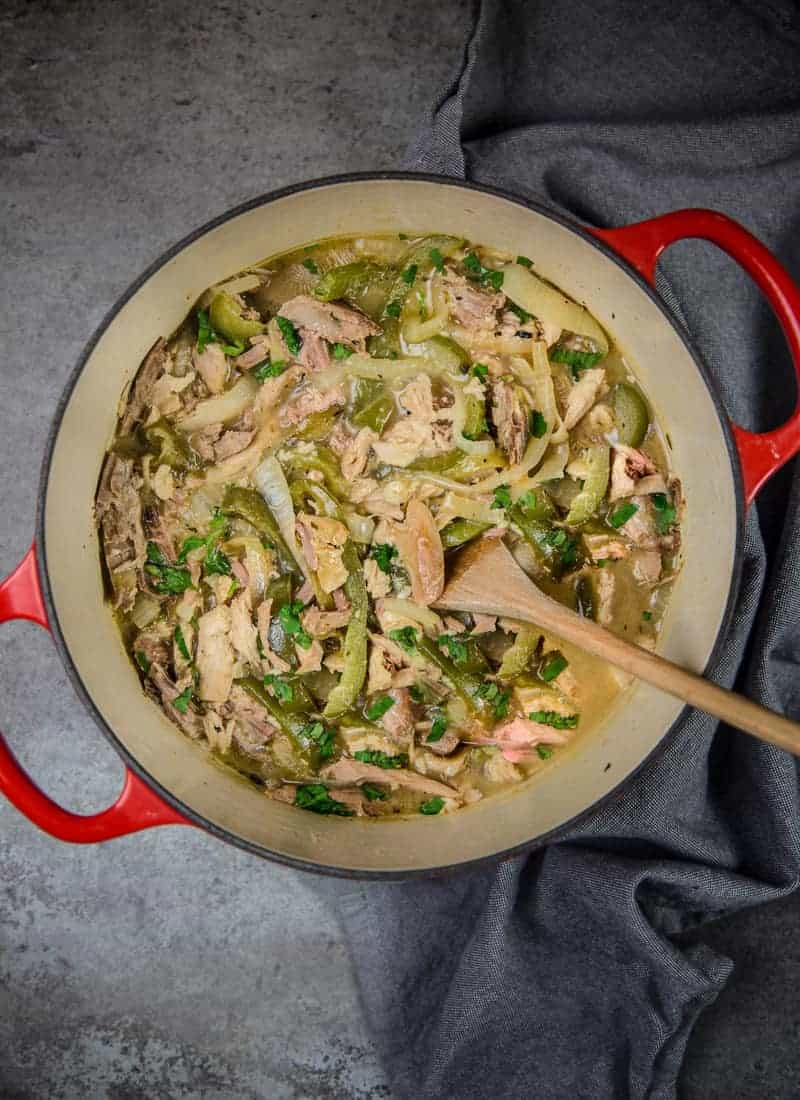 Cheesy Comfort Food Dishes
If it has cheese, it brings comfort. At least that's how we define this selection of dishes.
Mac and Cheese with Smoked Tri Tip
Add smoked tri tip to your next mac and cheese recipe for flavor explosion.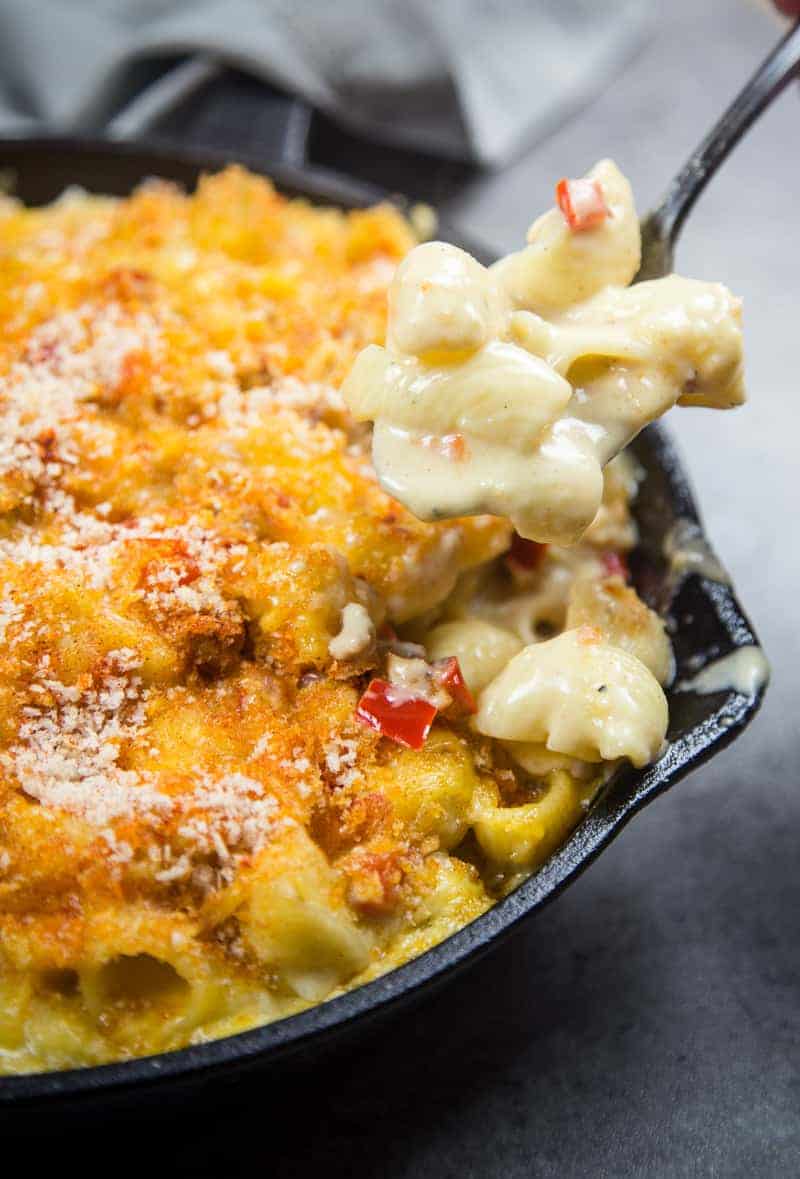 Smoked Sausage Lasagna
Yes, you can make killer smoked lasagna. We have one in our cookbook too!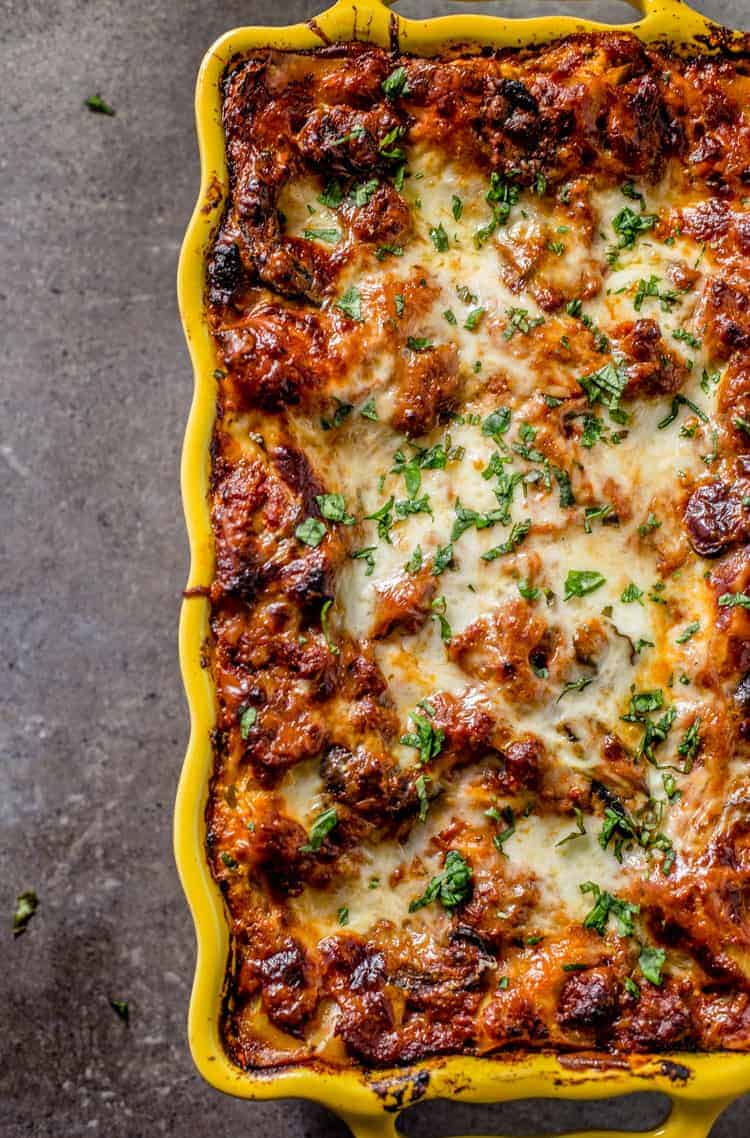 Smoked Sausage and Hatch Chile Beer Cheese Dip
Combine beer and cheese and you have perfection. Add spicy Hatch or Anaheim chile and it's instant happiness.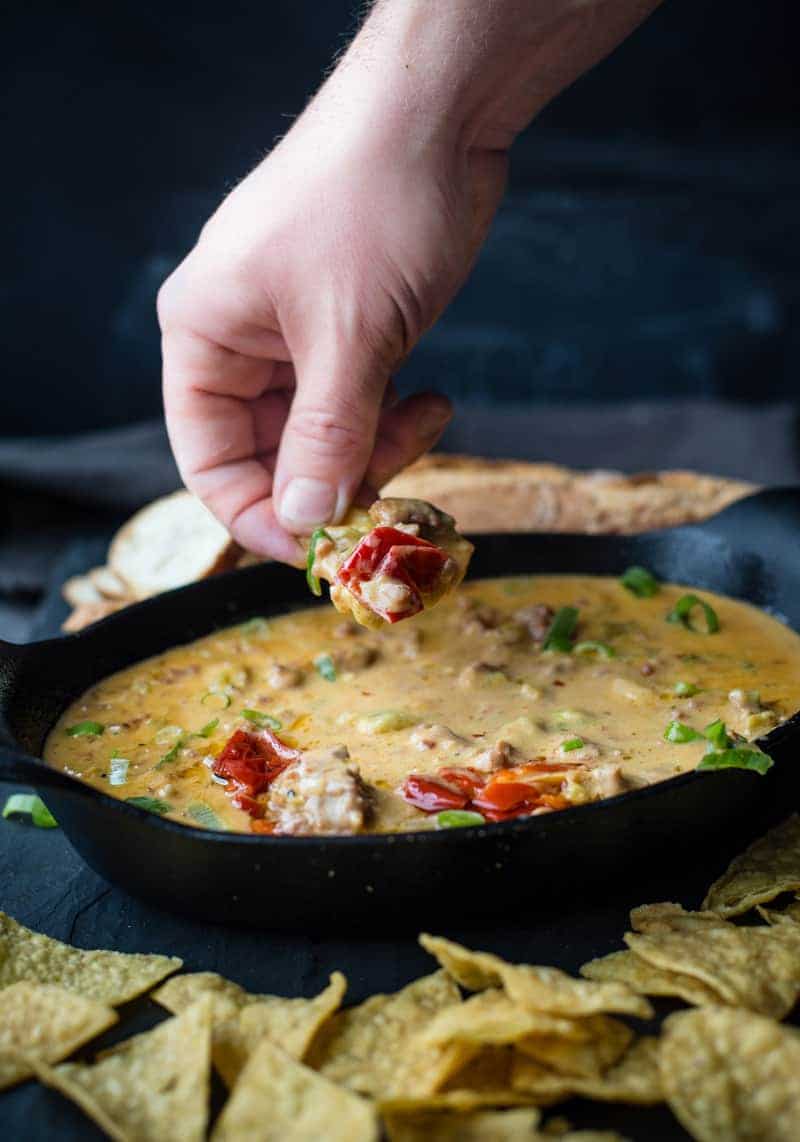 Grilled Brie and Wine
Add a wheel of brie to a cast iron pan and a splash of wine for one heck of an appetizer. Or in our house, the main meal.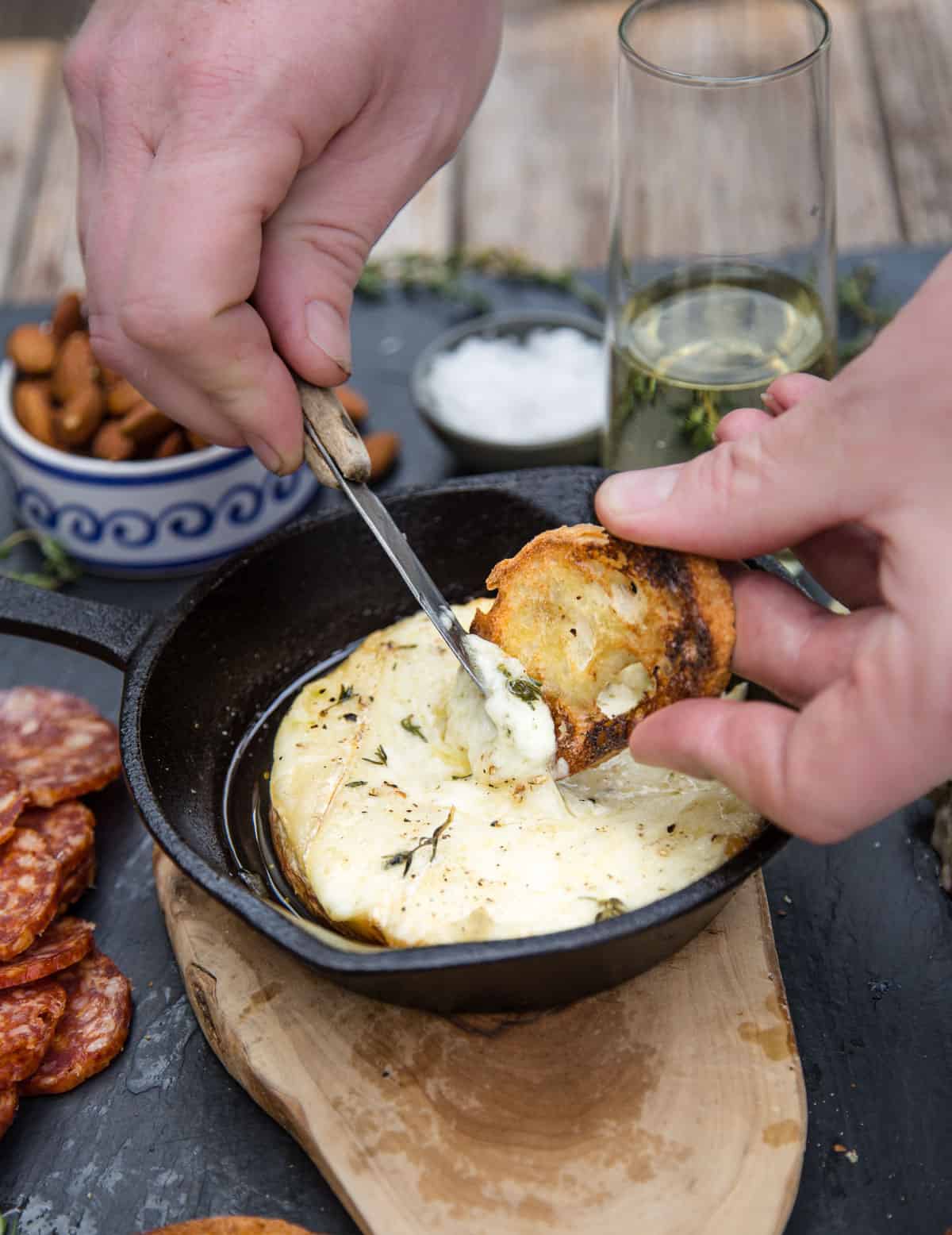 Side Dishes and Salads
If side dishes qualify as comfort food, then these will not disappoint.
Skillet Cornbread with Smoked Honey Drizzle
Cornbread grilled in a cast iron pan with that nice golden color and flavor. This from scratch cornbread is topped with a smoked honey drizzle to take it up a flavor level.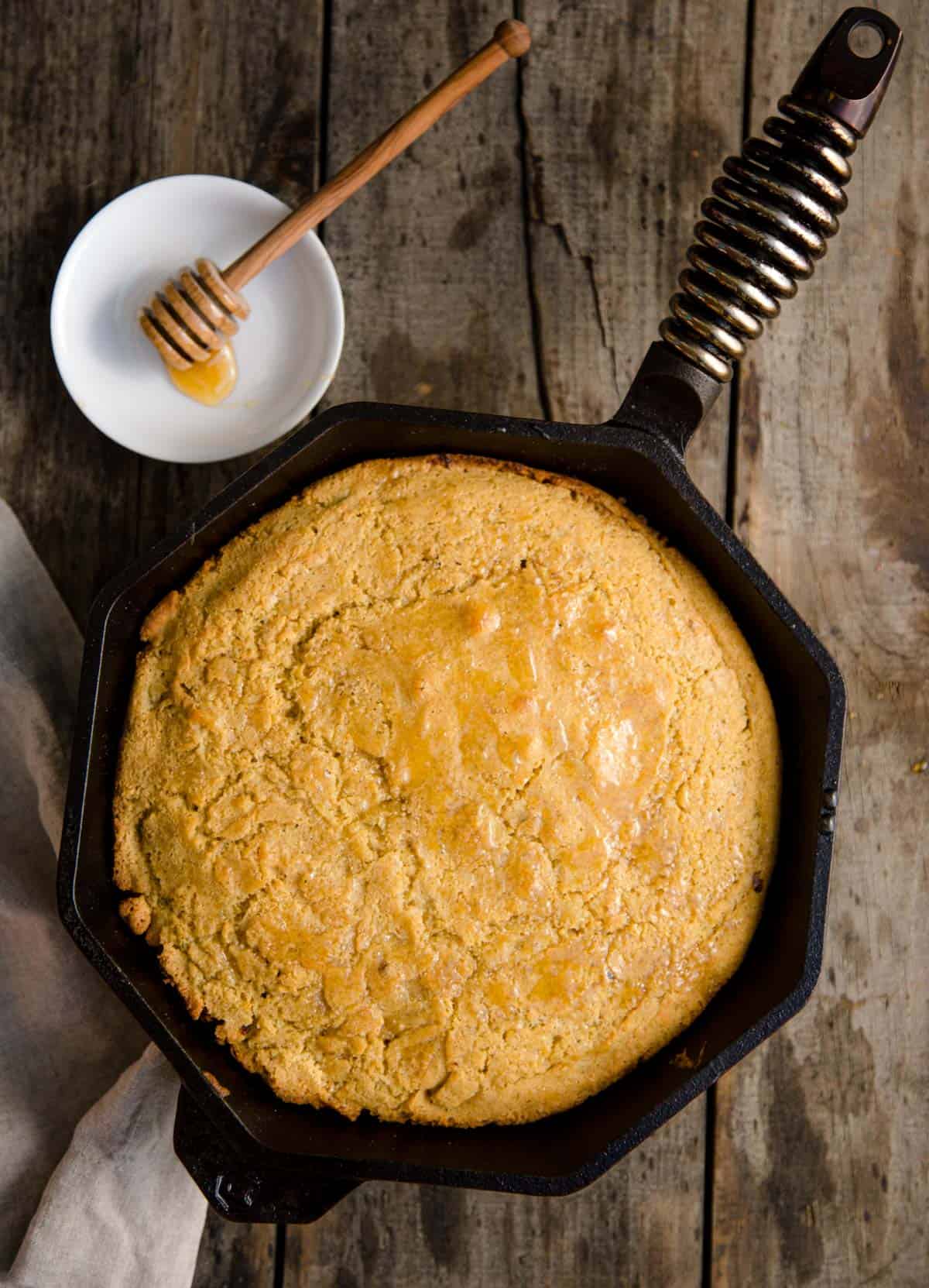 Grilled Acorn Squash Salad
Squash maintain great texture when grilled. And this salad is a great way to amp up the plate, and provide for a great fall side dish.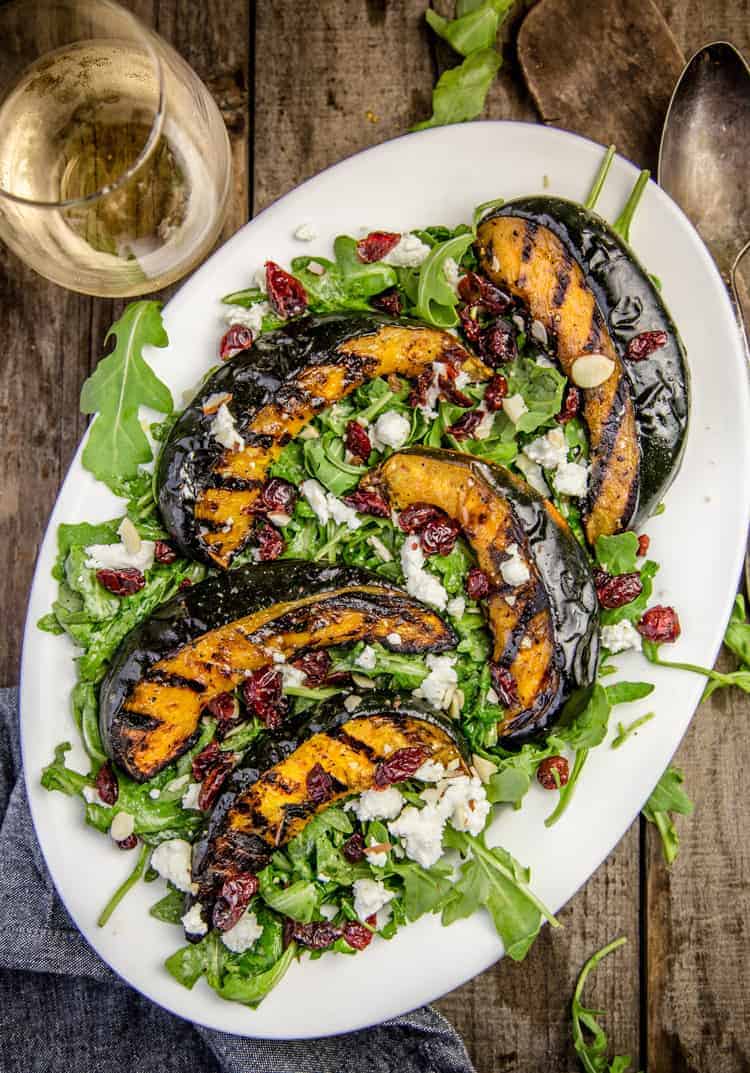 Collard Greens
When we get inspired by meals we've had at friends' houses, we love to add a smoky twist. Slowly braised collard greens with a smoked turkey leg for flavor. This is one of our favorite holiday side dishes.
Comfort Food Desserts
We absolutely feel sweet treats count as comfort foods.
Grilled Apple Crisp
Top with your favorite ice cream and a honey drizzle.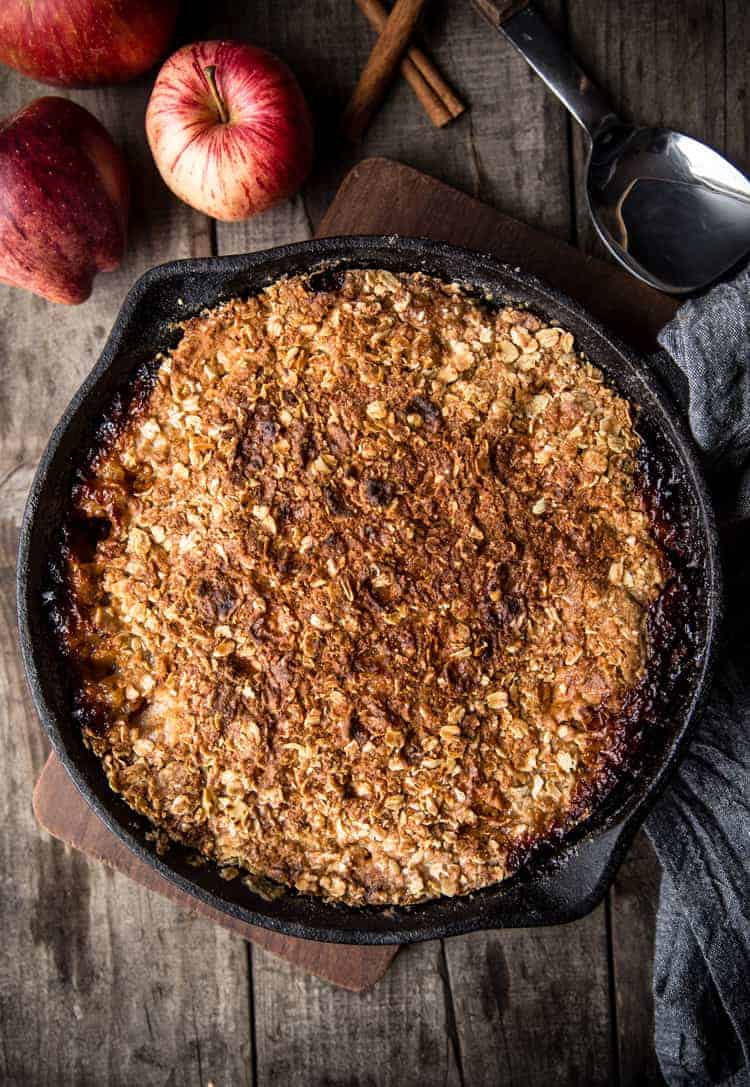 Skillet Brownies
These may be gluten free (and can easily be subbed with regular all purpose flour), but that doesn't mean they aren't amazing. Spoiler alert: they are amazing!!!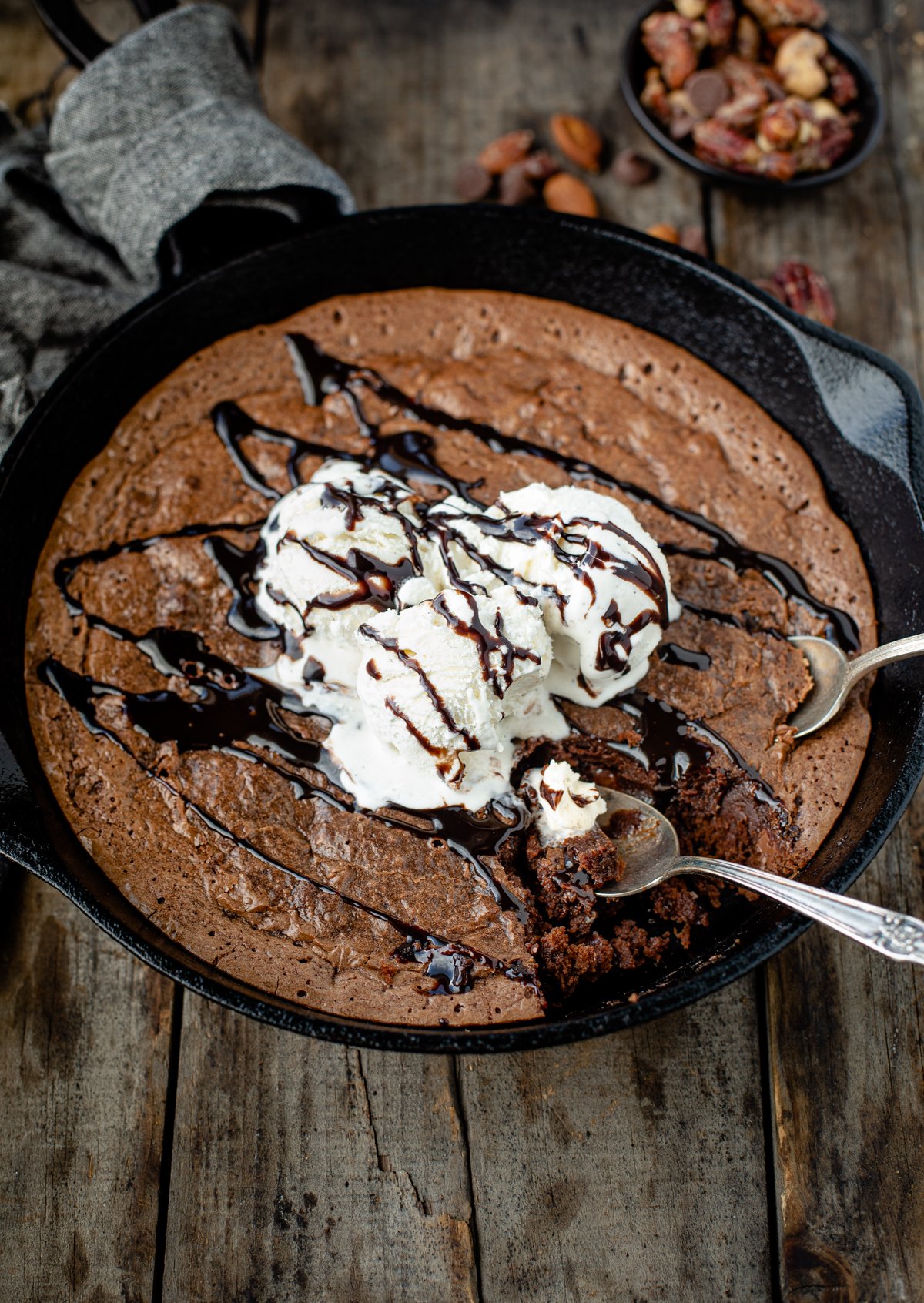 Let us know your favorite comfort food dishes in the comments! Made any of these? Don't forget to give it a rating and comment in the recipe.