Barbecuing takes ordinary meat and makes it extraordinarily delicious. What's even better is you can do it in your own backyard! In this post we give you all the barbecue techniques and recipes necessary to create a great outdoor cooking experience.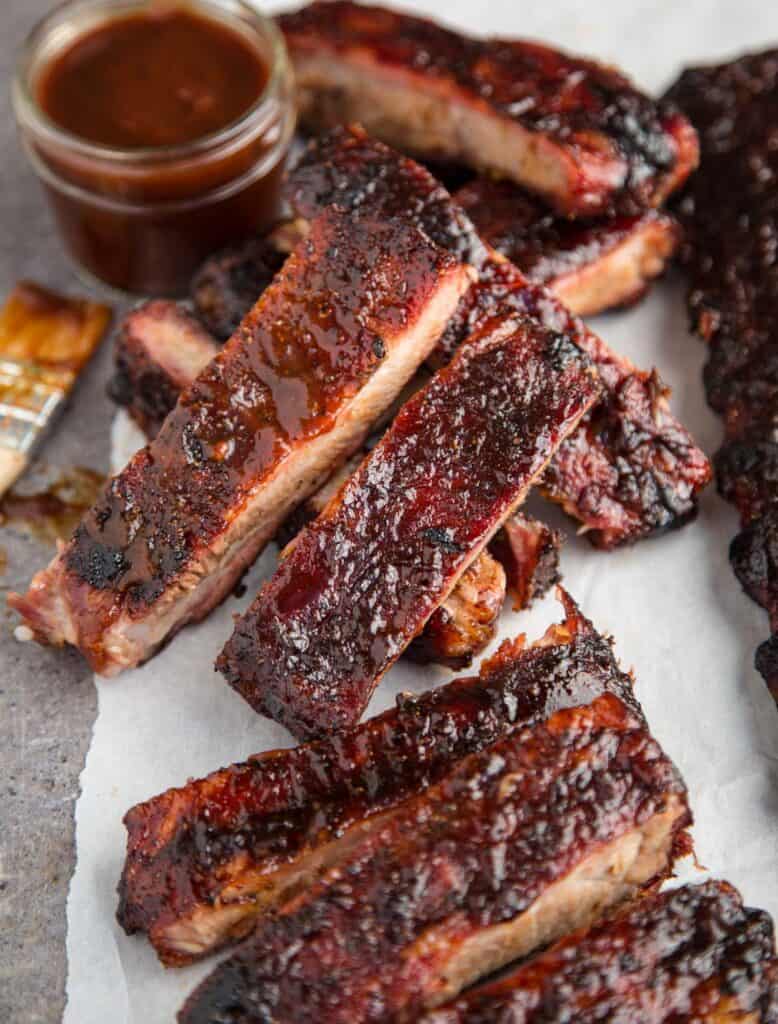 We strongly believe in the magic of outdoor cooking. In its ability to bring people together, to create a memorable experience, and to produce some insanely delicious food. We want everyone to be able to share in the joy of cooking over a flame, regardless of whether you've been barbecuing for years or you just bought your first grill. Below we list out some of the basic techniques you should master, the tools we deem essential to having the best smoking experience, and some recipes to practice on.
Jump to:
Basic Barbecue Techniques
Two-Zone Grilling
What makes barbecue different than grilling is that grilling is hot and fast (high heat for a short amount of time), where as barbecue or smoking cooks the meat low and slow (low heat for a longer amount of time). In order to get that nice low heat, the first technique you need to master is indirect cooking. Also referred to as two-zone cooking. This process works on absolutely any grill. Read about it in our Guide to Two-Zone Grilling.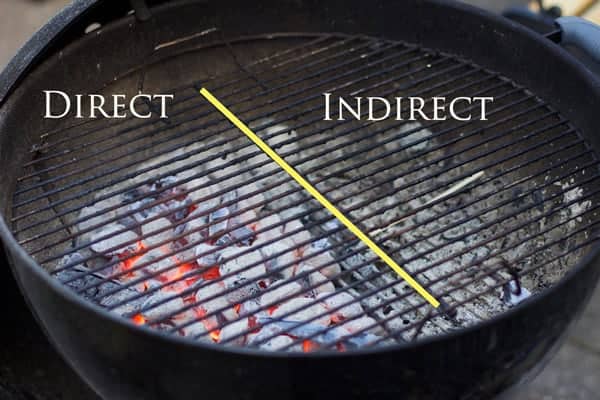 How to Barbecue on a Gas Grill
If all you have is a gas grill and you're wondering if you can use it to smoke food, the answer is YES! We have a complete guide including a video on How to Smoke Meat on a Gas Grill.
But if you find yourself in the market for a new pellet grill, here is our Favorite Pellet Grill.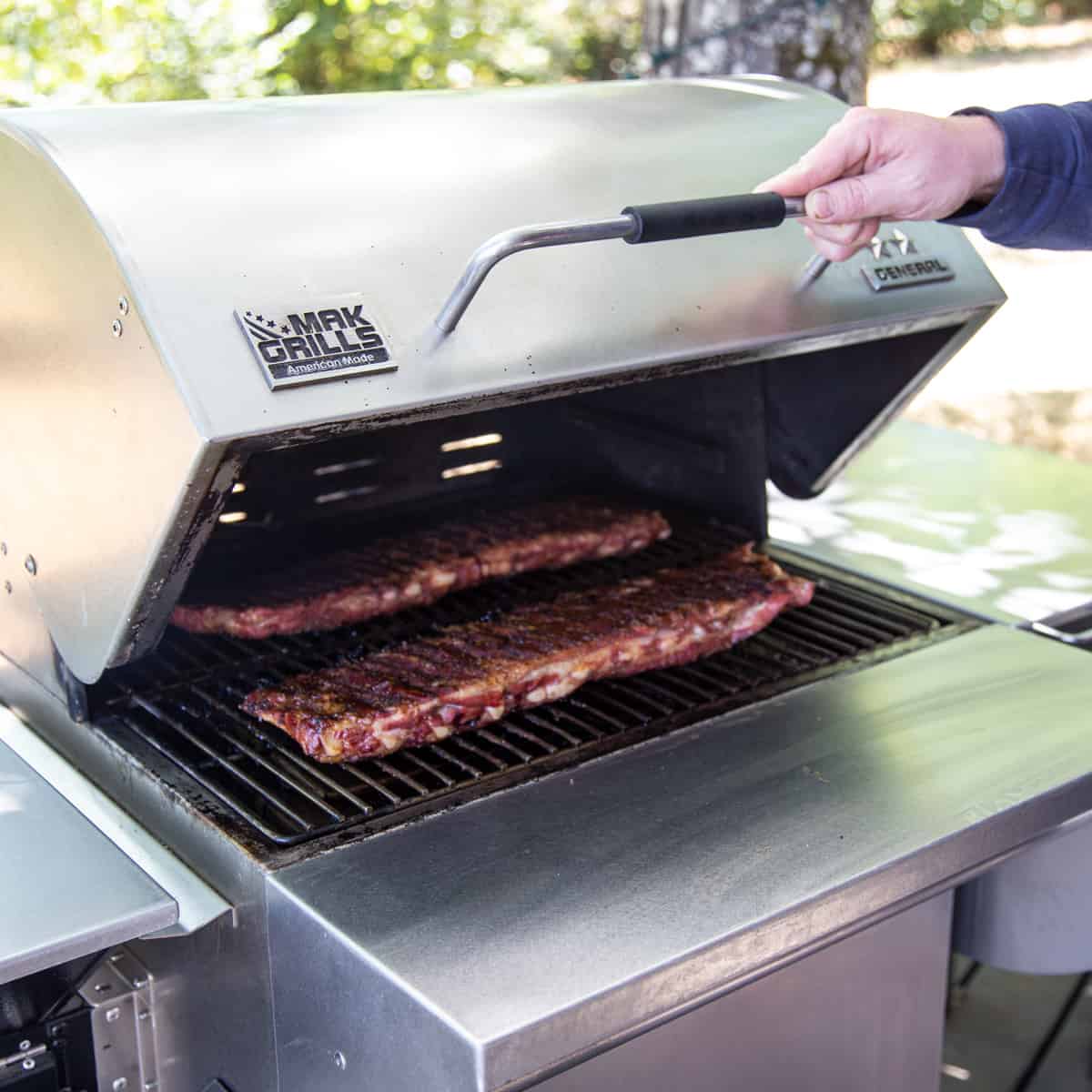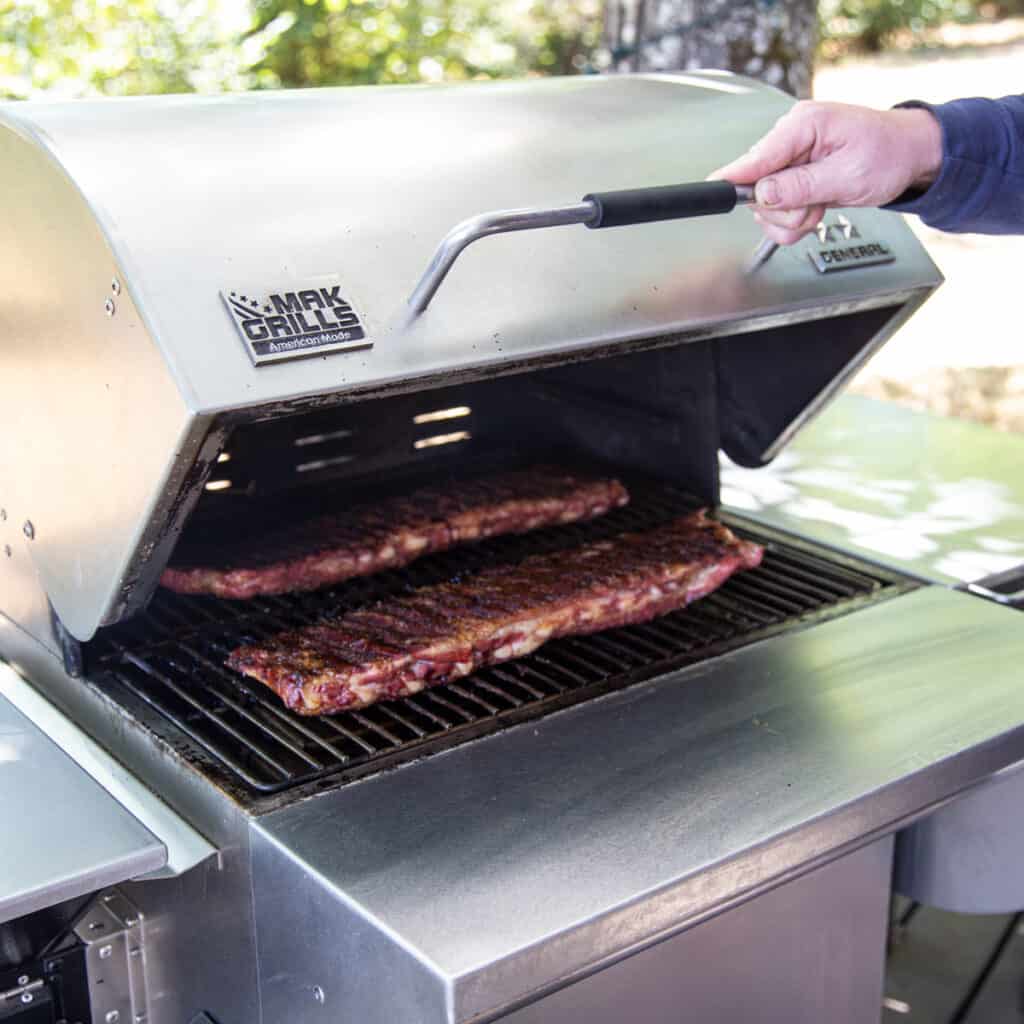 How to Reverse Sear
Regardless of what type of smoker you have, one of our FAVORITE techniques to cook steaks or pork chops is the Reverse Sear Method. Instead of searing first and then baking to the desired finish temperature (like a restaurant), we prefer to smoke the meat first to imbue that delicious smoky flavor and then sear quickly on the grill to finish it off. Read or watch all about the Reverse Sear Method.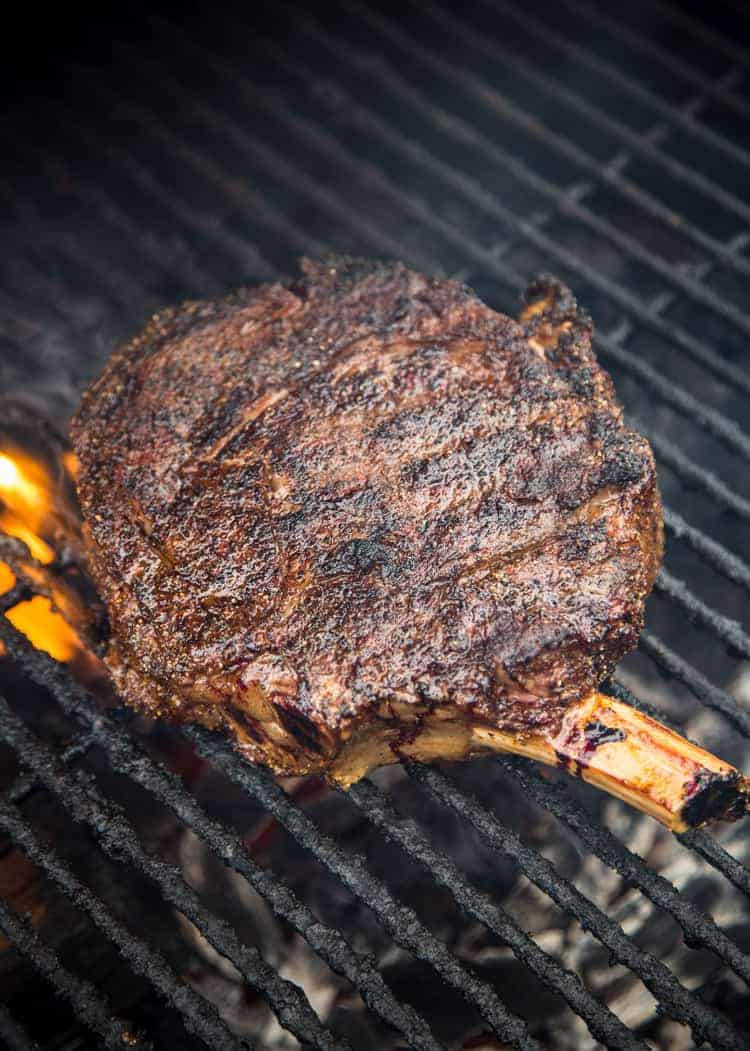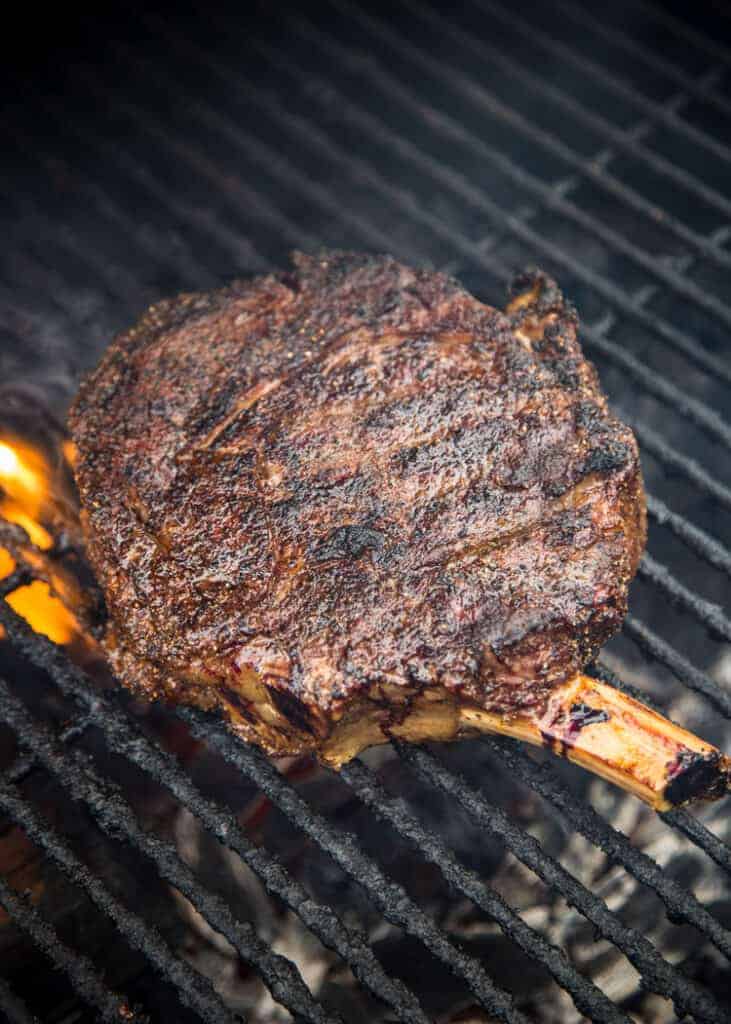 Essential Barbecue Tools
The two most essential tools for any grillmaster are long tongs and an instant read thermometer. A smoker unit setup is also very nice to have.
Long tongs are a must for moving meat and not burning your arms and hands. These are great for flipping steaks, burgers, and handling large roasts.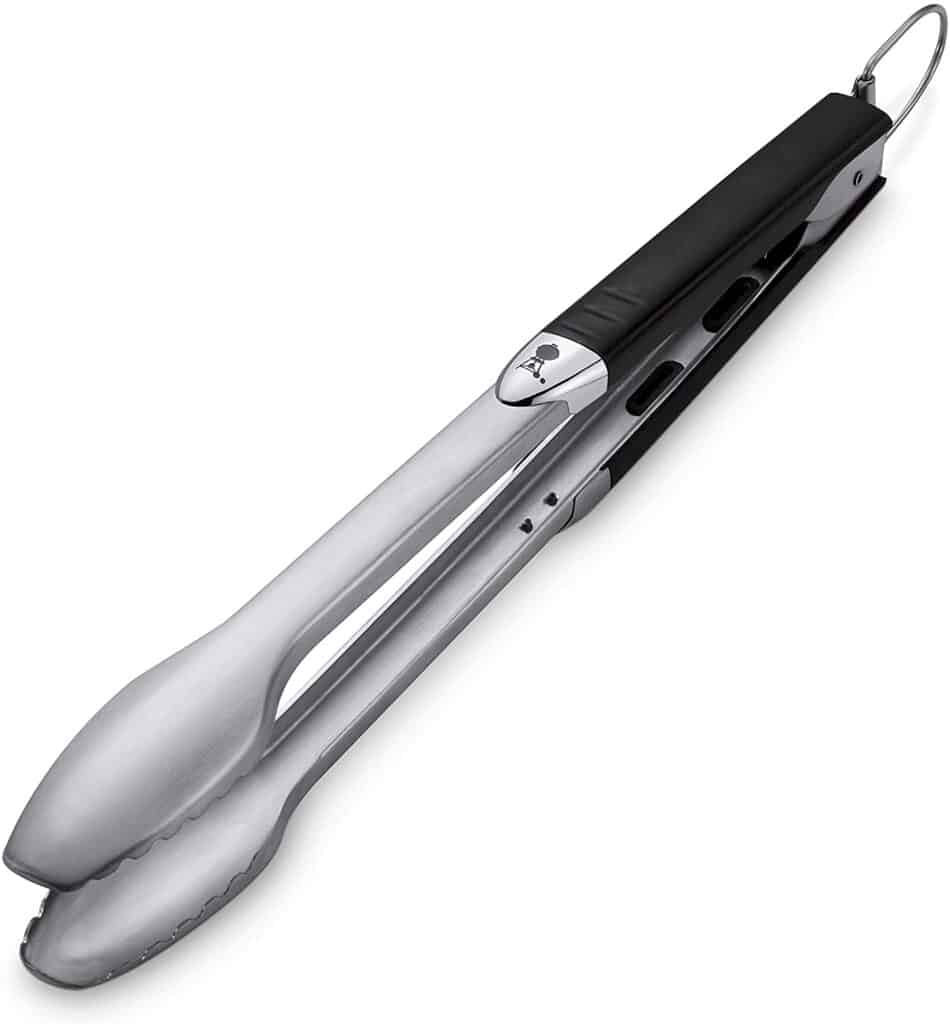 With full readings in ONE second or less, Thermapen ONE approaches the speed of thought—allowing you to focus exclusively on the quality of your work.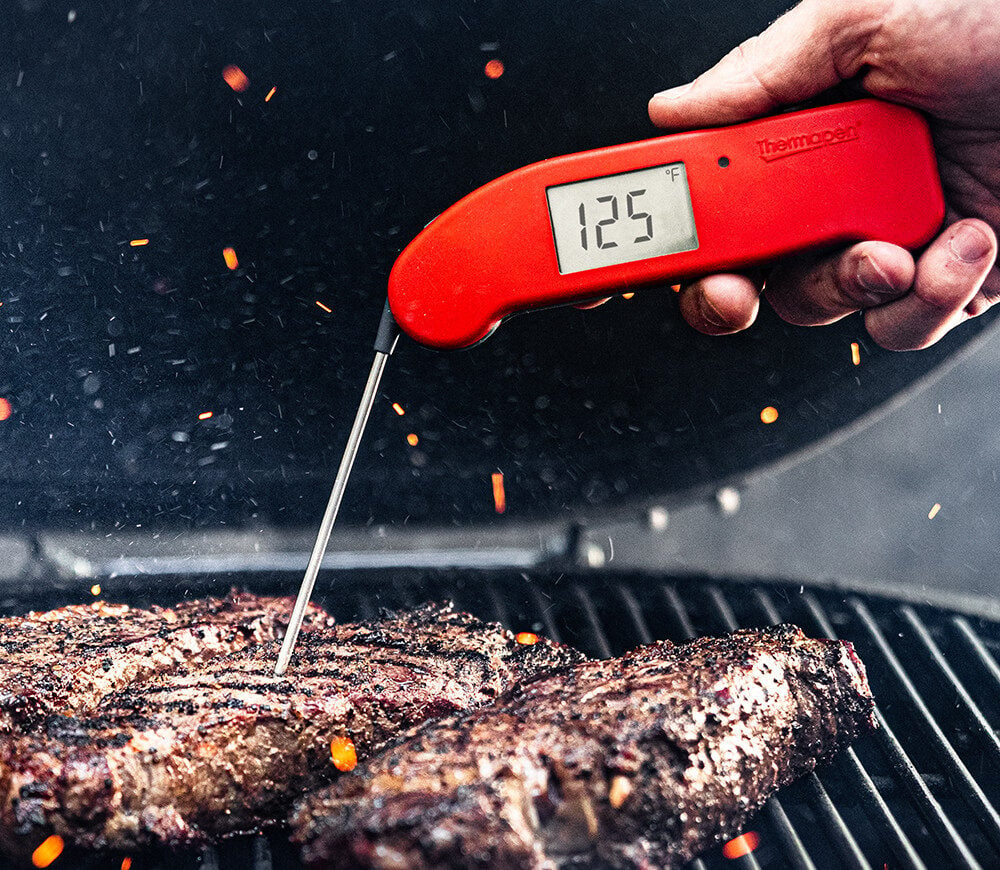 If you are smoking low and slow or want to know the perfect internal temperature of the grill and meat, then the Smoke Unit is perfect. It measures two zones and will broadcast to a small hand held unit.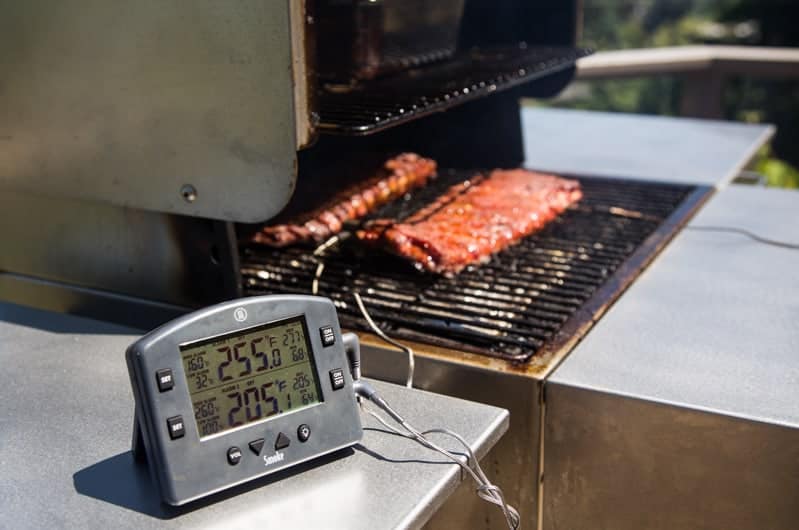 Here you can find the rest of our Favorite Outdoor Cooking Tools.
Beginner Barbecue Recipes
Practice makes perfect! These recipes should get you well on your way to perfecting those barbecue techniques in your own backyard.
BBQ Rubs
Dry rubs are the first way to add flavor to your meat. Have you ever wondered about the mysteries of making your own homemade dry rub? We've got a simple formula for making a great homemade seasoning.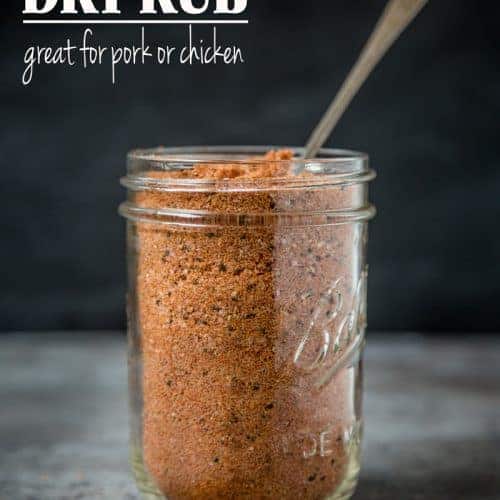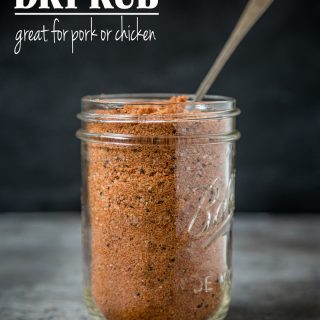 Ultimate Homemade Dry Rub Recipe for Pork and Chicken
This recipe builds upon our Basic Dry Rub and adds more complexity and bold flavors to really provide a wow factor to your next BBQ pork recipe.

Full Recipe
For low heat and slow cooking, the sweet factor is sugar, which will help to create the caramelized crusty exterior (bark). We hardly, if ever, use sugar for beef, but we love it on pork and chicken cooked low and slow. If you plan on high heat grilling, consider a seasoning with little to no sugar.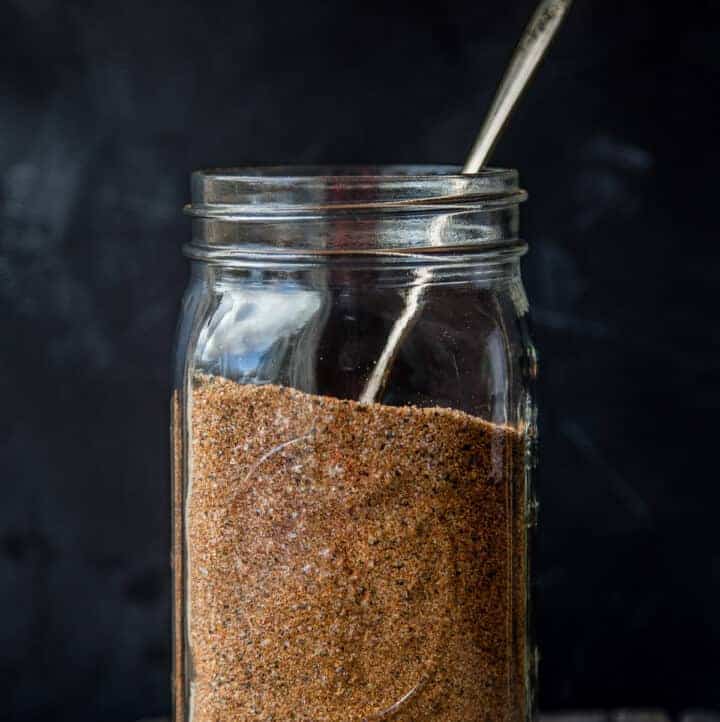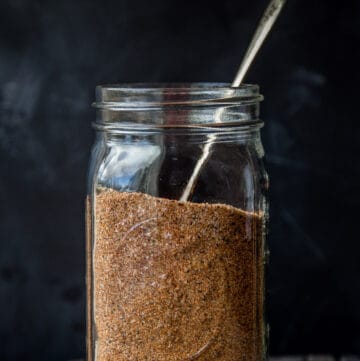 Dry Rub For Ribs
A sweet and savory blend of brown sugar, kosher salt, and spices for the ultimate pork rub.
Full Recipe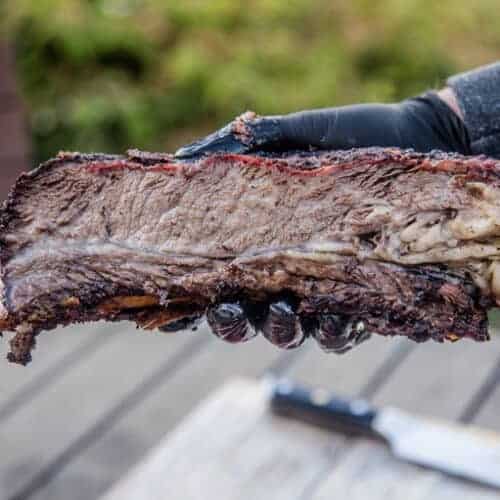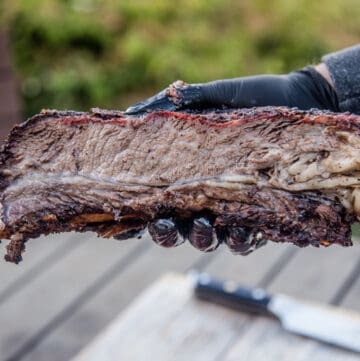 SPG Beef Rub Recipe
A simple yet flavorful beef rub that works from steaks to brisket. Use kosher salt, coarse black pepper, and granulated garlic (versus garlic powder or salt).
Full Recipe
---
Homemade BBQ Sauces
What I love about barbecue sauce is how much regional variation there is. From clear vinegar based sauces, to the mustard sauce, it shows that even with a general style, there is so much that is fiercely local. Here at Vindulge we're all about buying local. Local meat, local flavor and local wood. So of course, one more way to get that local flavor is by making your own barbecue sauce. For a more in depth look check out our Regional BBQ Sauce Guide.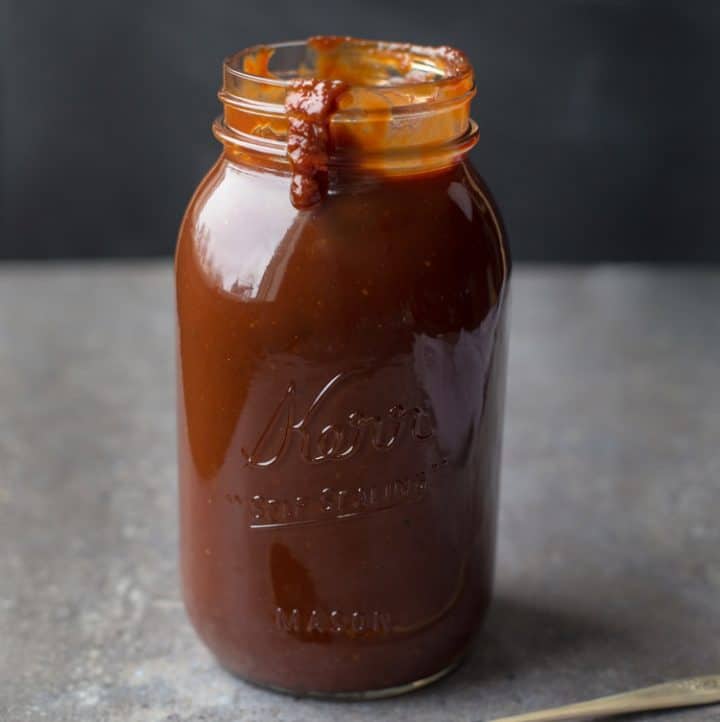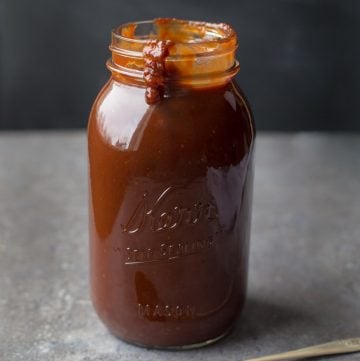 Easy Kansas City BBQ Sauce Recipe
An Easy Kansas City style BBQ sauce recipe with sweet and heat. 
Full Recipe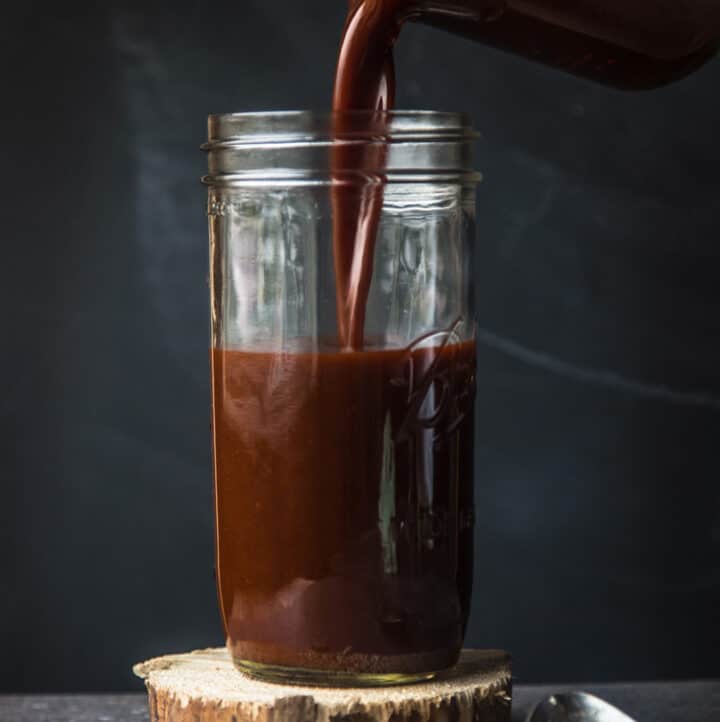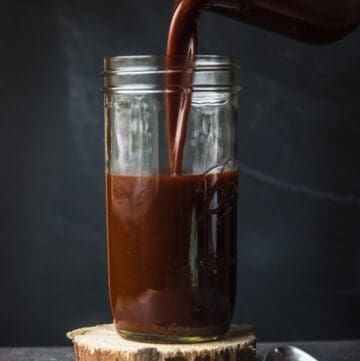 Vinegar Based BBQ Sauce (Carolina Style)
Easy and basic vinegar based BBQ sauce that's great on pulled pork and chicken, inspired by Carolina Style BBQ.
Full Recipe
And a favorite way to get that PNW flavor… add Pinot Noir to the sauce!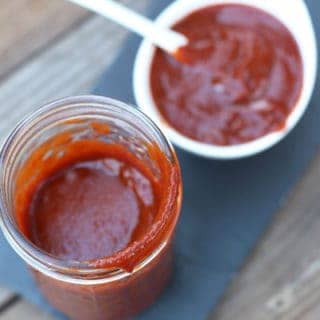 Pinot Noir BBQ Sauce Recipe
A savory and balanced homemade BBQ sauce featuring wine and dried spices. Use a fruity wine like Pinot Noir for this unique BBQ sauce recipe.
Full Recipe
---
Basic BBQ Main Dishes
So you want to try your hand at BBQ ribs? This 3-2-1 method is perfect for those just starting out.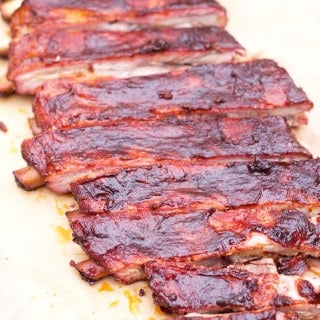 3 2 1 Style Smoked Ribs Recipe
Recipe for competition style smoked pork ribs, and an explanation of the "3-2-1 Method" of smoking ribs.
Full Recipe
If you think Texas, you should be thinking cattle. So clearly beef is the protein and of course beef brisket is king. No two briskets cook exactly alike, so this recipe is more of a process than strict times and amounts. And if you practice on more than one and have leftovers we've got a handy guide to Leftover Brisket Recipes.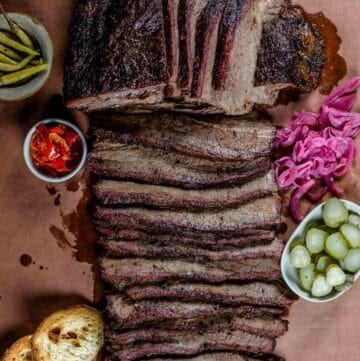 The Ultimate Smoked Brisket Recipe
Recipe for a whole packer smoked Beef Brisket and common questions and answers. 
Full Recipe
This chicken is finger licking delicious.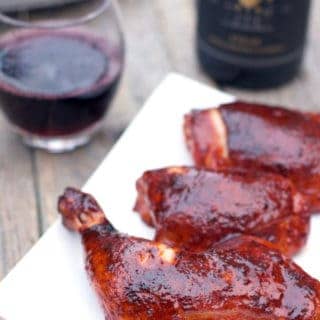 Glazed BBQ Chicken Recipe
Recipe for glazed barbecue chicken. Slowly smoked chicken finished with a tangy and sweet sauce.
Full Recipe
We've cooked A LOT of pork shoulders, hundreds for our own personal consumption, as well as through our catering company, Ember and Vine.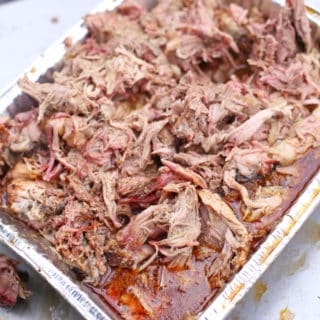 Smoked Pulled Pork (Pork Shoulder, Pork Butt)
How to smoke pork butt (pork shoulder), and a recipe for incredible smoked pulled pork. 
Full Recipe
---
Thank you for being part of our community. If you make any of our dishes we'd love to see them on social media using the hashtag #vindulge and give it a 5 star review.
This post may contain affiliate links. This means if you click on the link, we may receive a small commission if you purchase through the link. We partner with brands we know and love and use and it helps keep the blog going!
---