Cinco De Mayo is definitely one of my favorite food holidays. Below are our top Cinco de Mayo recipes for your grill or smoker!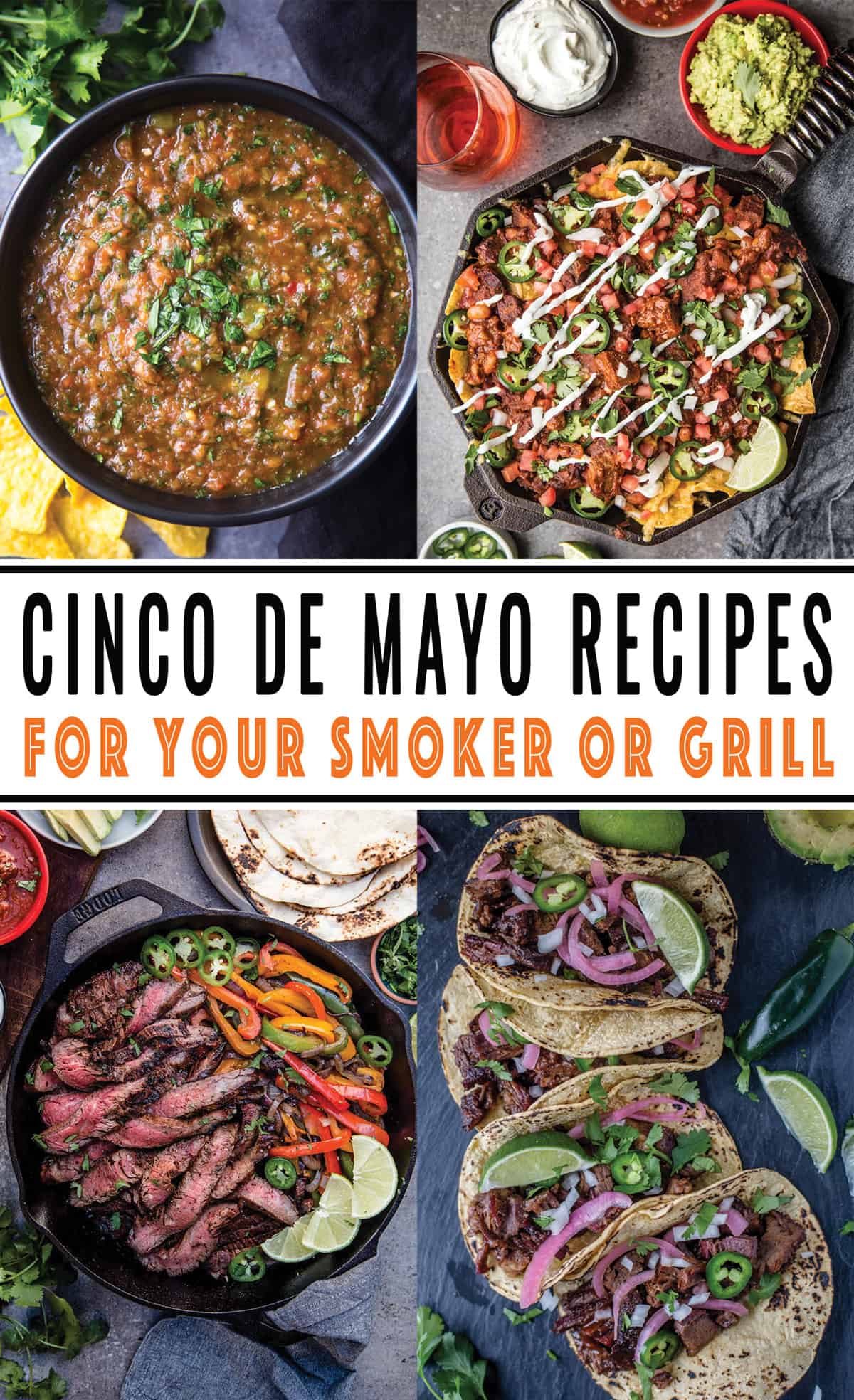 My Mama's Easy Blender Salsa
Because you have to have a good salsa for Cinco de Mayo and this one has been in my family since I was a kid! Recipe here.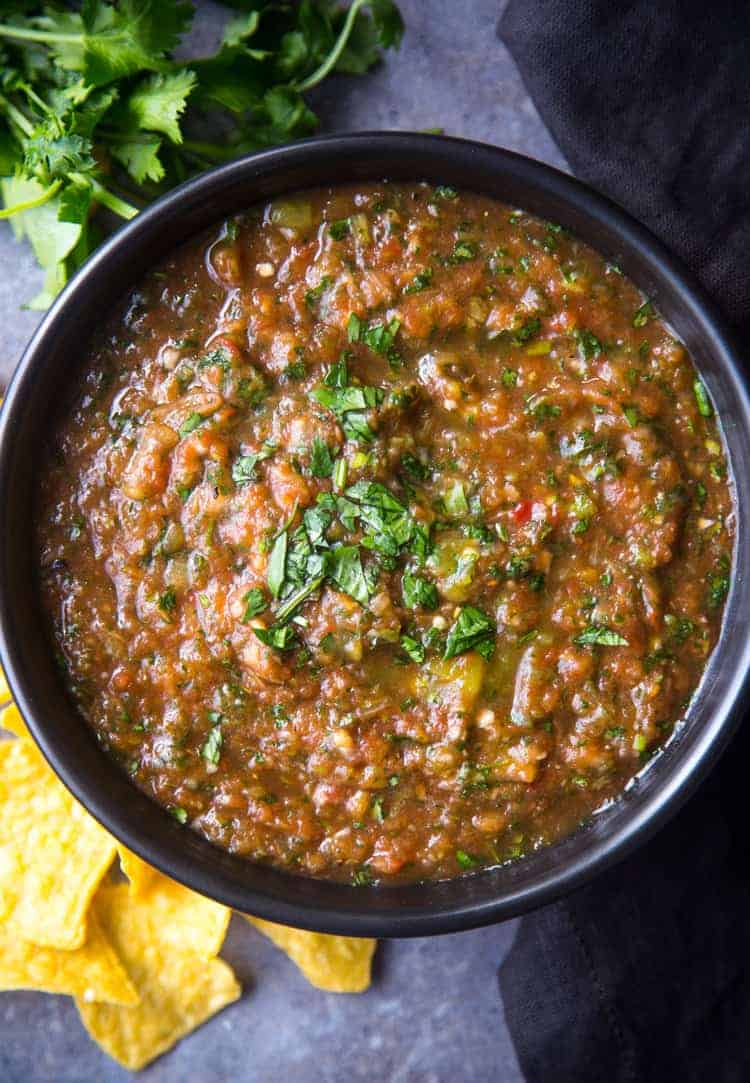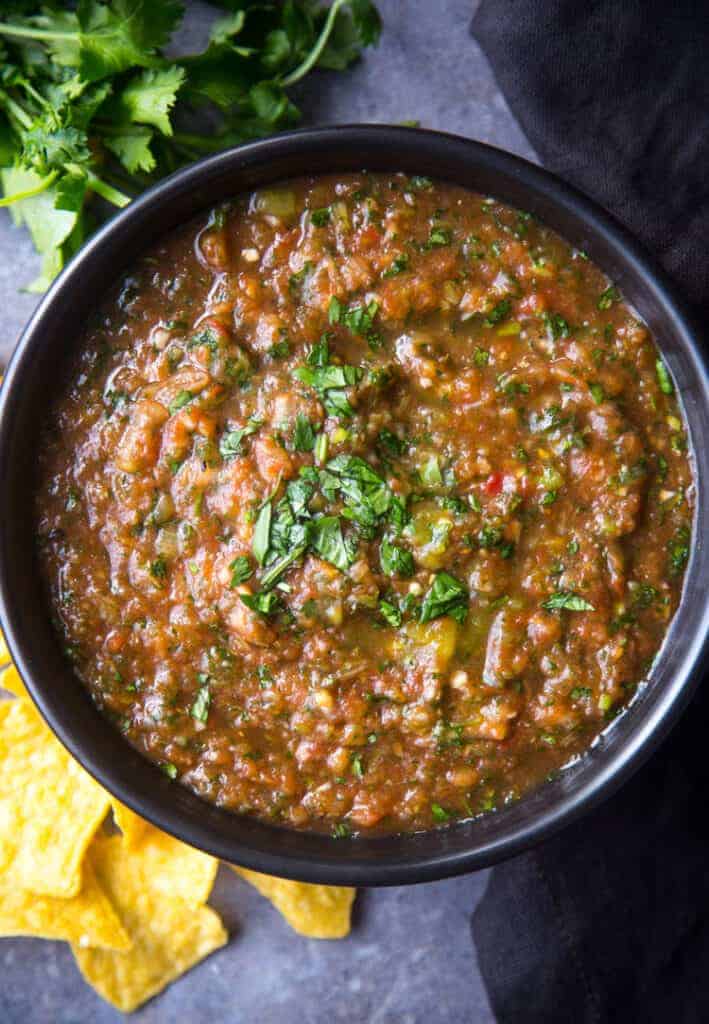 Smoked Tomatillo Salsa
In case green salsa is more your thing! Recipe here.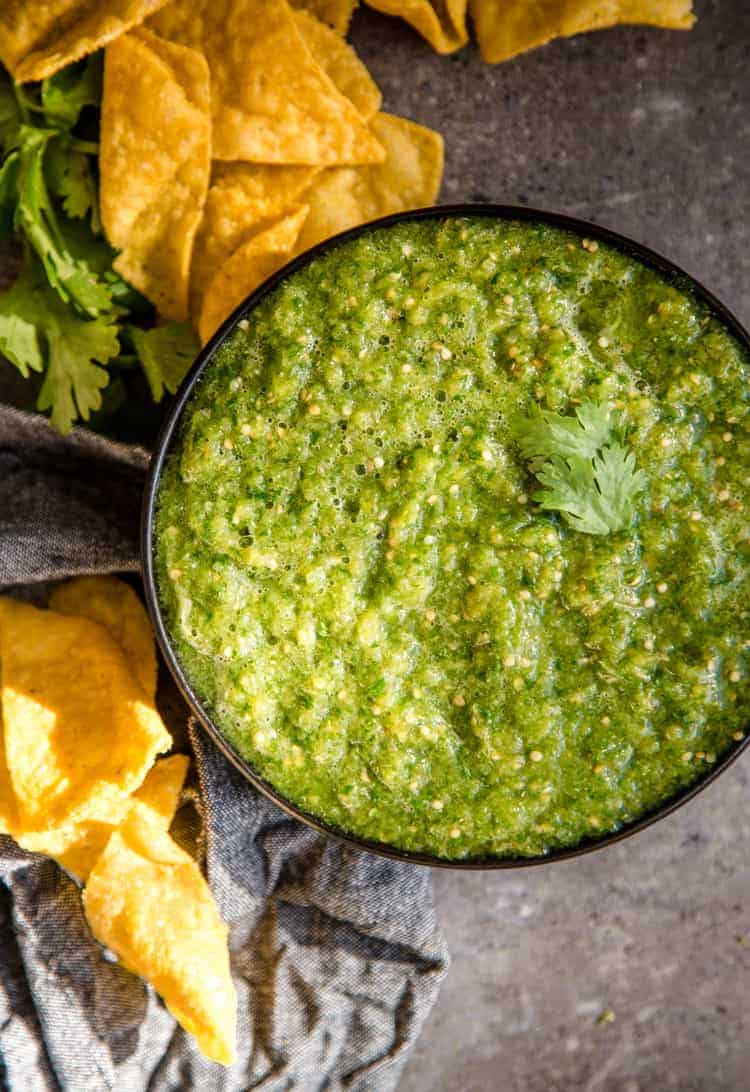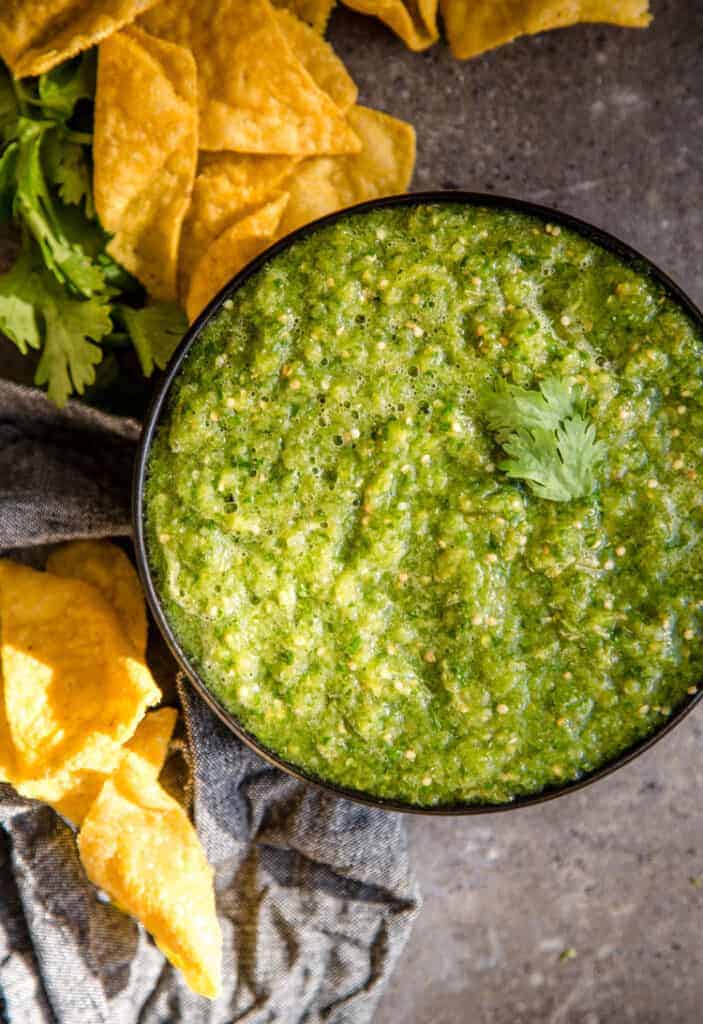 Smoked Bacon and Tomatillo Guacamole
The title says it all. This is the guac of champions! Recipe here.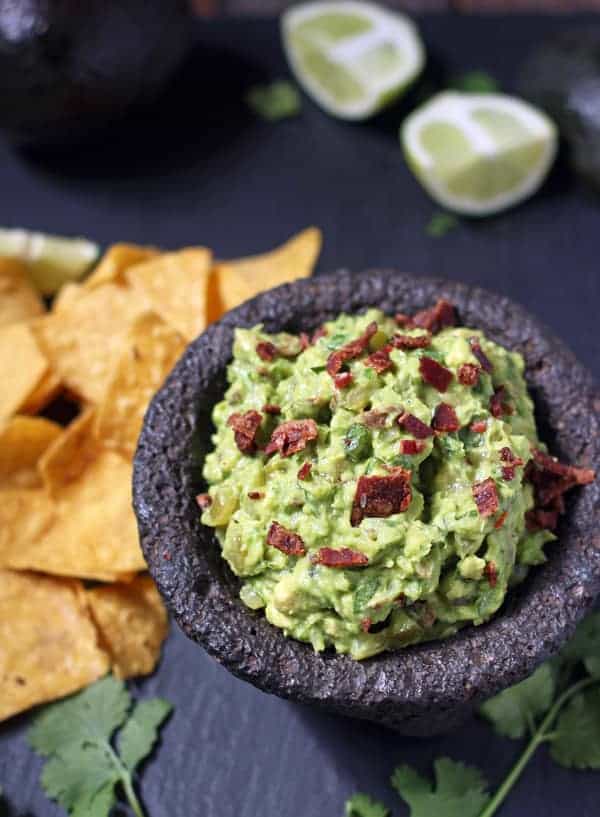 Tequila Marinated Flank Steak Fajitas
These are out of this world. A favorite for any Mexican food craving and will certainly be a winner for Cinco de Mayo. Recipe here.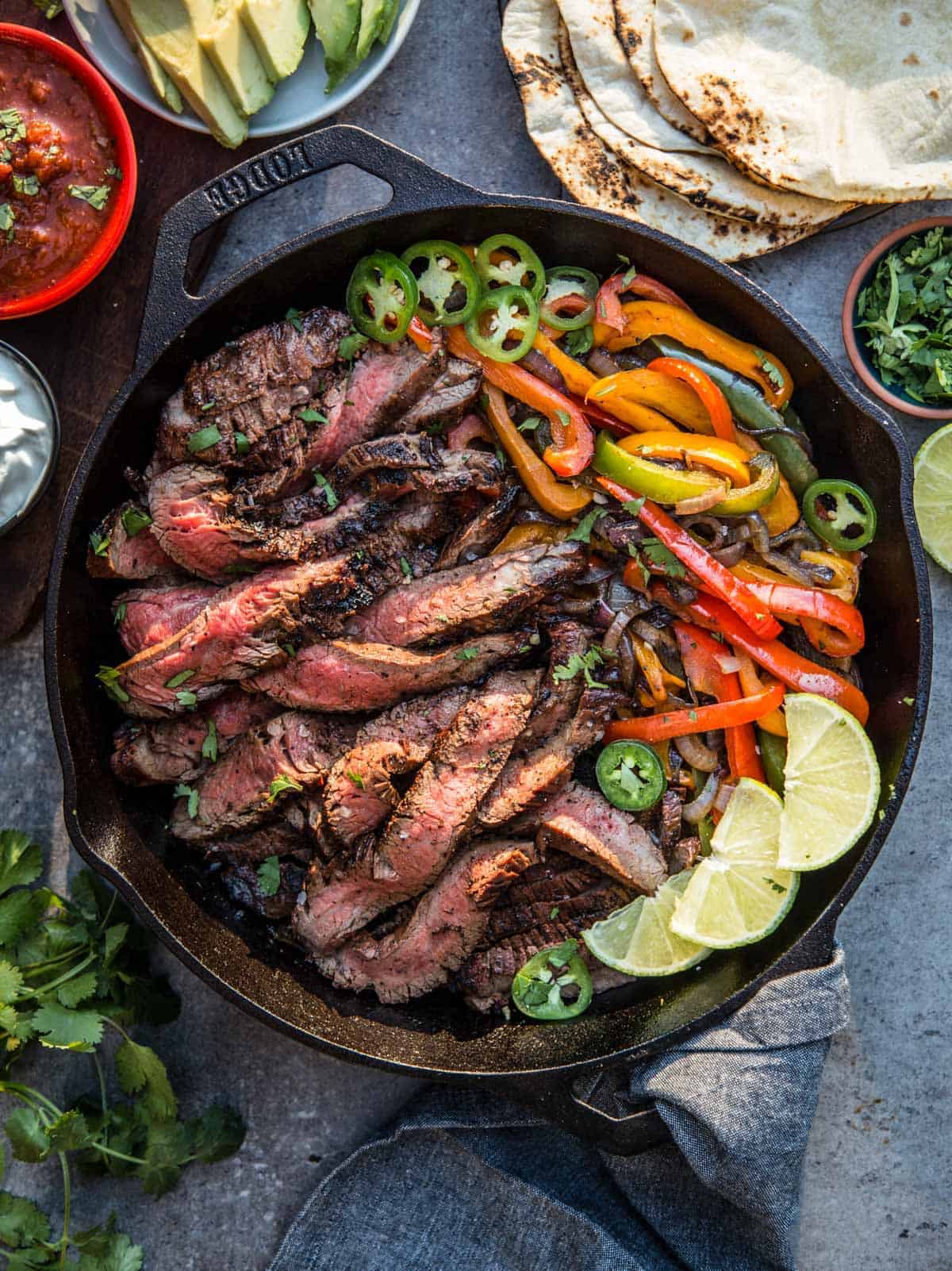 Brisket Enchiladas
If you have any leftover brisket, these brisket enchiladas will knock your socks off! Recipe here.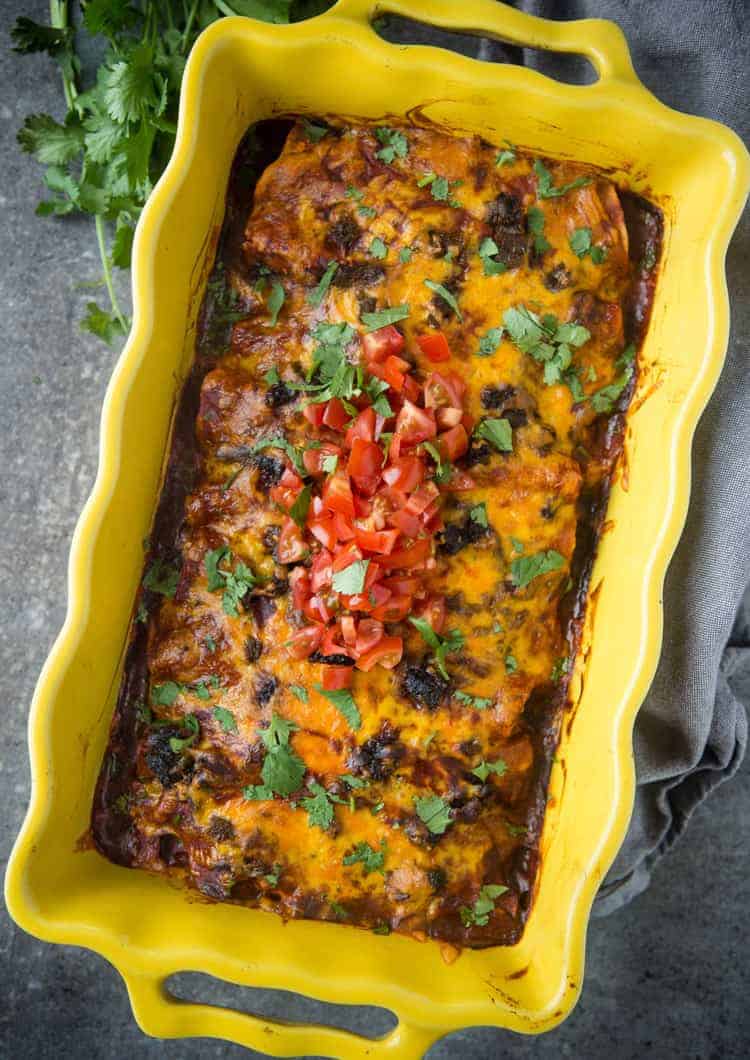 Pulled Pork Enchiladas
Enchiladas work just as good with leftover smoked pulled pork in them! Recipe here.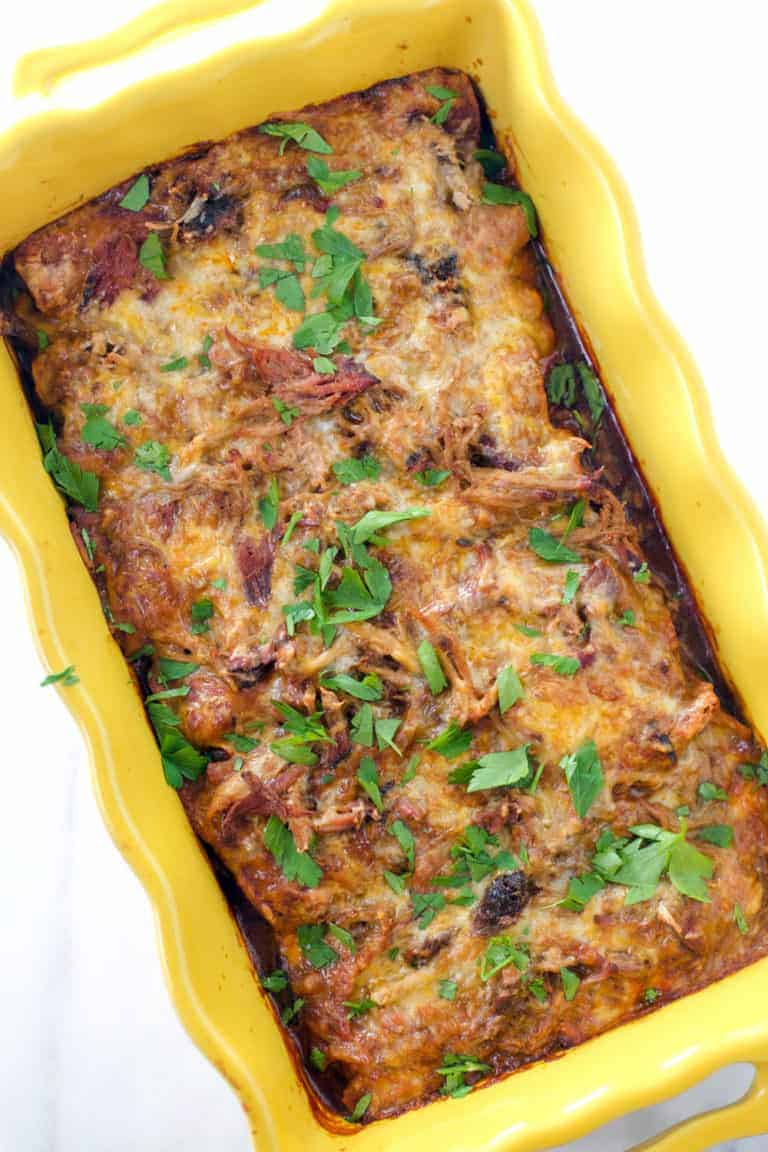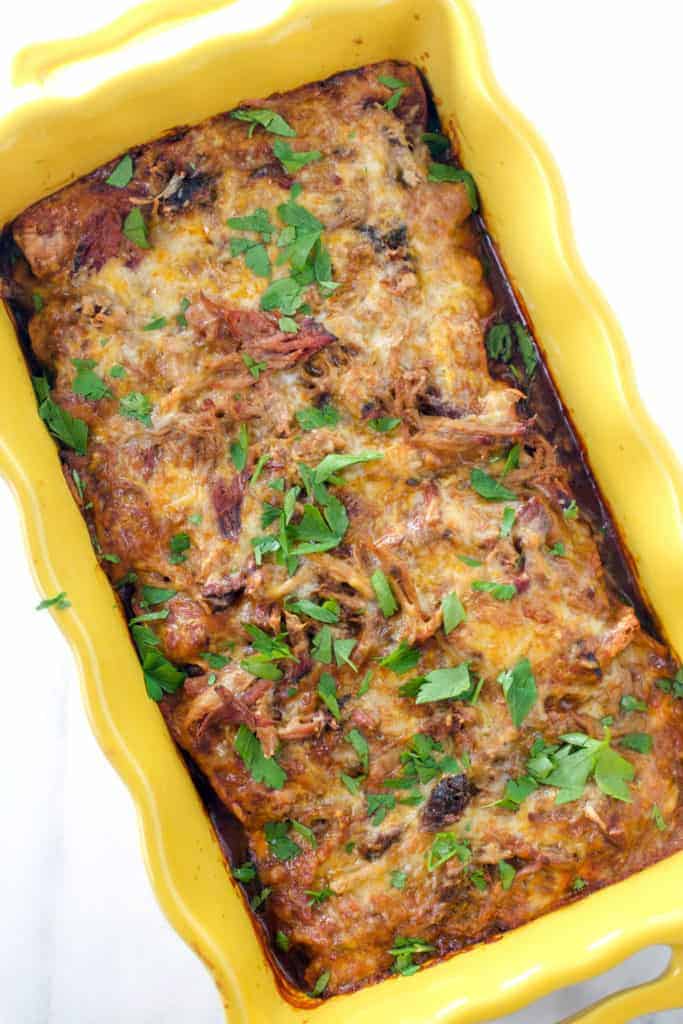 Grilled Chipotle Chicken Fajitas
Fajitas are fantastic with any protein, and this chipotle marinade makes for some spicy and delicious chicken fajitas! Recipe here.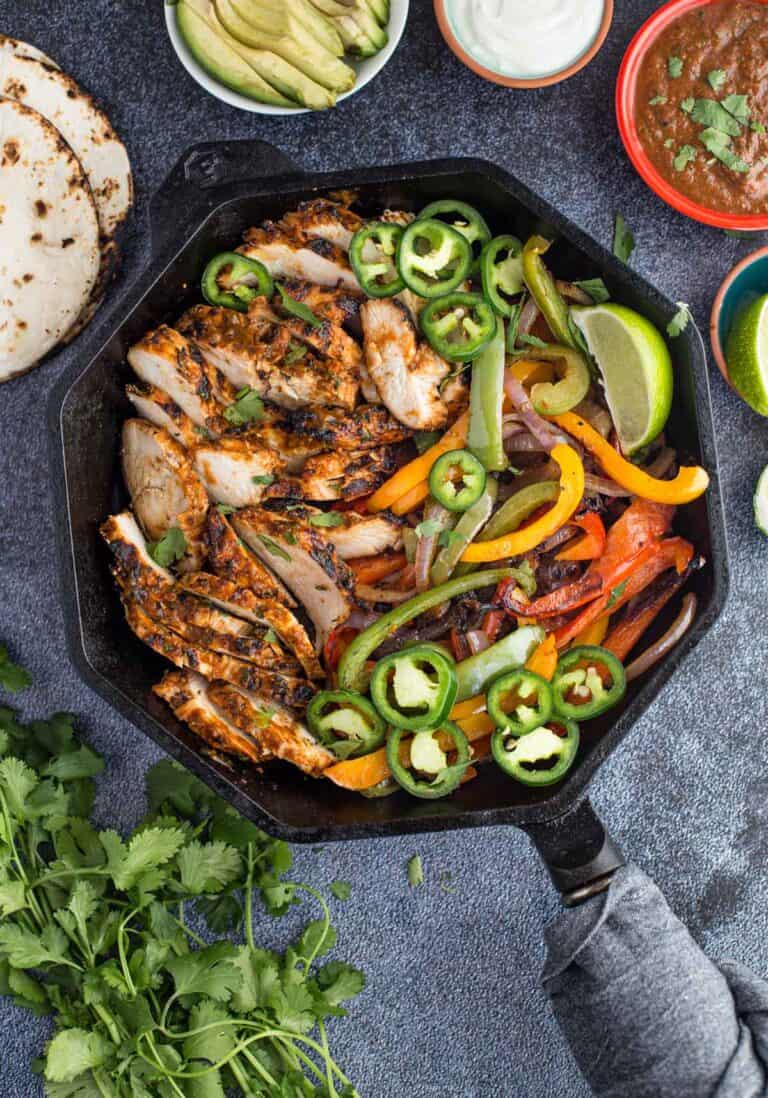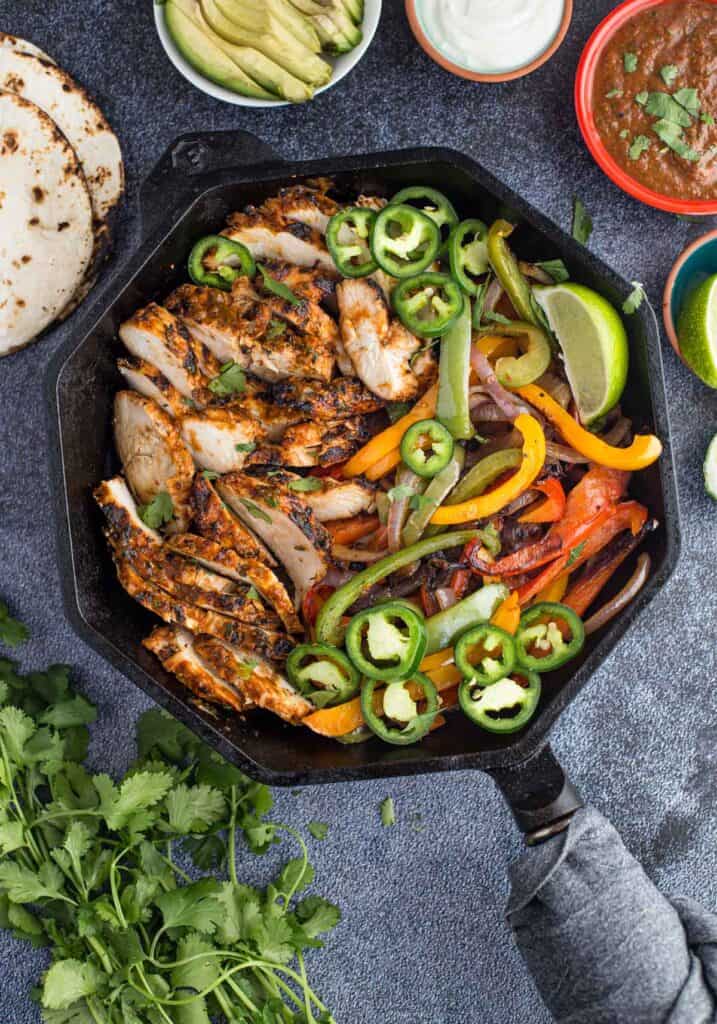 Grilled Fish Tacos
You know, if you're feeling all healthy this year and want to stick to fish. Recipe here.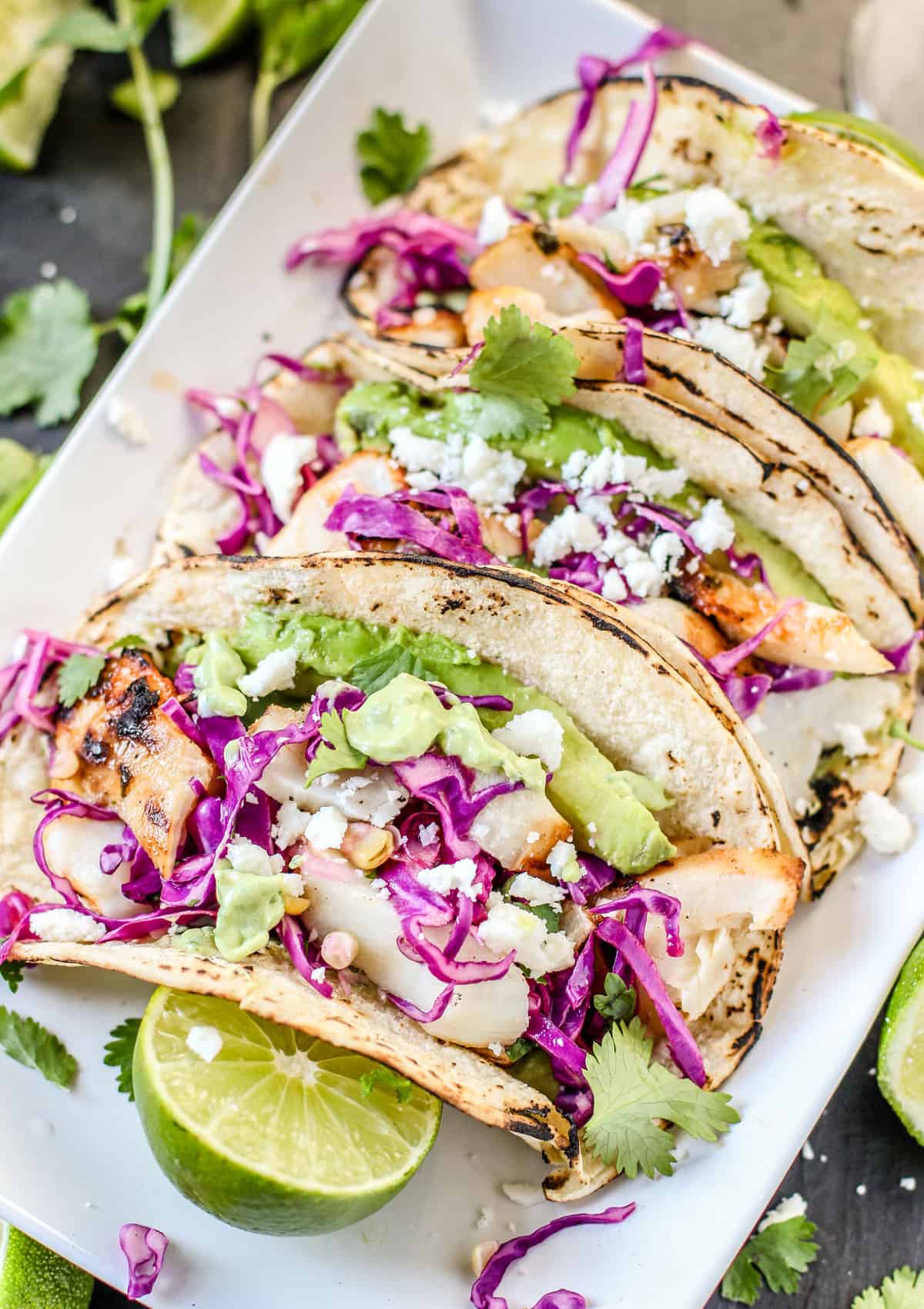 Smoked Brisket Tacos
There are sooooo many fantastic uses for leftover brisket, and tacos are very high on that list! Recipe here.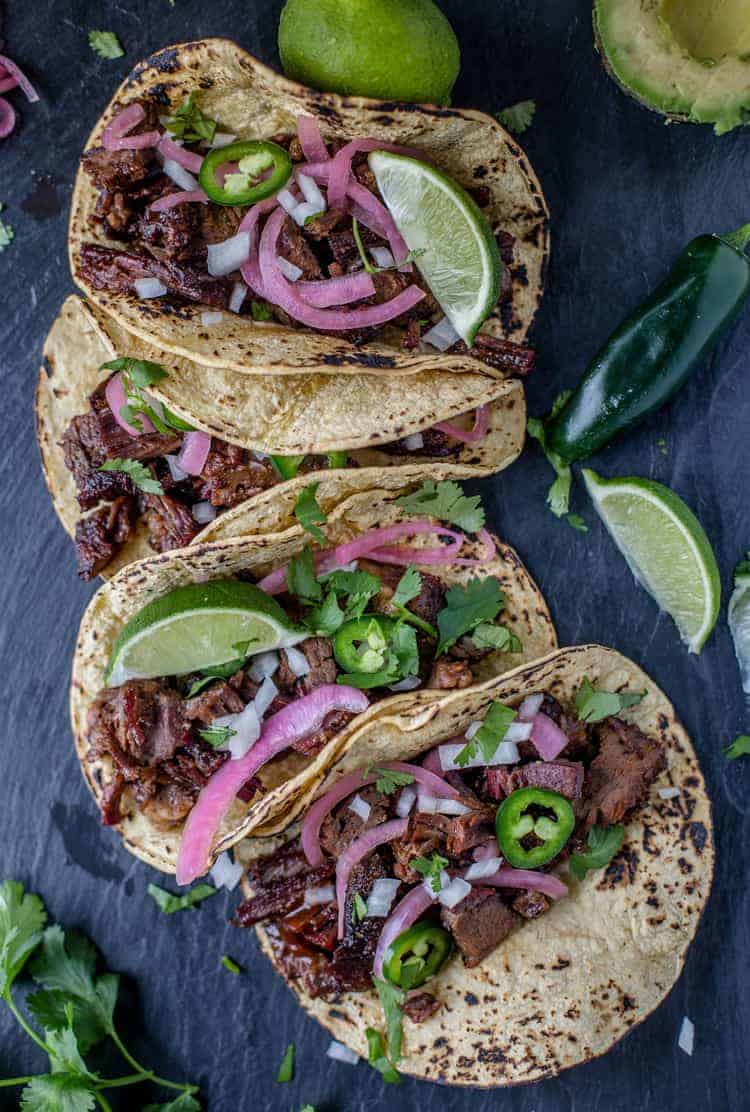 Carne Asada — Skirt Steak Tacos
Carne Asada Tacos made with marinaded skirt steak, then grilled hot and fast and sliced thin for the ultimate Taco Night or Cinco de Mayo party. Too good not to overindulge! Recipe here.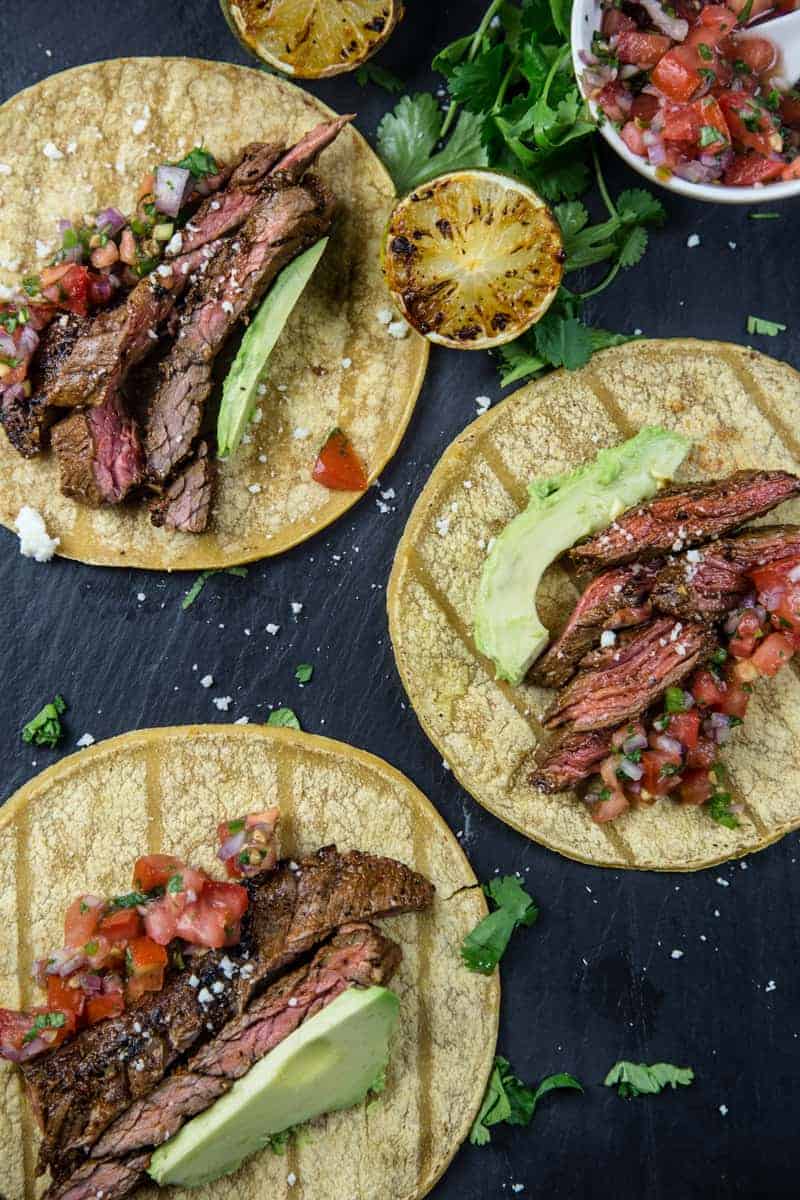 Spicy Grilled Chicken Tacos with Avocado Crema
Grilled chicken breasts marinated in an easy spicy chipotle marinade, quickly grilled to perfection, and topped with a cooling and refreshing avocado crema. Recipe here.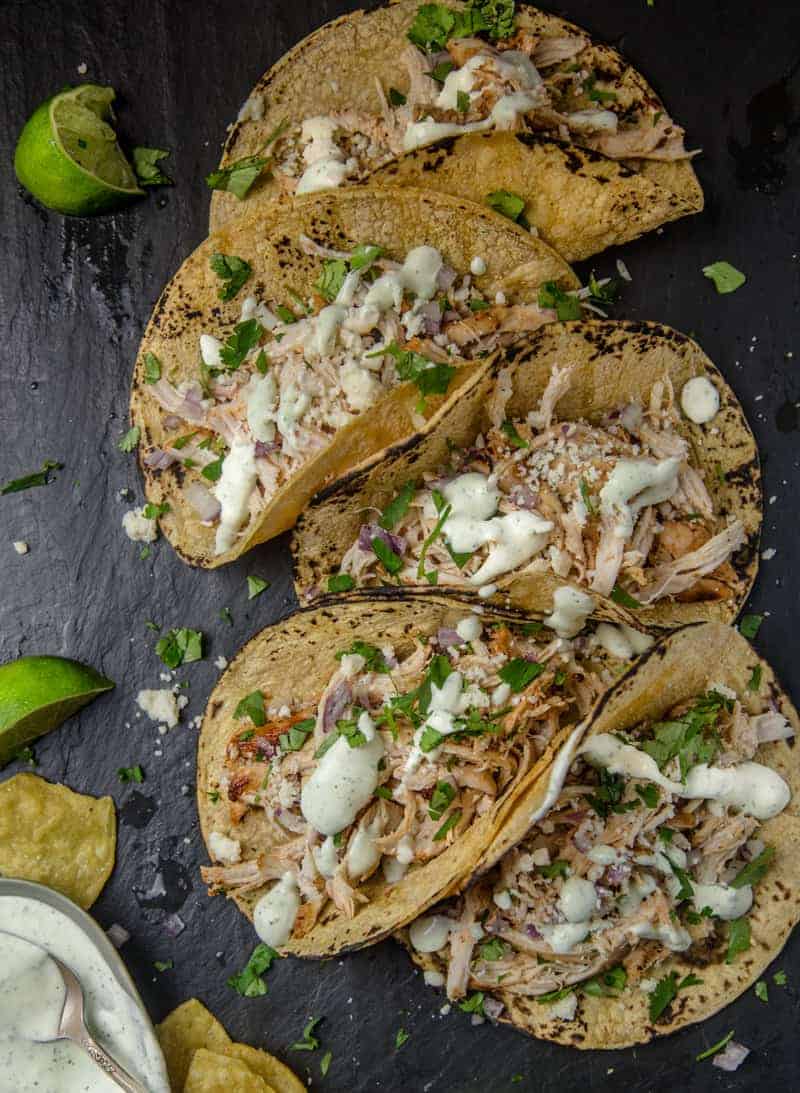 Chipotle Honey Grilled Chicken
Chipotle Honey Grilled Chicken is a fantastic and versatile chicken dish that is amazing on anything from tacos to a light salad. Recipe here.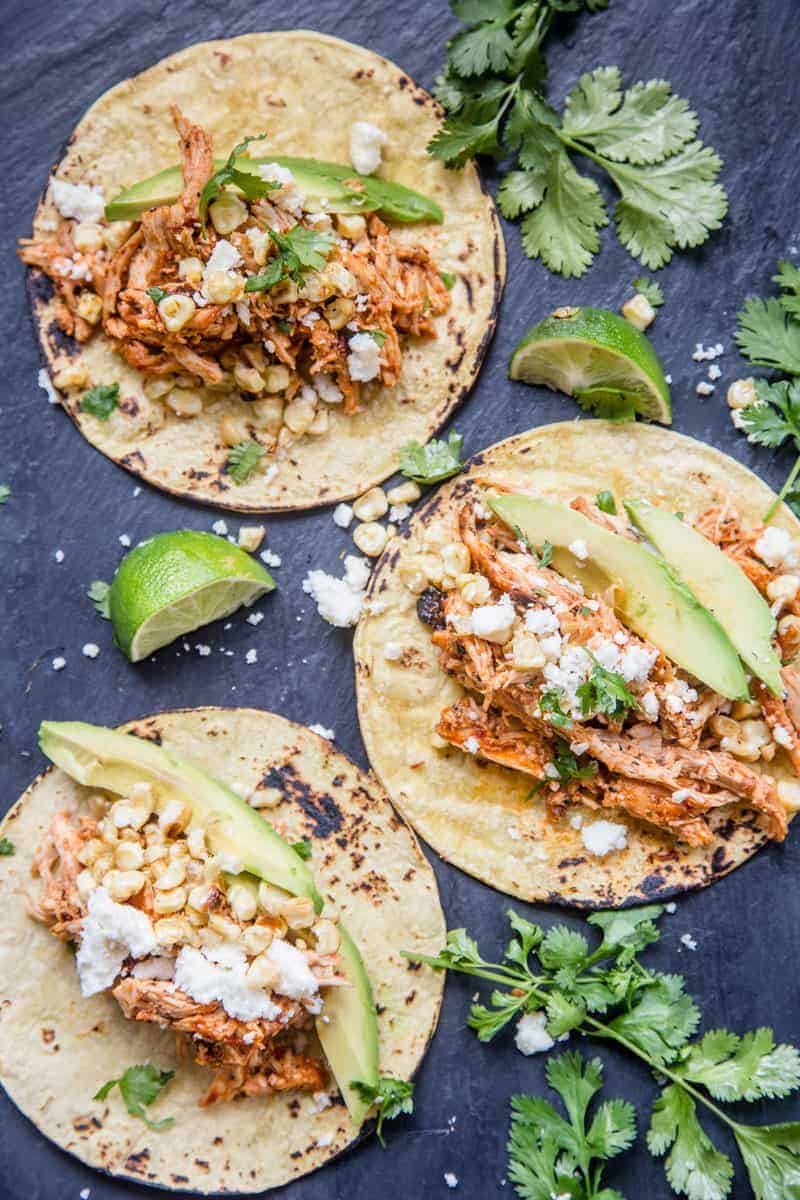 Reverse Seared Ribeye Steak Tacos
When you're craving an expensive cut of meat, like a Ribeye, but you want to stretch the portions so you don't break the budget. Also, taco night! Recipe here.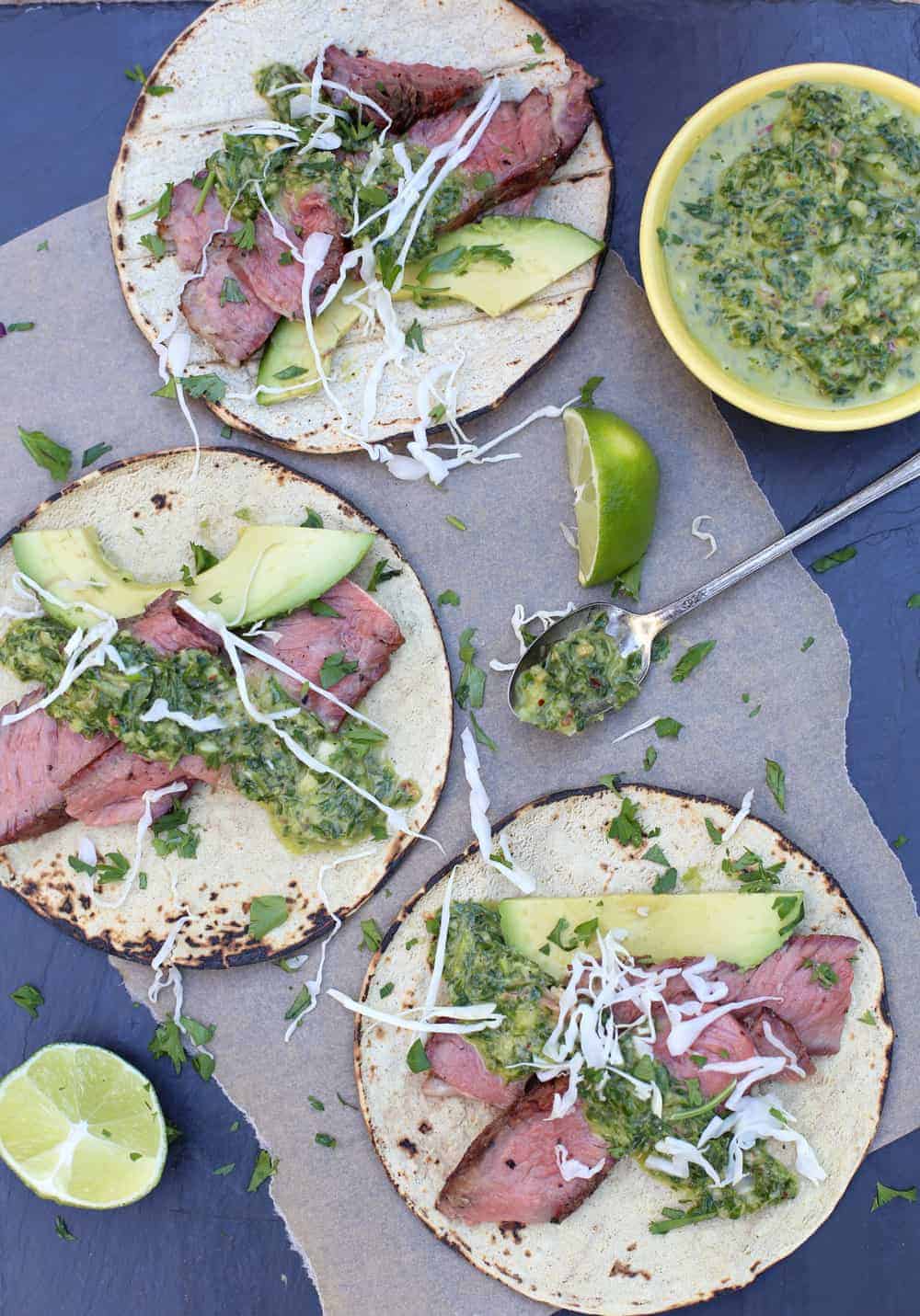 Pulled Pork Tacos
The ultimate recipe for Smoked Pulled Pork Tacos, using leftover pulled pork. Recipe here.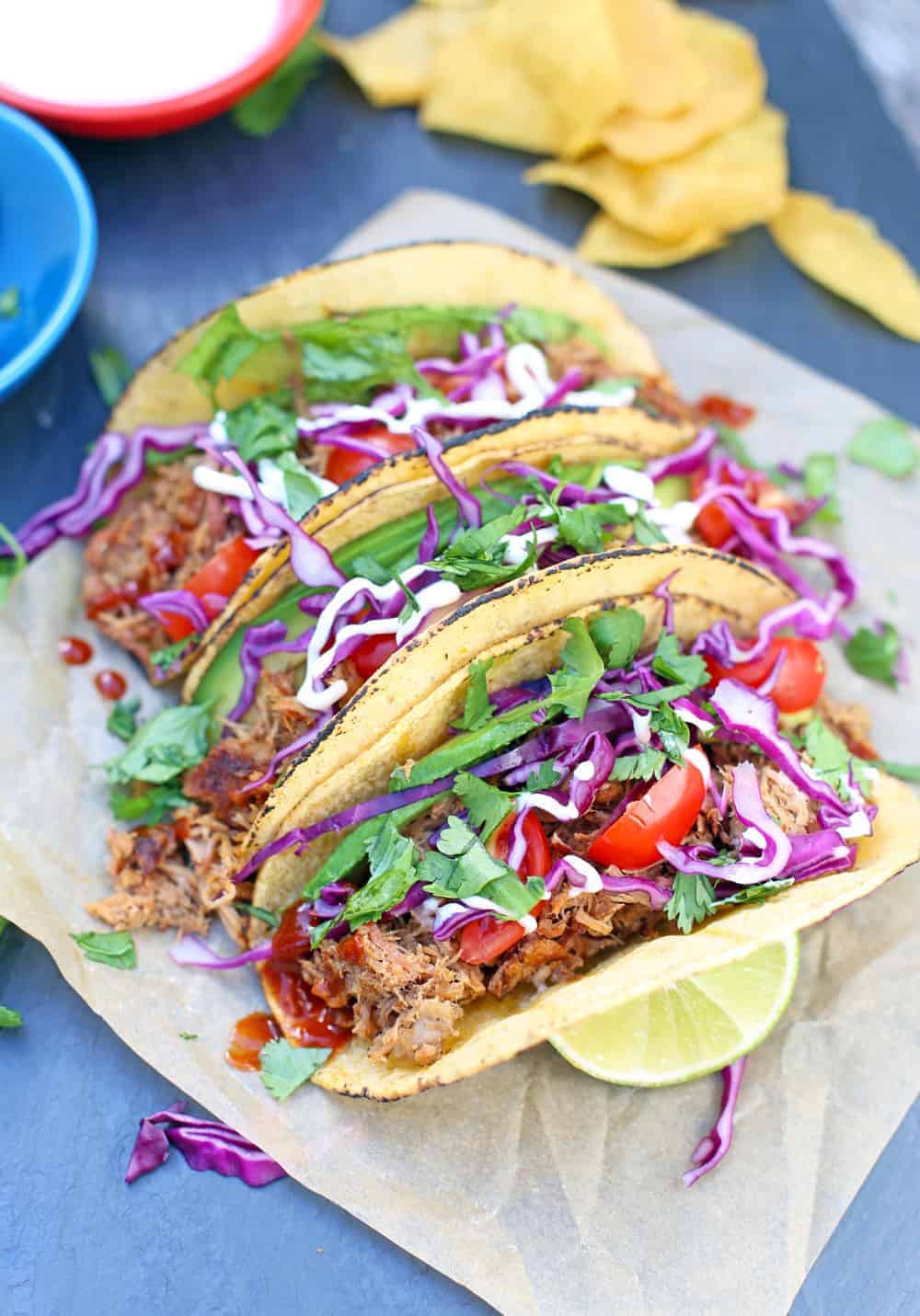 Smoked Beef Brisket Nachos
These Award-Winning Smoked Beef Brisket Nachos are a fan-flippin-tastic way to use up leftover brisket or any smoked meat! Recipe here.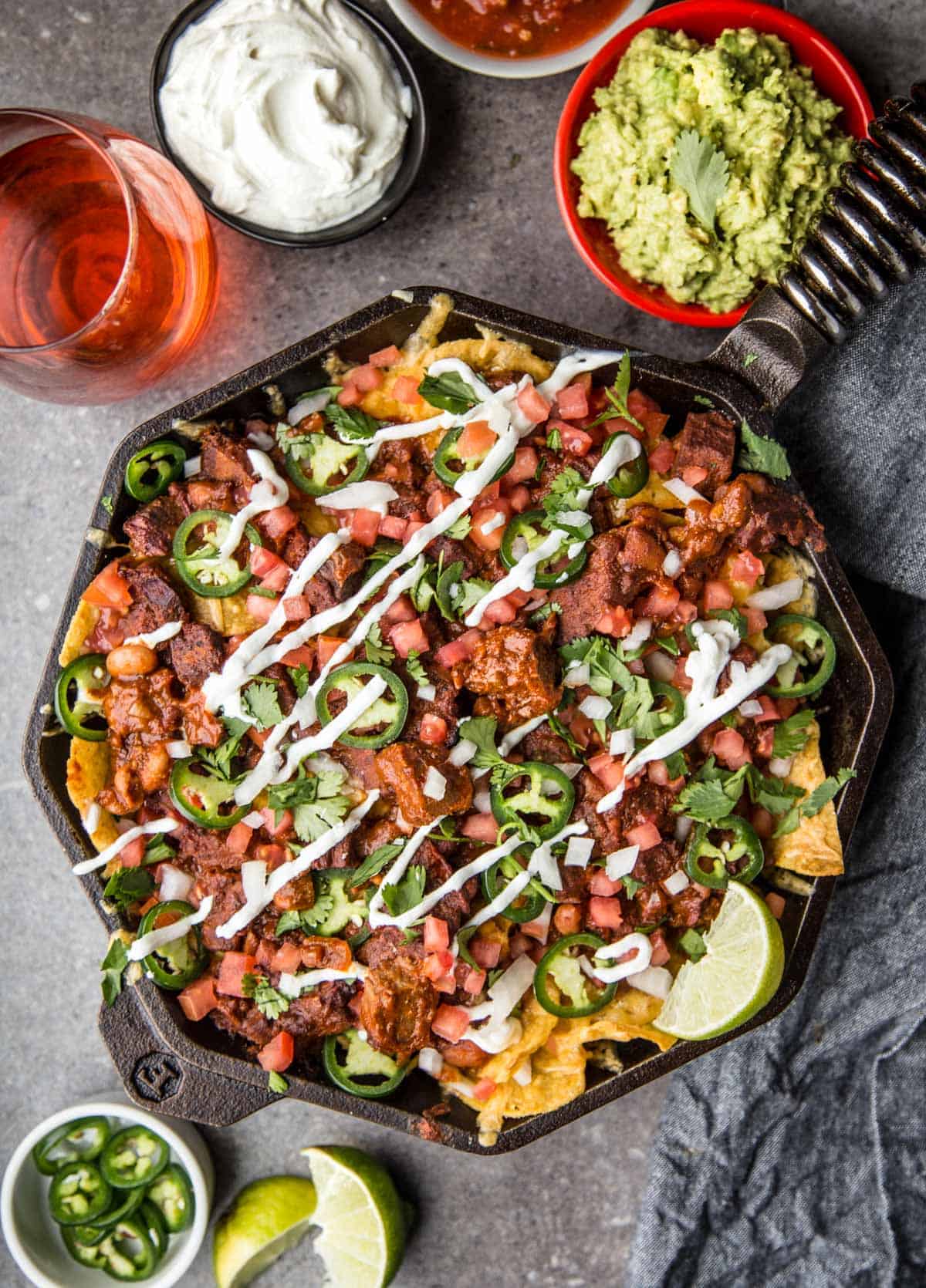 Pulled Pork Nachos
Nachos are deeeeeelicious with pulled pork too. Pass the hot sauce! Recipe here.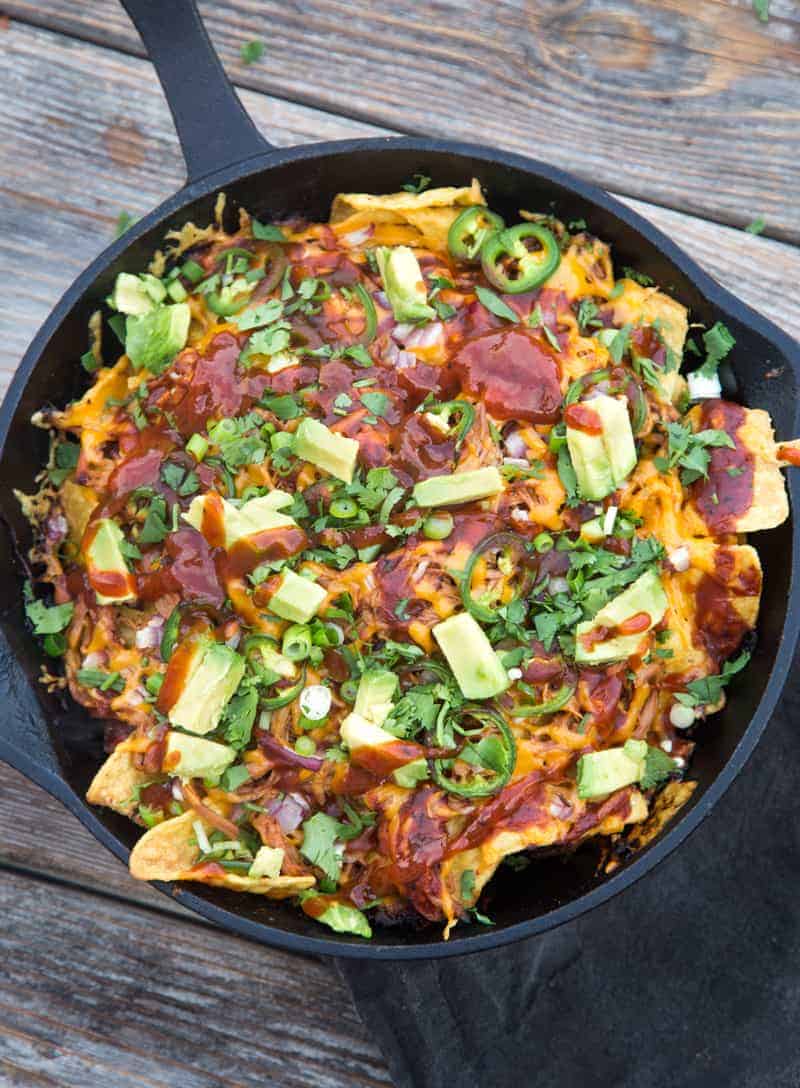 Smoked Mexican Burgers with Chorizo and Smoked Poblano Peppers
Burgers may not be the first thing to come to mind when you think of Mexican food. But these over the top burgers are filled with the flavors of Mexico, and topped with delicious earthy smoked poblano peppers. Recipe here.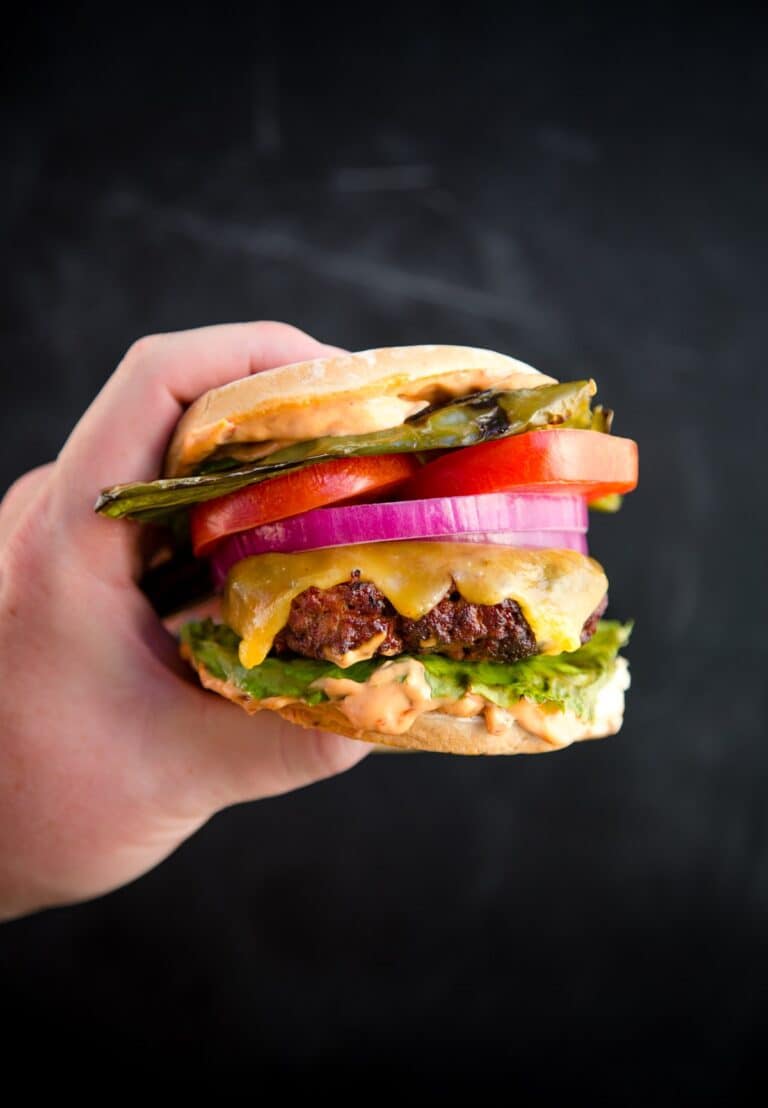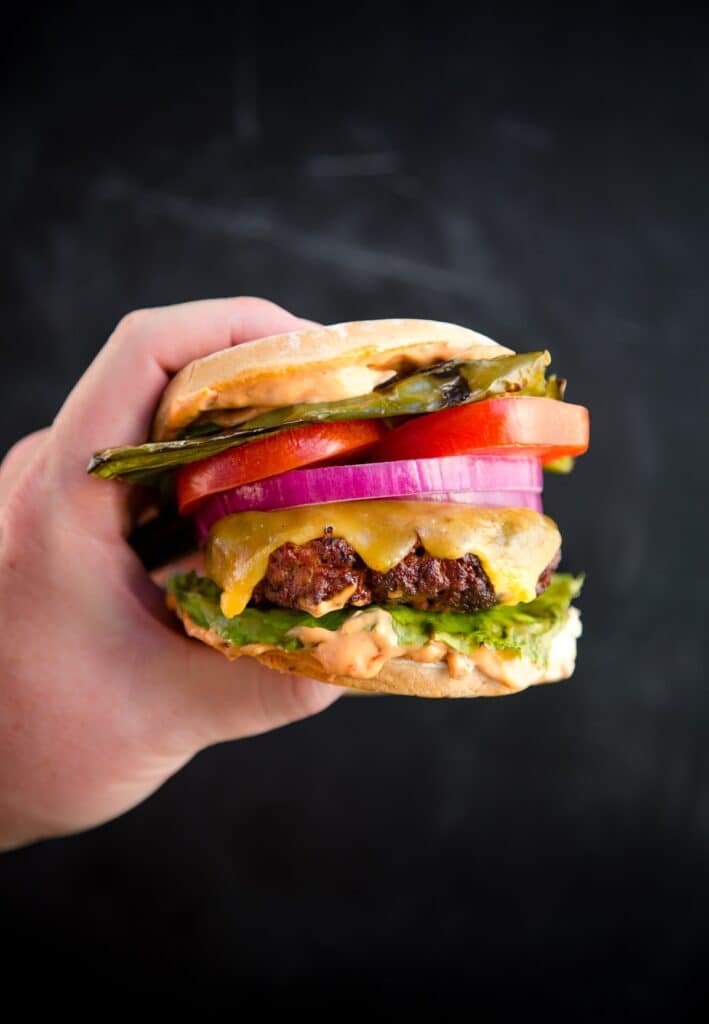 Beef Empanadas
We use brisket for these, but you can sub whatever smoked meat you have for these incredible empanadas! So. Very. Good. Recipe here.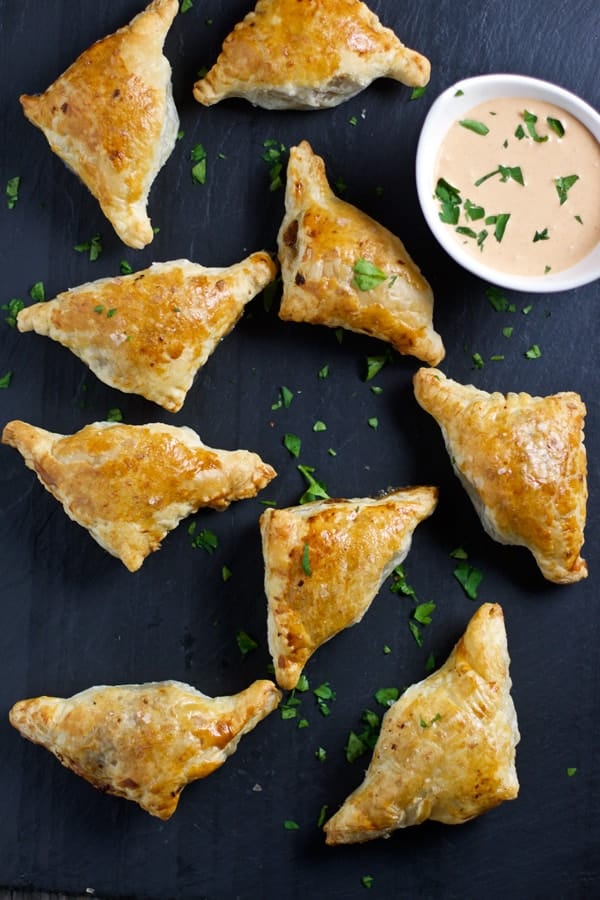 ---
You can find more of our favorite recipes for Cinco de Mayo in our cookbook, Fire + Wine, including our Fire Roasted Queso Dip.
---