---
We've got you covered on the best leftover brisket recipes! From brisket nachos to brisket empanadas, we've tried it all and compiled this list of all the ways you can used brisket in a new and fresh recipe.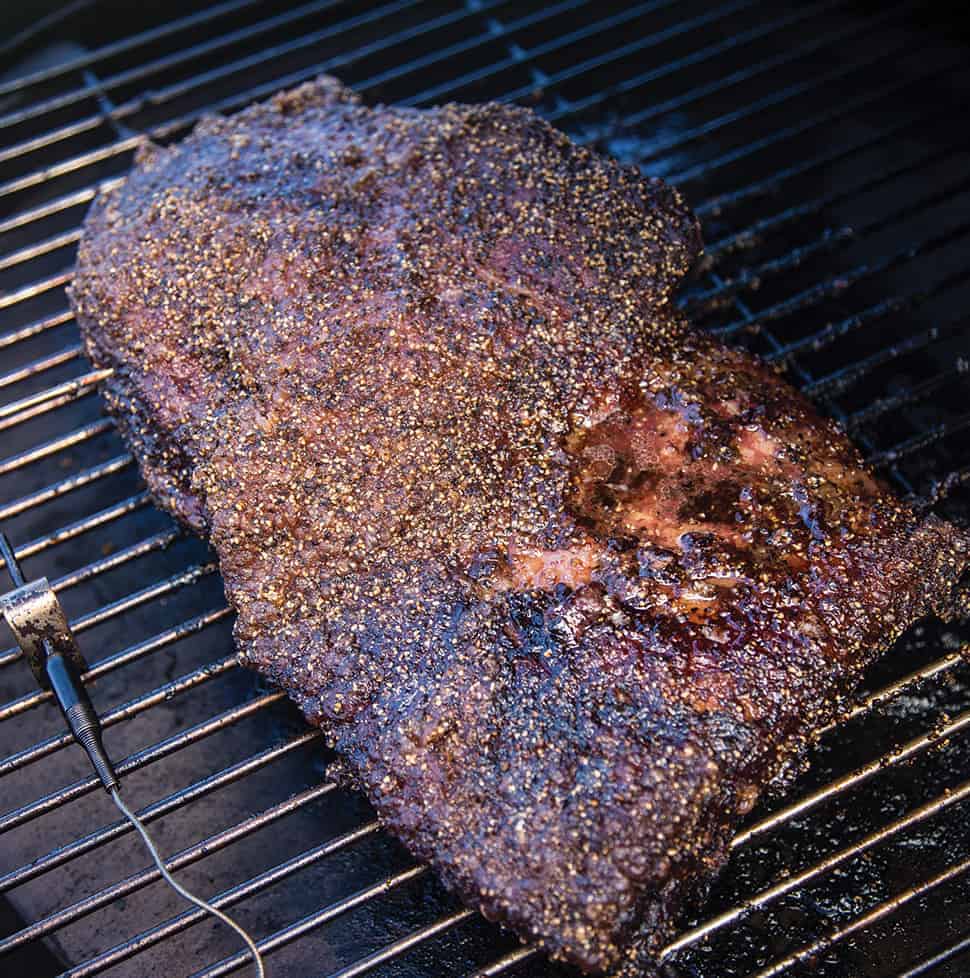 Okay okay, so before you make any jokes — "Who the heck ever has leftover brisket?" Or, one of my favorites, "If you have leftover brisket you must be doing it wrong." Ha ha, get your laughs out — let's talk about the truth of brisket.
The truth is, when you are practicing at your brisket game, it's likely you're going to have leftovers. It happens. And no, it doesn't mean that you did a bad job. A great brisket is RICH in flavor, and personally I can only enjoy a few pieces before I need to cut myself off. And let's be honest, even the smallest briskets are pretty big, especially if you're just feeding a small family.
We smoke our briskets, but no matter how you cook it — braised, baked, heck even Instant pot — all of these leftover brisket recipes would be great uses for that tender and delicious meat. But, of course, you just can't beat a perfectly tender, juicy, smoky, smoked brisket! It's one of the holy grails of BBQ.
But first, you need a good brisket recipe before you even yield any leftovers. Here are our two favorite:
We also have a great Merlot mopped brisket in our cookbook for more inspiration.
---
Brisket Chili
Since I led off with that one it's only fair to start with it. This is a multi-award-winning leftover brisket recipe for chili! We've even had readers email us to say they entered this chili in chili cook-offs and won first prize.
This chili is smoky, a touch spicy, rich, and jam packed with flavor. It's actually quite controversial too.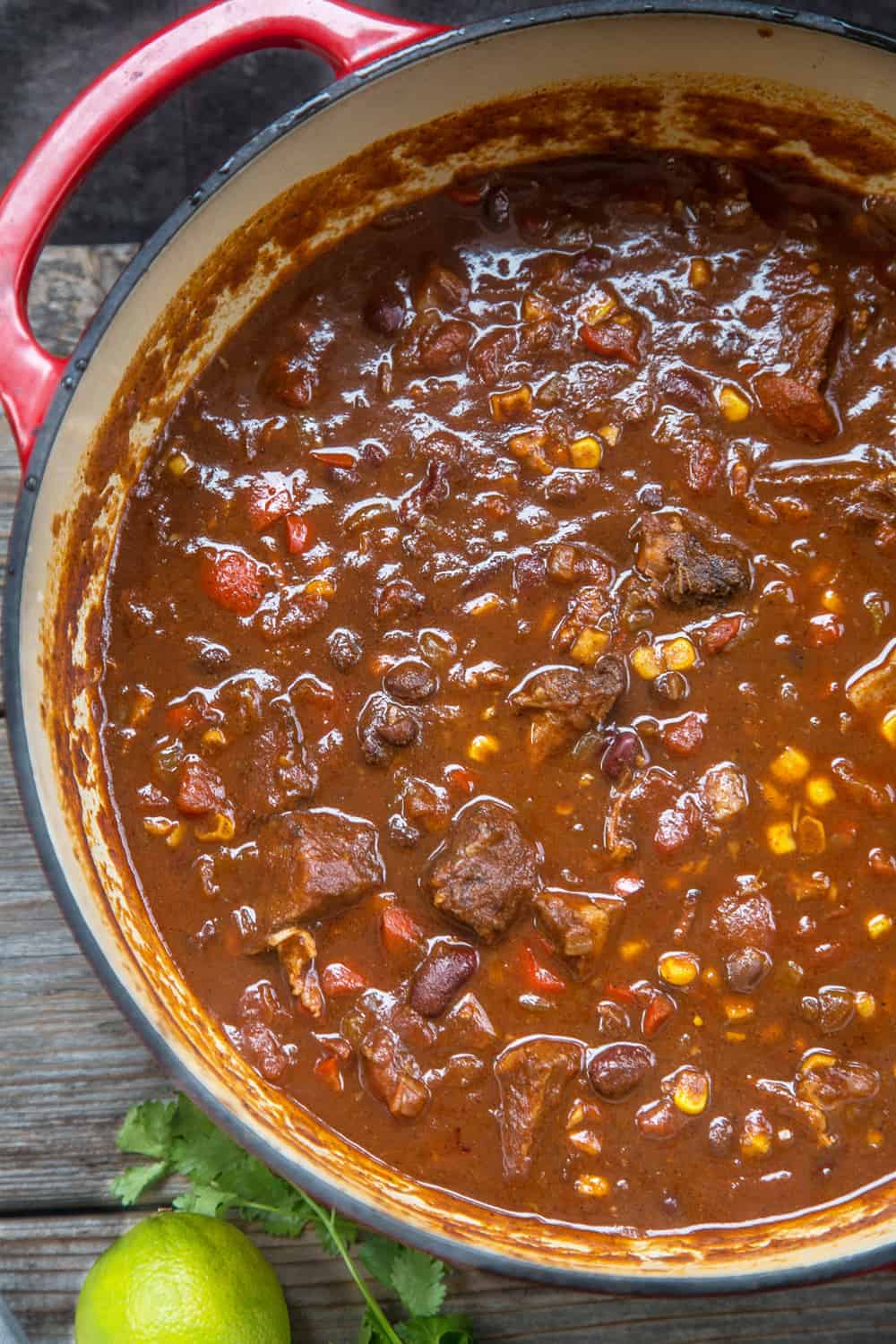 Texas Chili
Modify this recipe that calls for chuck meat with leftover brisket. You will not be sad. But it is spicy!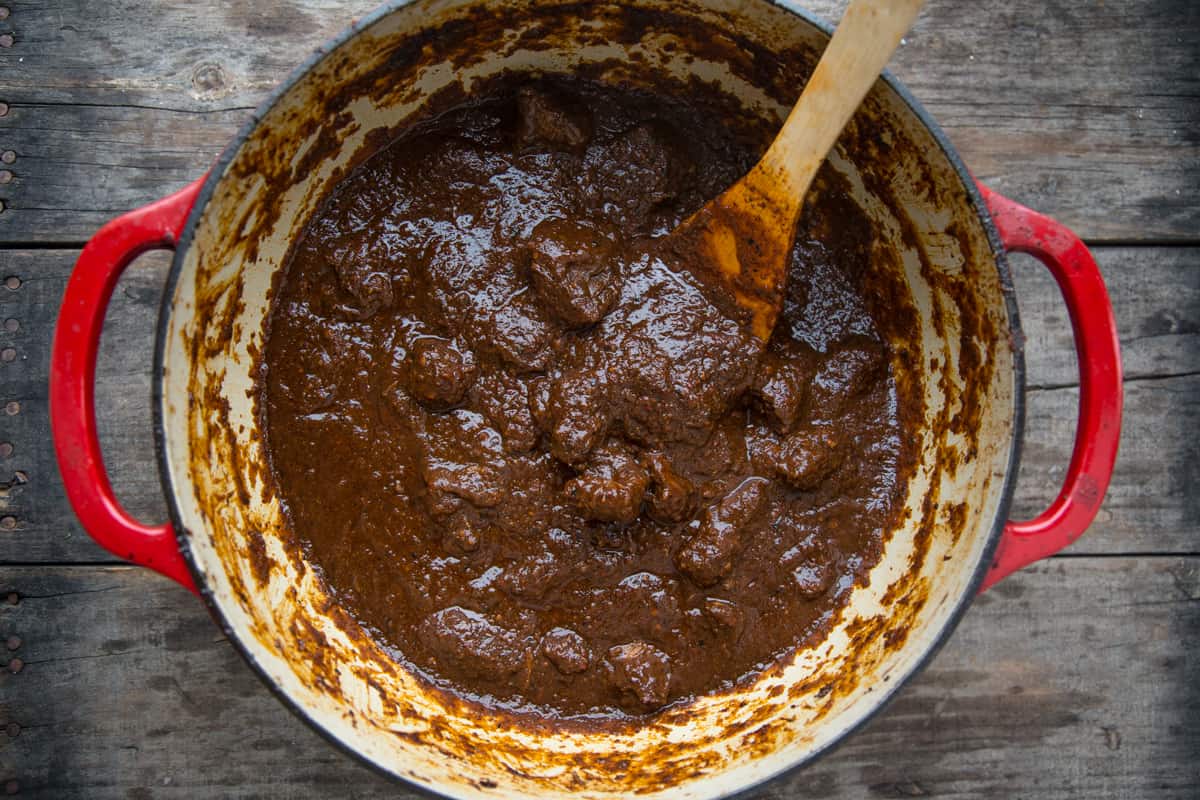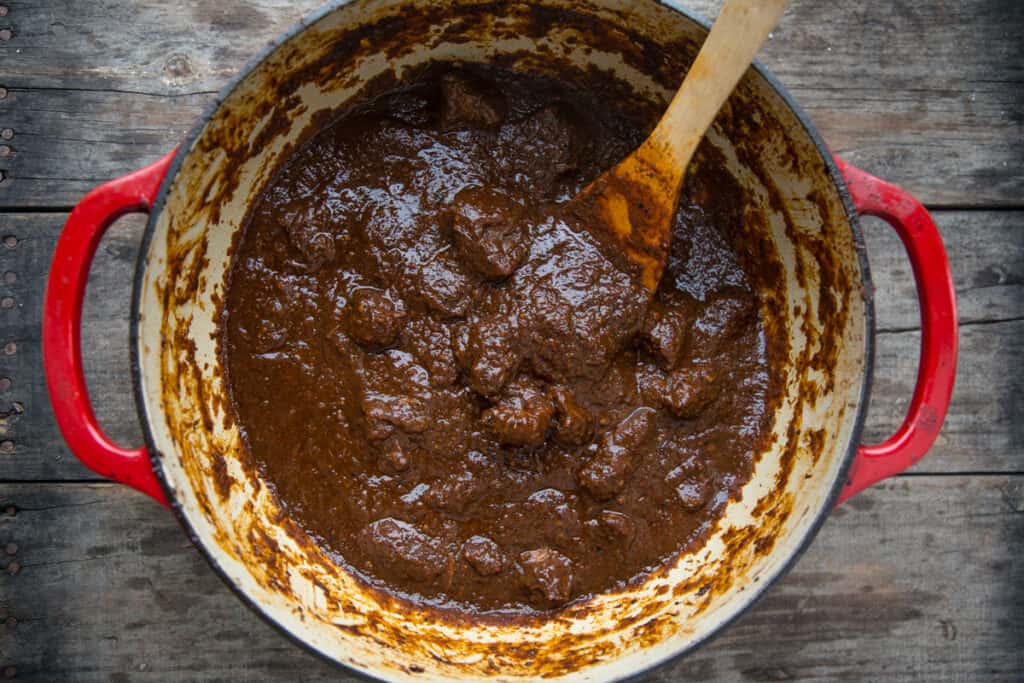 Smoked Brisket Tacos
May seem obvious and easy, but there are few things in the world more satisfying than a good taco. And smoked brisket makes for the greatest tacos ever.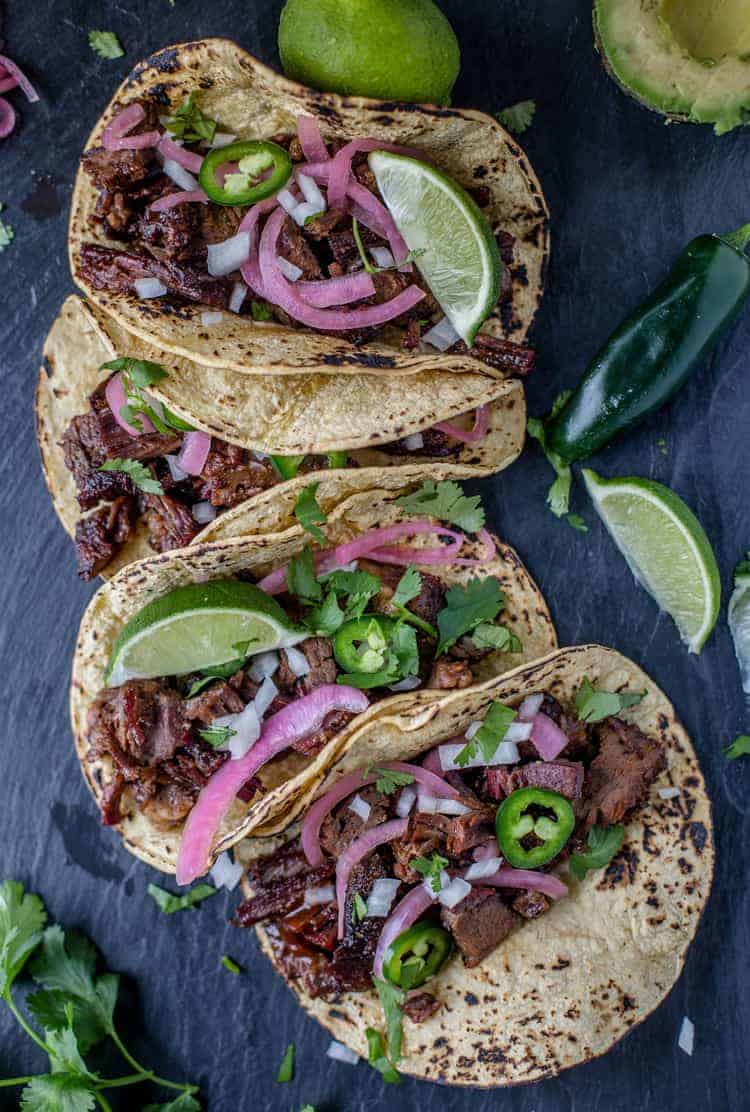 Brisket Grilled Cheese Sandwich
These make me hungry just looking at them! Warmed up brisket mixed with melted cheddar cheese, on toasted sourdough. Add some smoked tomato bisque and I'm set for LIFE!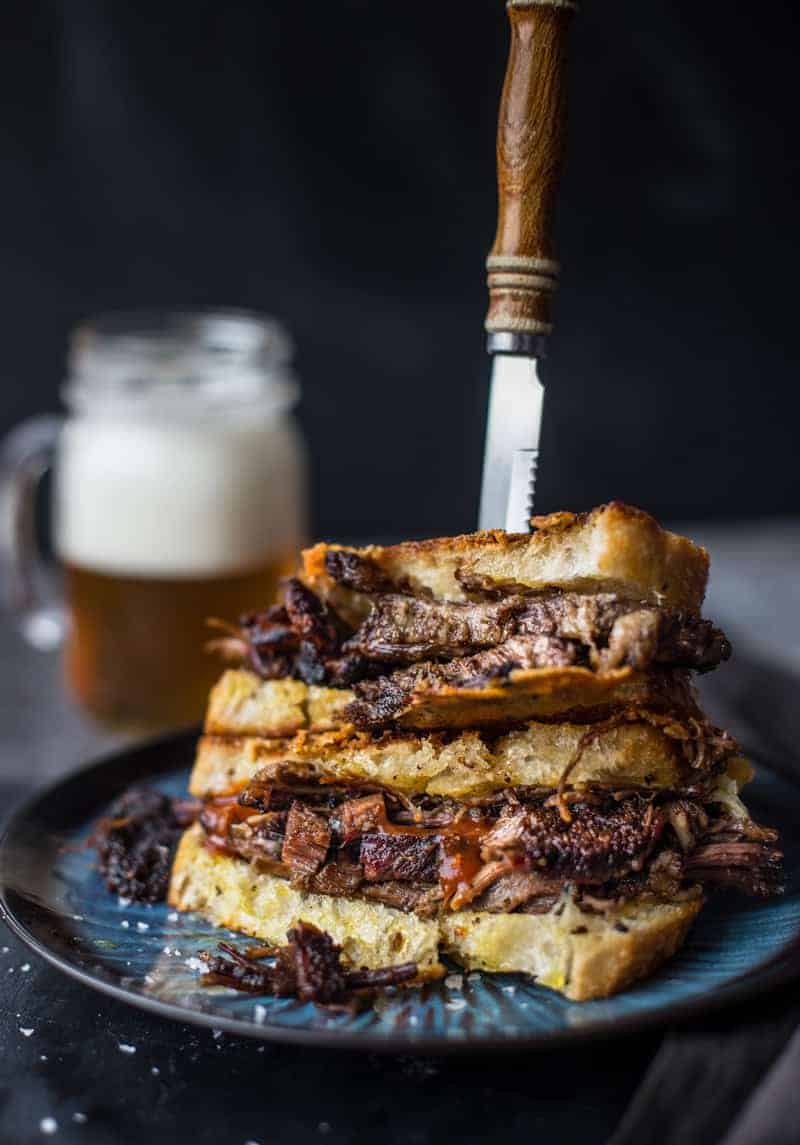 Brisket Enchiladas
Want to really go over the top with leftover brisket recipes? Make your whole neighborhood happy with a batch of these enchiladas. Meaty, cheesy, and covered in a rich red chili sauce. This is the ultimate comfort food.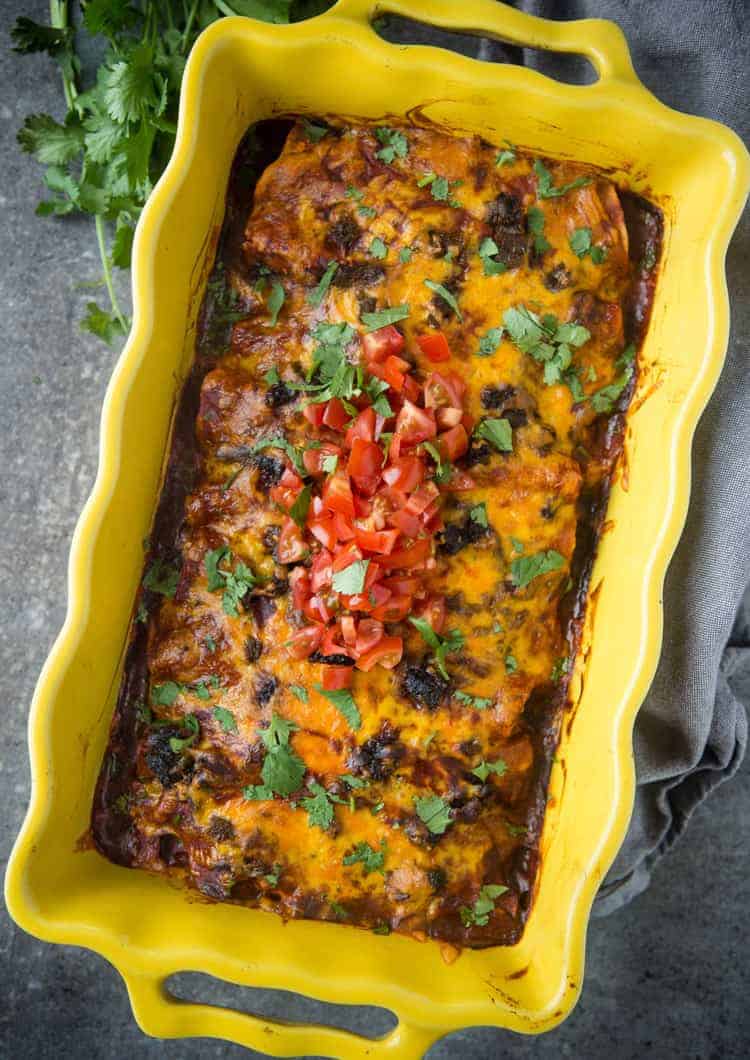 Smoked Brisket Nachos
Some might credit this recipe for the start of our catering company, Ember & Vine. It was a story that garnered national attention and the grand prize in a BBQ recipe competition! It is LEGIT!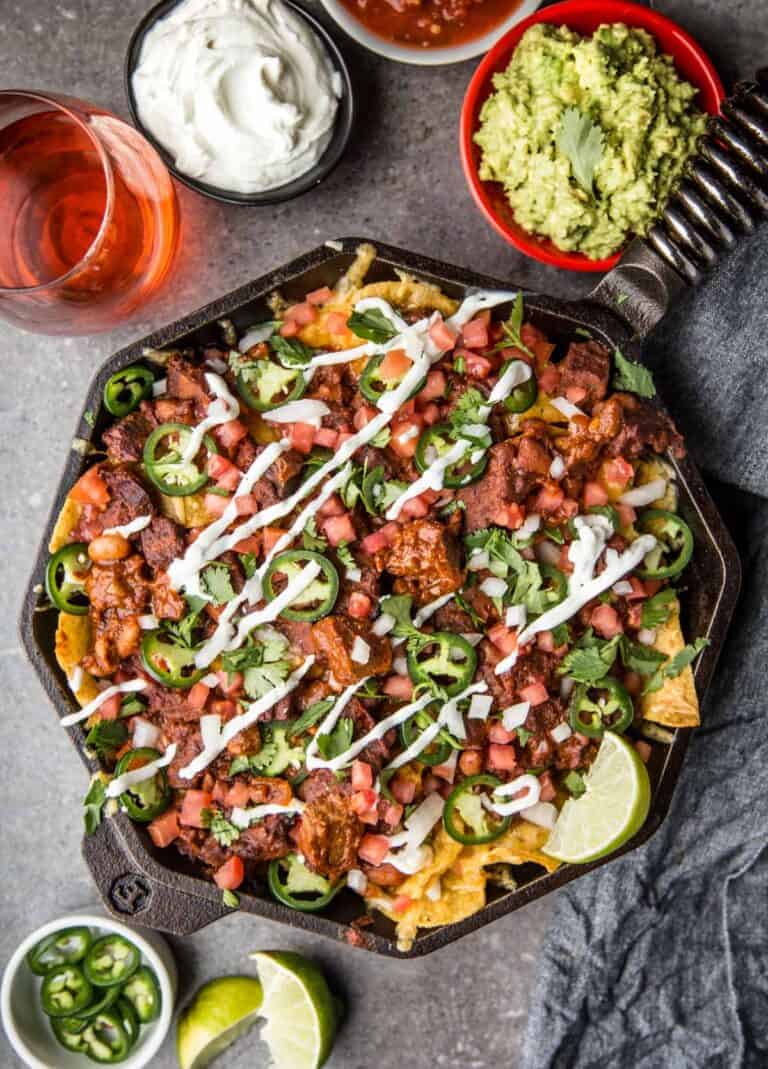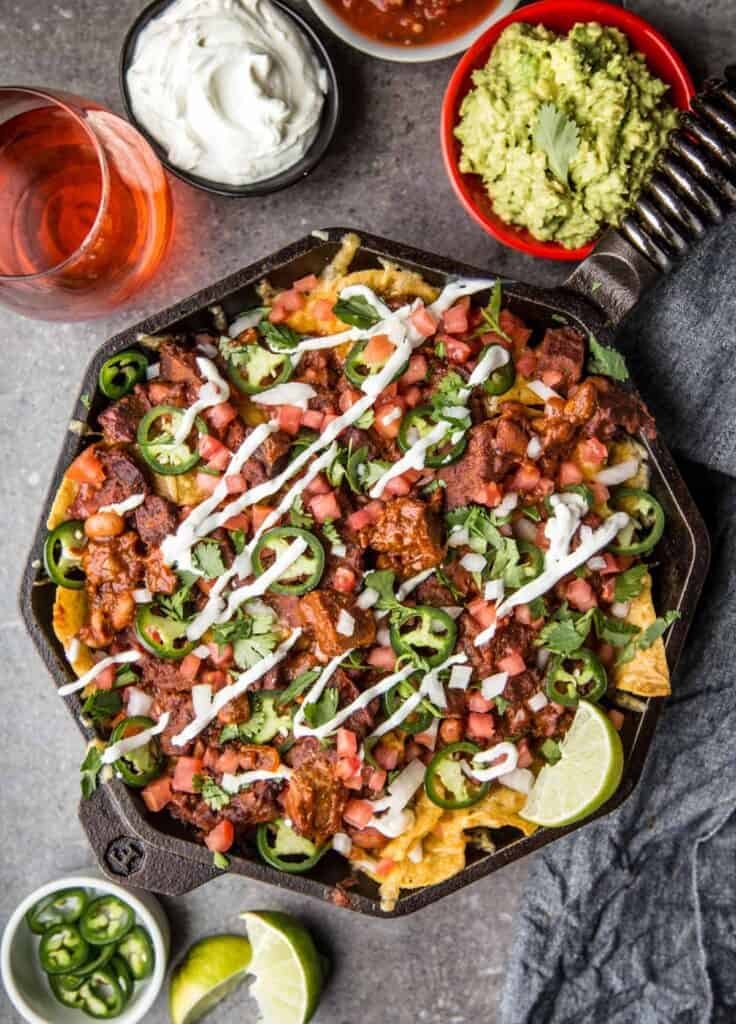 Smoked Brisket Bruschetta
Having friends over for a cookout and looking for a fun and different appetizer to serve? These are not only gorgeous, but probably the most flavorful bruschetta a BBQ lover could ask for.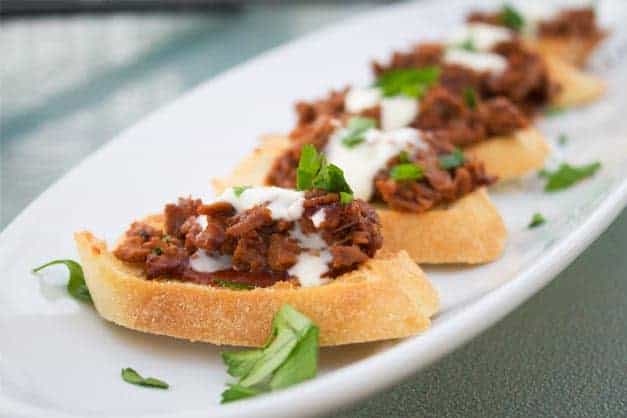 Smoked Brisket Empanadas
I'm pretty sure these are one of my favorite leftover brisket recipes. Take some help from the store and use a store-bought pastry dough for these treats I can only describe as pure brisket goodness. They're filled with a combination of leftover brisket, some sweet bell peppers, jalapeño, BBQ sauce, and more, then wrapped in the pastry dough, baked to perfection and dipped in a Crème Fraîche BBQ Dipping Sauce. I could eat these for daaaaaayys.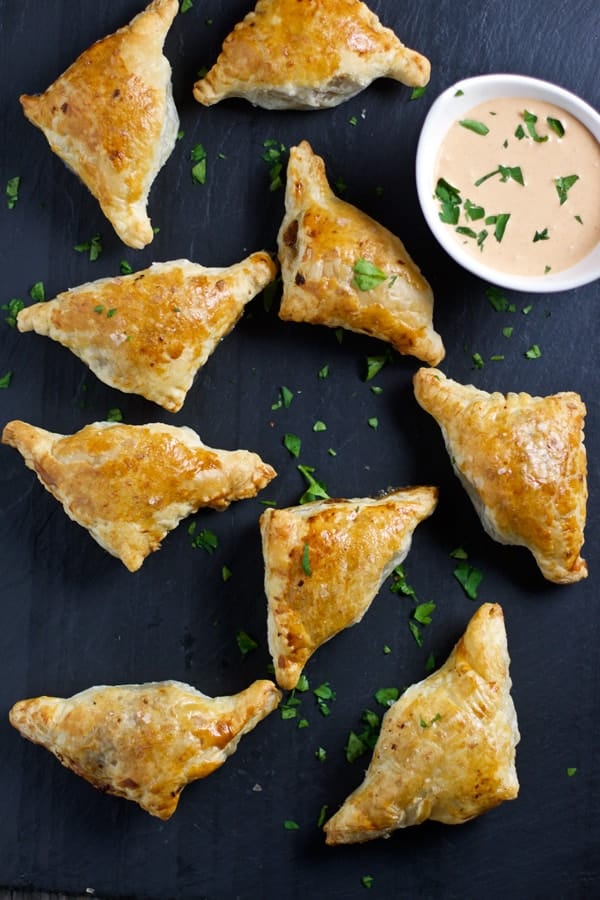 Smoked Brisket Pizza
Use your own homemade dough or a store-bought to make the ultimate brisket pizza. This will make for the perfect Friday night! Throw in a bottle of wine and you're set!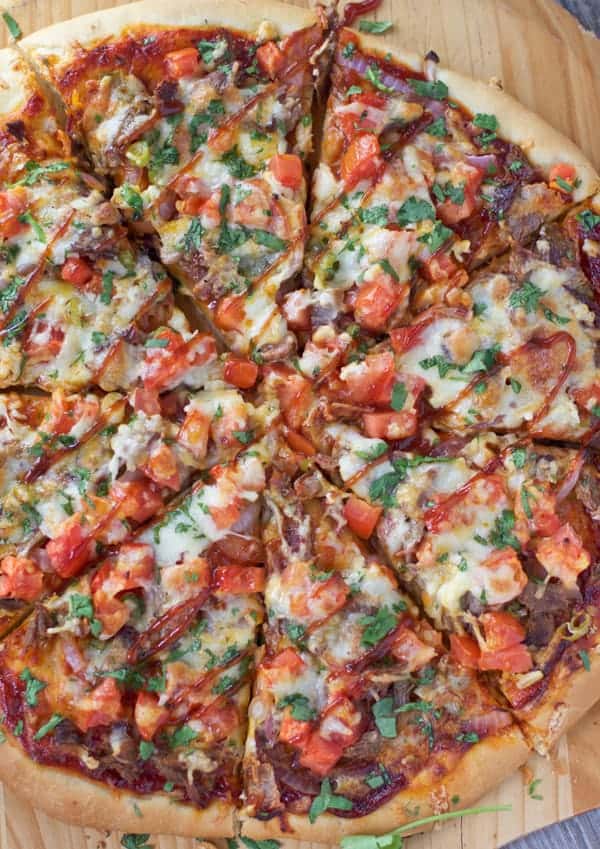 ---
If you share any of your pics on Instagram use the hashtag #vindulge. We LOVE to see it when you cook our recipes.