When I first told my husband I was going to a seminar titled "Attack of the Clones" he got all giddy in Star Wars nerdish pride and excitement. But then when I told him it was about Chardonnay clones his initial excitement immediately switched to a mix of equal parts confusion and intrigue.  "You are going to spend your weekend learning about Chardonnay clones?" he asked sarcastically. "That is correct," I responded.  "Have fun with that," he snarkily responded.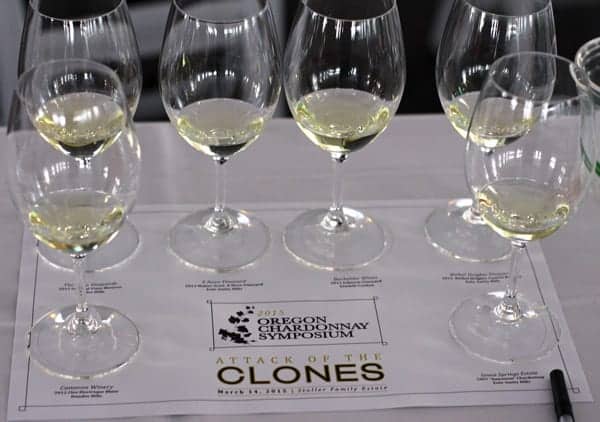 You see, Oregon has an important, and yet controversial, history of clones as they pertain to Chardonnay grapes. So much so that there was a seminar attended by hundreds of eager Chardonnay lovers to learn more. A seminar with an important message.
This history is one that has helped to put Oregon on the map as a word class producer of Chardonnay, and yet the message that has been created about Oregon Chardonnay is also one that has alienated some great Chardonnay producers causing a rift of opinions and attitudes.  It's quite fascinating actually!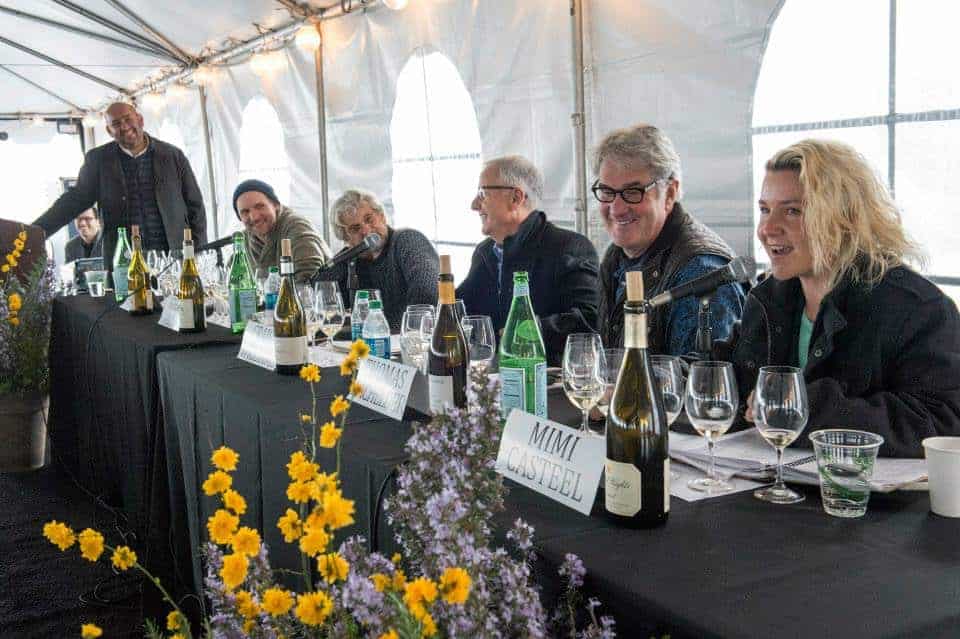 The panel at the Oregon Chardonnay Symposium, photo by Andrea Johnson Photography (used with permission)
In my latest column for Palate Press I discuss the story of clone as it pertains to Oregon Chardonnay, and what led up to the "Attack of the Clones" seminar at the Oregon Chardonnay Symposium earlier this month.
*Spoiler alert: there's no Jedi Knights or intergalactic wars in this story. Just a back story that is the foundation to some world class and amazing Chardonnays being produced in the state, and the story behind them.
Sit back and grab a glass of your favorite Oregon Chardonnay and read The Oregon Chardonnay Clone Wars over on Palate Press.
---