How to create an easy and elegant 3-Course Salmon Dinner Date Night at Home for Valentine's Day, or any night.
I have friends in the restaurant industry who jokingly consider Valentine's Day "amateur night," because some folks will shell out a ridiculous amount of money for the special Valentine's Day multi-course menu, getting suckered into paying a premium for dinner and wine and having to book reservations weeks or months in advance. I don't consider it "amateur night" at all, but instead refer to it as "impossible to find a babysitter night." We're usually stuck at home, not by choice, but by necessity.
But we don't let that stop us from having a date night. We just do date night at home!
Valentine's Day aside, Sean and I enjoy a lot of date nights at home, after the kids have gone to bed. With a little help from the store, and a couple simple recipes, you can enjoy an awesome multi-course meal at home, for V-day or really any chance you can get to enjoy a quiet and elegant meal with your partner.
Cheese Plate
Starting with appetizers. We're huge fans of cheese plates around here. So when it comes to date night we hit the store for a selection of cheeses and local charcuterie. I always get at least 2-3 different kinds of cheese (a hard cheese, a soft cheese, and something fun like a smoky blue), some spicy salumi or prosciutto, something crunchy (salty Marcona almonds in this case), and something sweet (quince and/or honey).
Make sure to add some grill roasted garlic to spread on that bread!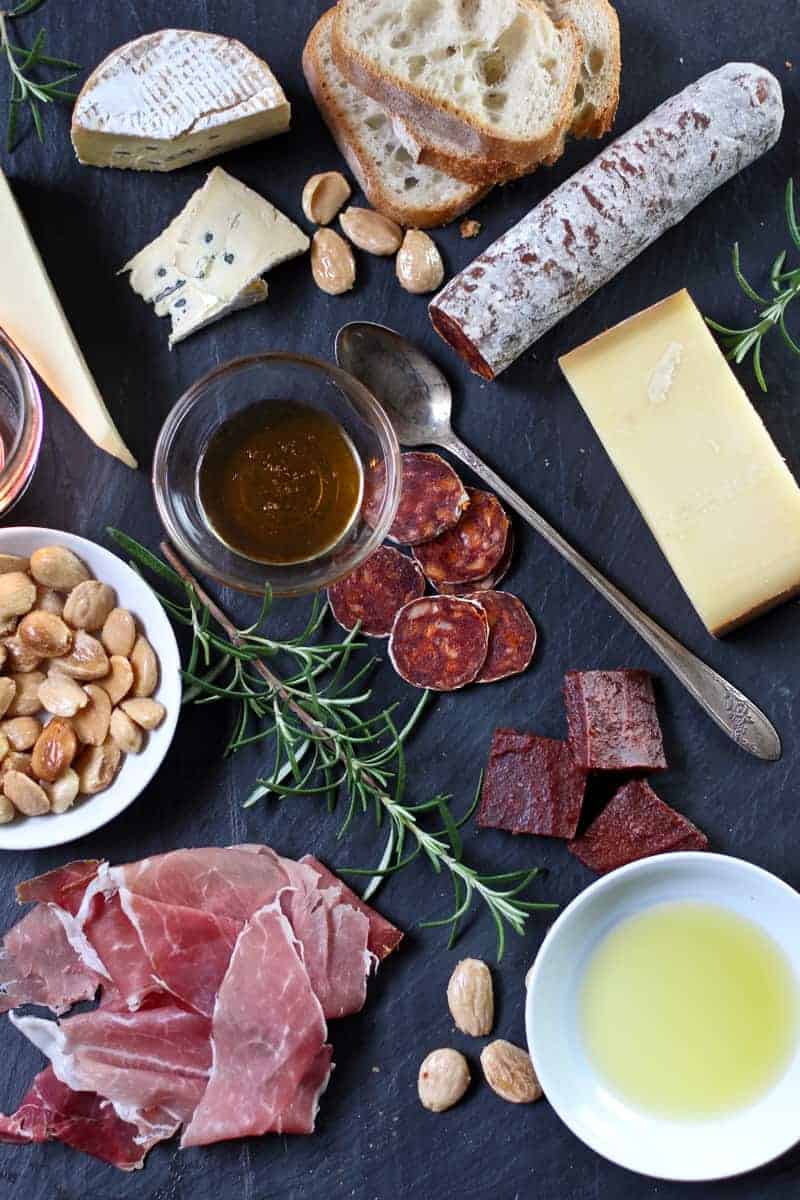 For the main dish you have several options. But I love salmon for a date night.
---
Salmon (Grilled or Smoked)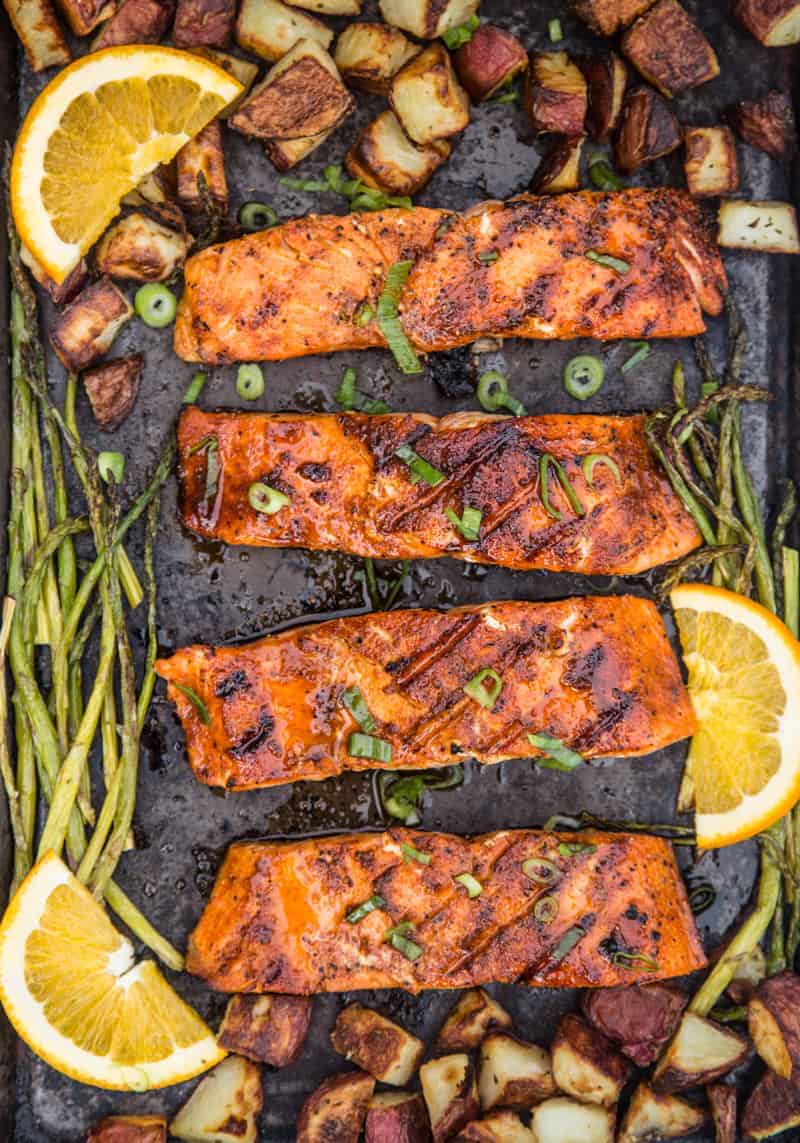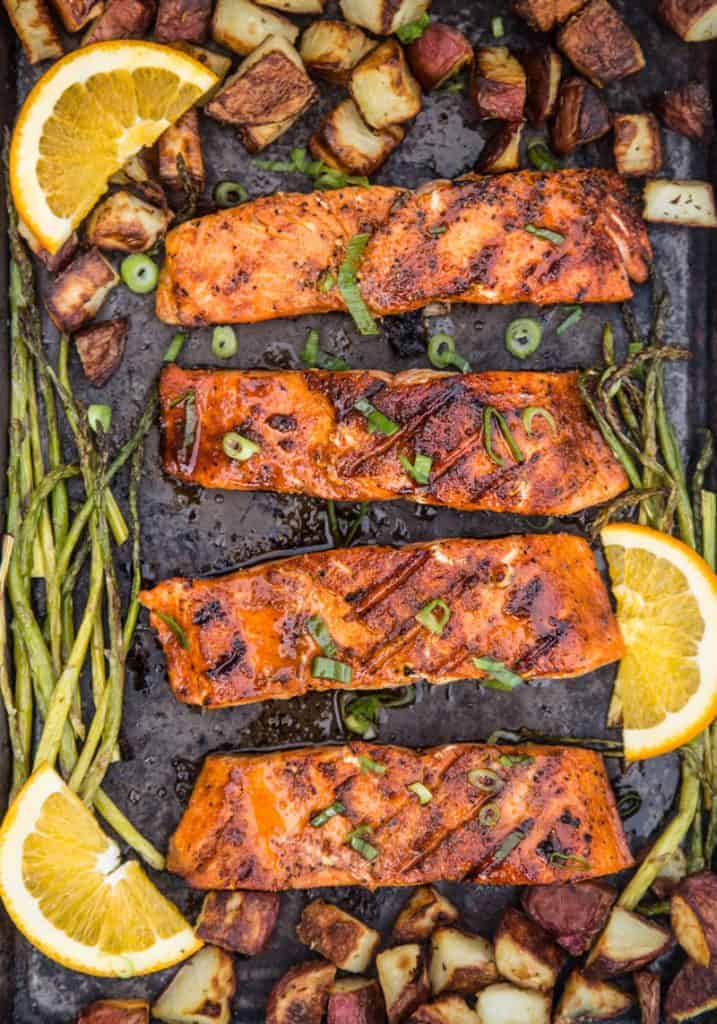 Before owning a grill or smoker I'd make salmon similar to they do in a restaurant; by starting the cook on the stovetop, and then finishing in the oven over broil to crisp up the top. It really is a great way to cook salmon without a smoker or grill. But with your grill or smoker, you can create even better salmon dishes! No oven needed.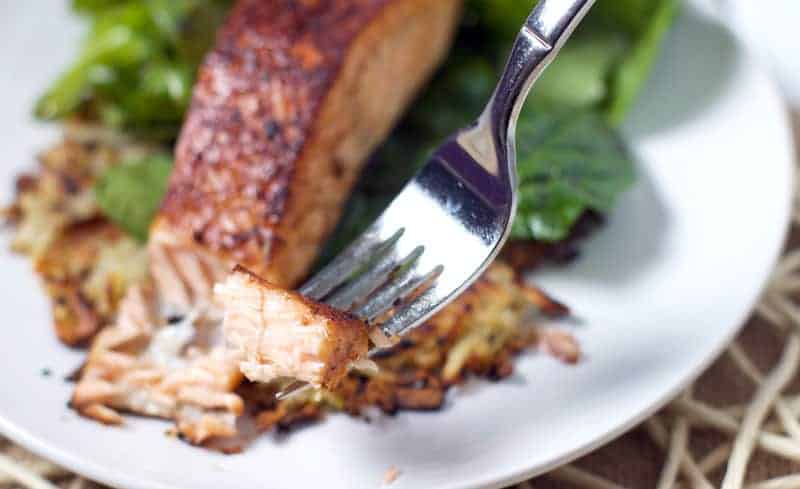 Some of my Favorite Salmon Recipes for the Grill or Smoker:
---
Dessert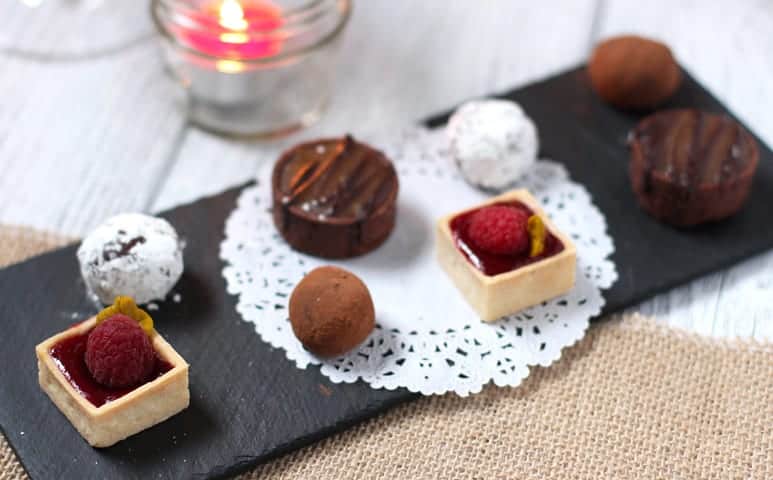 I'm ridiculously indecisive when it comes to choosing a dessert. I want to try everything! The nice thing about making dinner at home is that you CAN have everything. I like to go to the dessert counter at my local market or bakery and choose a few small bites.
But if you're feeling ambitious and want to make your own dessert, here are some favorites:
Wine for Valentine's Day Date Night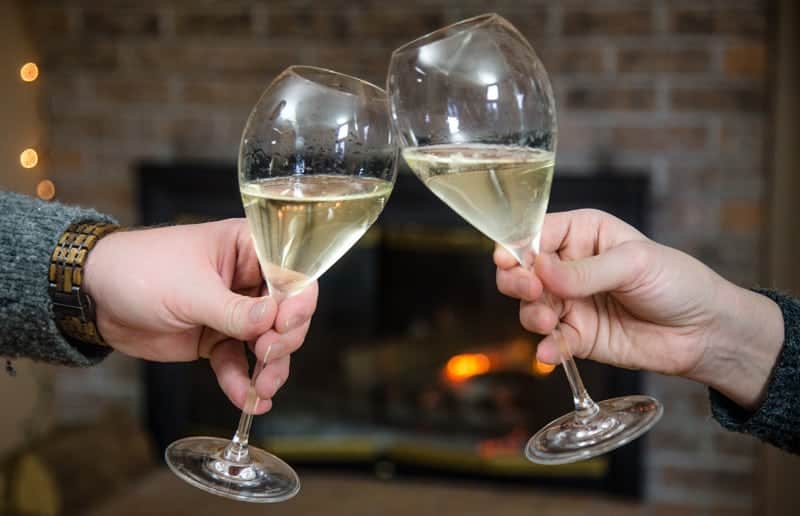 The best part  of date night at home is that you can splurge a little on the wine since you're saving money by eating at home instead of paying restaurant markups! I like to start with a glass of sparkling (as all good dates should!). Then move onto a nice Pinot Noir for the salmon. My favorite pairings for our salmon recipes is usually Oregon Pinot Noir. Oregon Pinot Noir and Salmon is a match made in heaven, kind of like peanut butter and jelly! A few of my favorite Oregon Pinot Noir producers include: Stoller Family Estate, Soter Vineyards, Eminent Domain, Cristom, Patricia Green Cellars, The Eyrie Vineyards, Bergström, J. Christopher, and so many more!
---