Because the day of Buffalo chicken flavored everything is coming up this weekend. The Super Bowl. To follow up on our ultimate Smoked Buffalo Chicken Wings recipe we have its equivalent, in the form of an incredible dip.
Smoked Buffalo Chicken Dip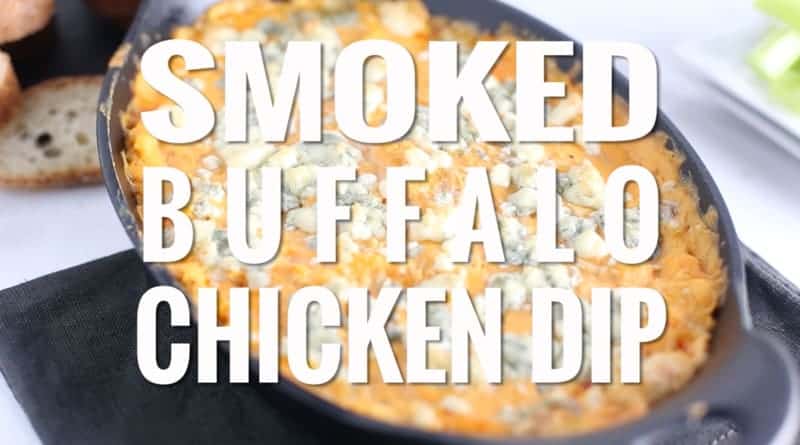 I starts by smoking a whole chicken, then shredding it and mixing it with some cheese, hot sauce (it's gotta be Frank's!), and a few other goodies and bake to ooey cheesy spicy perfection.
Check out the video here:
---
12 Super Bowl Ideas for your Smoker or Grill 
If you need a few other ideas for Super Bowl, we've updated our 2016 list with some current favorites.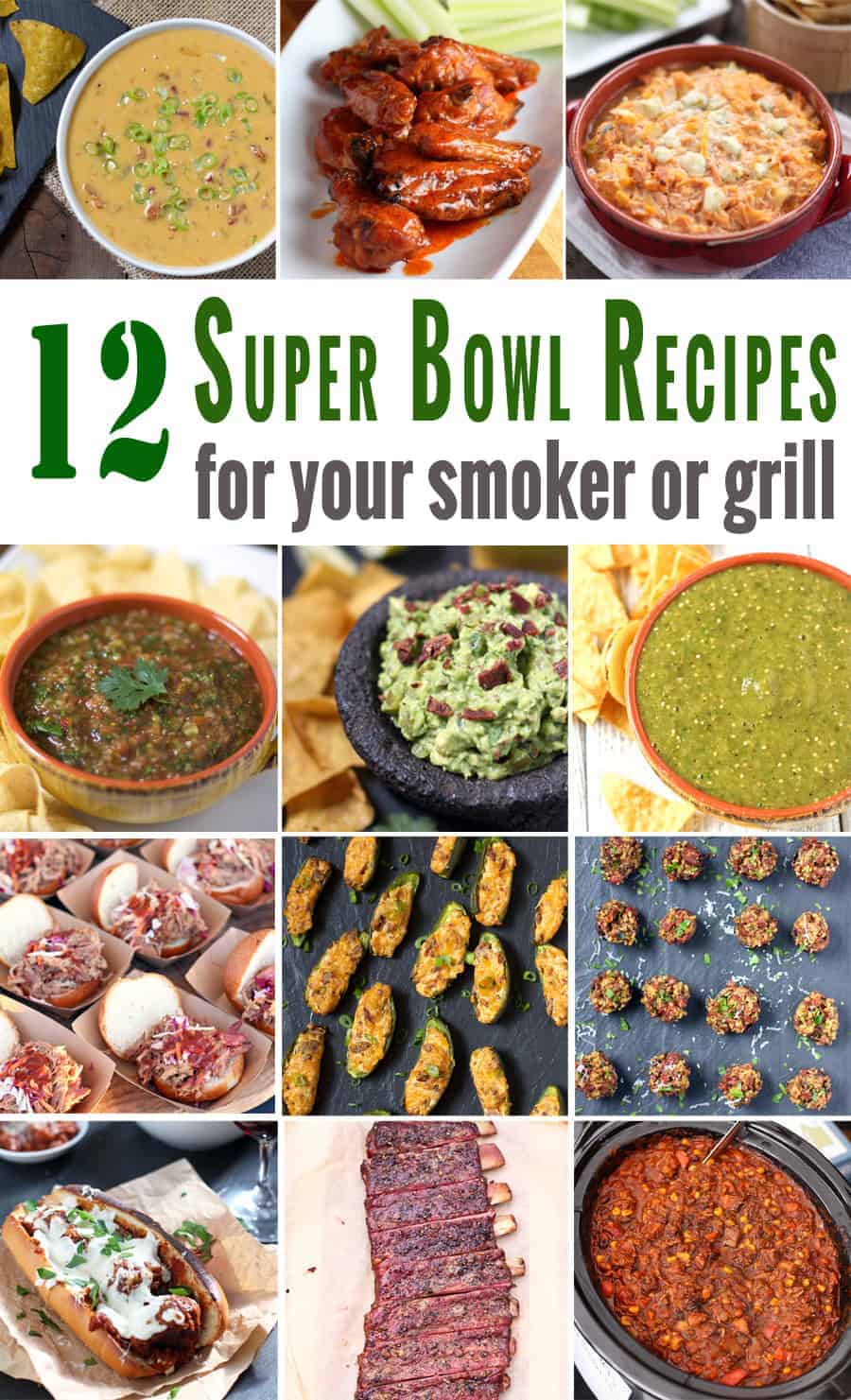 Smoked Sausage and Hatch Chili Beer Cheese Dip
Smoked pork sausage. Beer. Cheese. More cheese. Melted into gooey deliciousness. What's not to love about this?! Find the recipe HERE, and the video on how to make it HERE.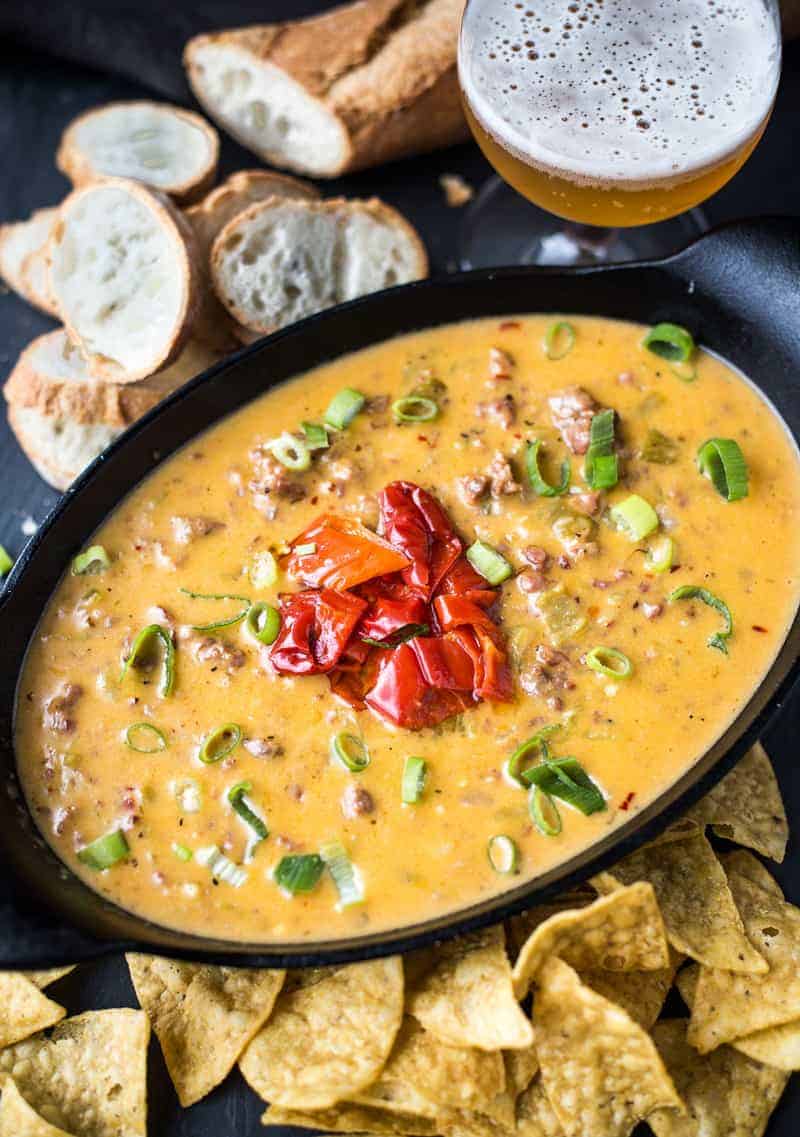 Smoked Buffalo Chicken Dip
You've got the video above. Now here's the full RECIPE.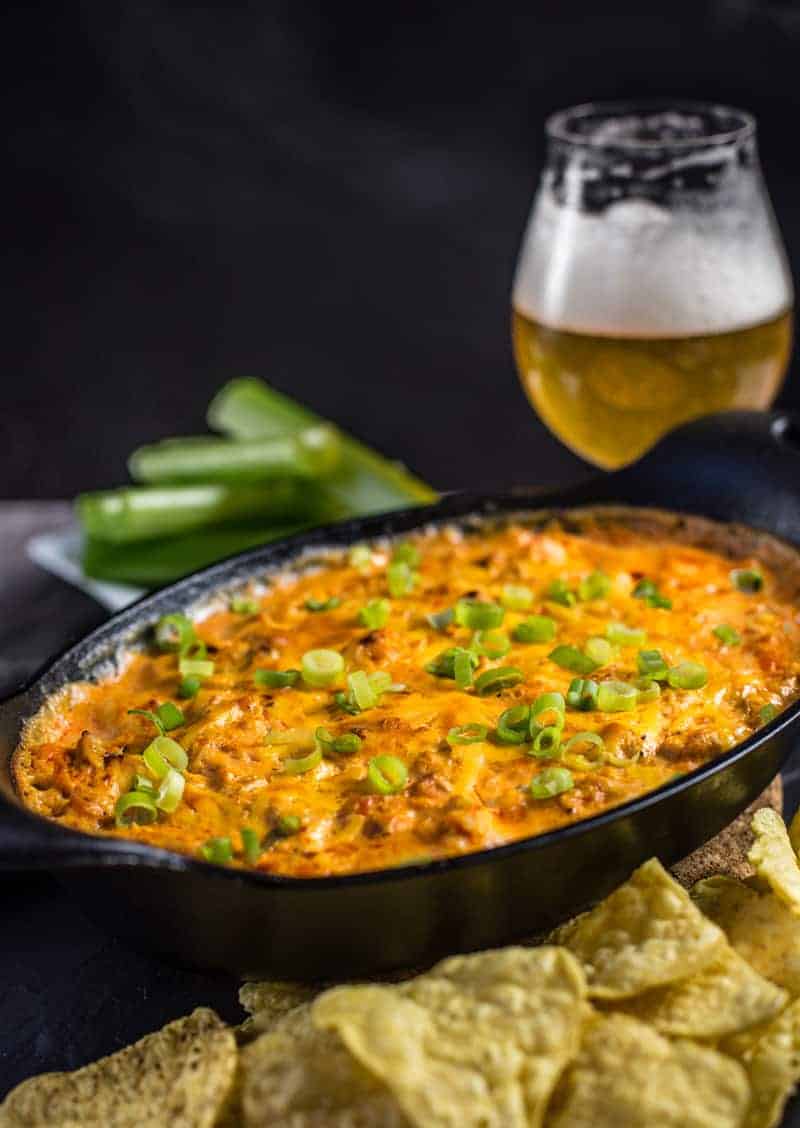 Smoked Buffalo Chicken Wings
Just want the wings? Make the ultimate Smoked Buffalo Chicken Wings. Learn what it takes to make the perfect wings on the smoker, with crispy skin, smoky flavor, and the perfect sauce. RECIPE HERE, and VIDEO HERE.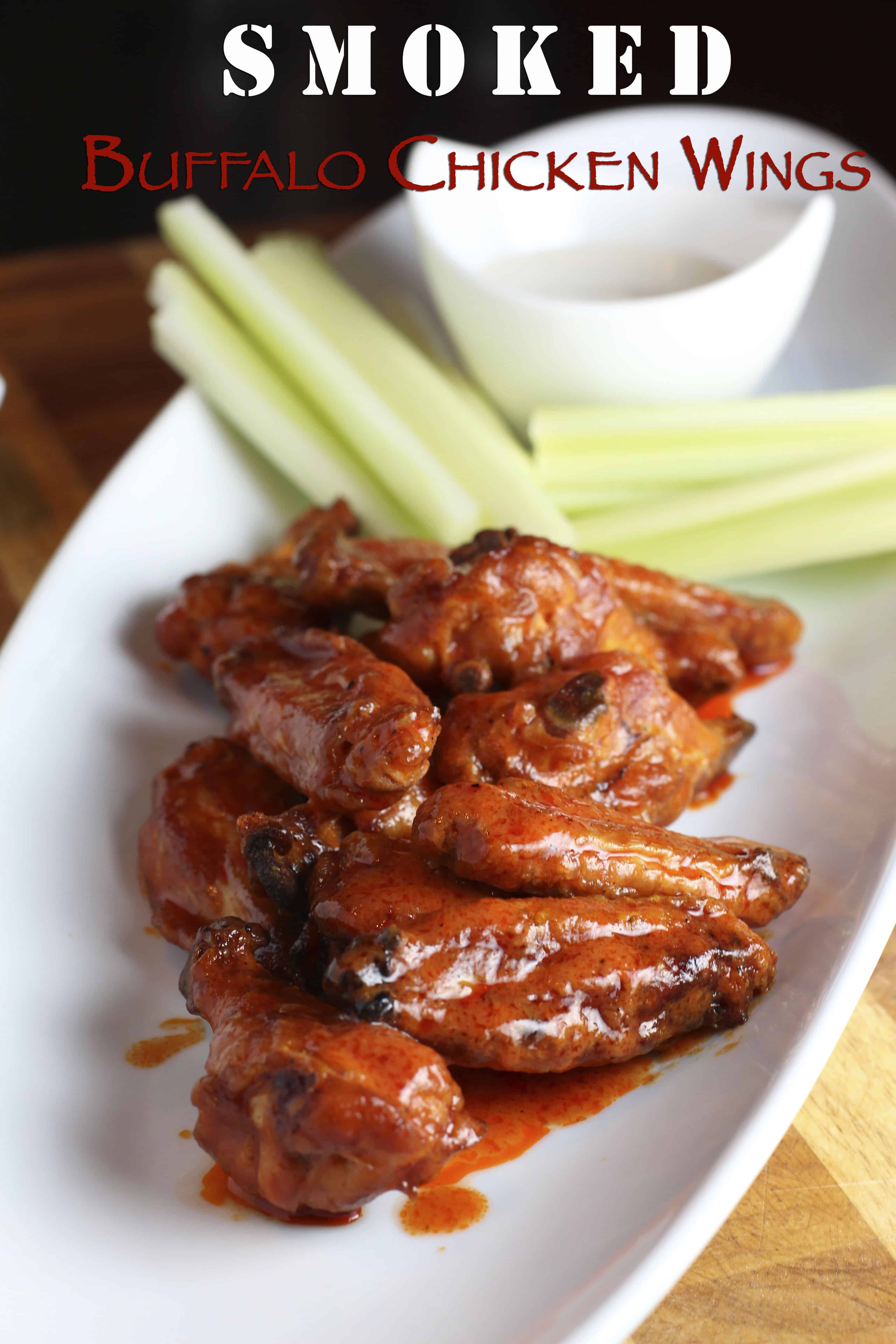 My Mama's Basic Blender Salsa
This neither smoked nor grilled, BUT you've gotta have a wide range of salsas and guac options at your party. And this one has never failed, ever. 30+ years and still going strong, this salsa has won the hearts of everyone it has encountered. And you'll never guess the secret ingredient. RECIPE HERE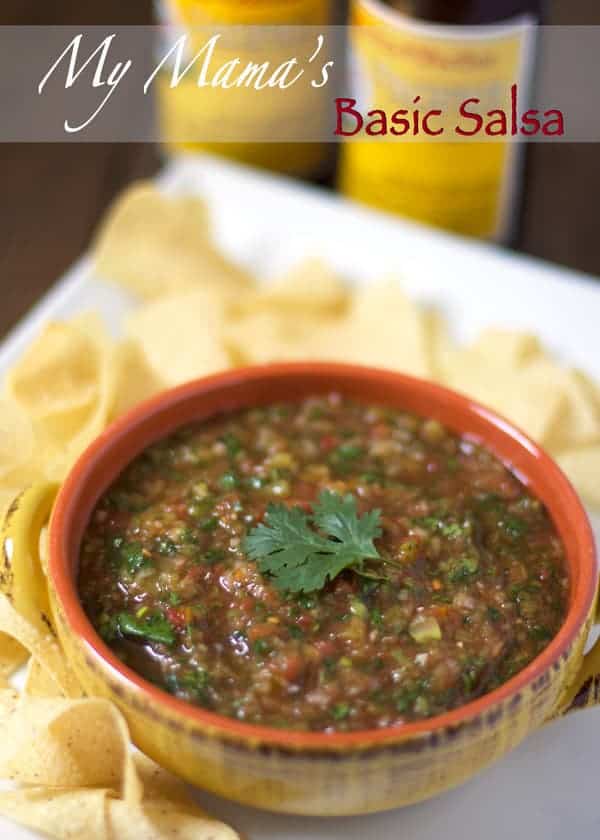 Smoked Bacon & Tomatillo Guacamole
Guac is a must for a Super Bowl Party. Don't disappoint your guests, and don't buy the store bought mushy kind. Smoke up some bacon and get on this dip!   RECIPE HERE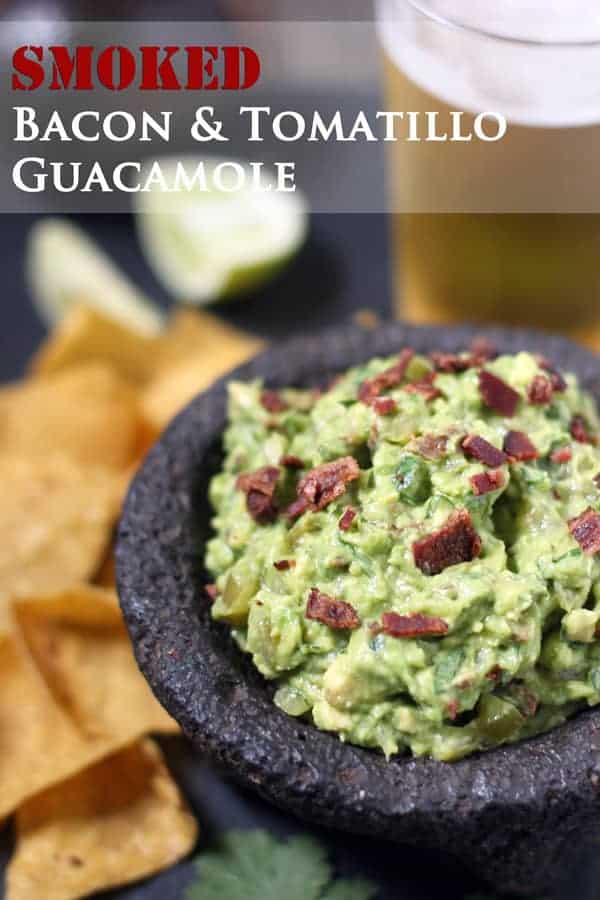 Smoked Tomatillo Salsa
If you're smoking tomatillos for the guac you may as well throw on some extra for this salsa. For something different, yet deliciously smoky, try this salsa, made with smoked tomatillos, cilantro, and apple cider vinegar. Try it solo with chips, or served over smoked sausages. RECIPE HERE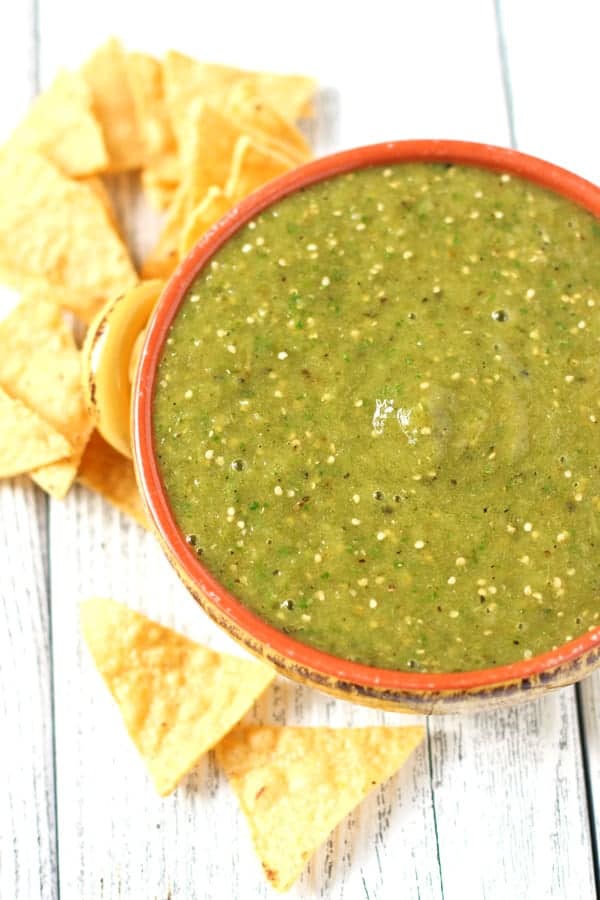 And speaking of sausages…
Smoked Pulled Pork Sandwiches
The ultimate in sandwiches. Read everything we've learned about making pulled pork sandwiches for a crowd? RECIPE HERE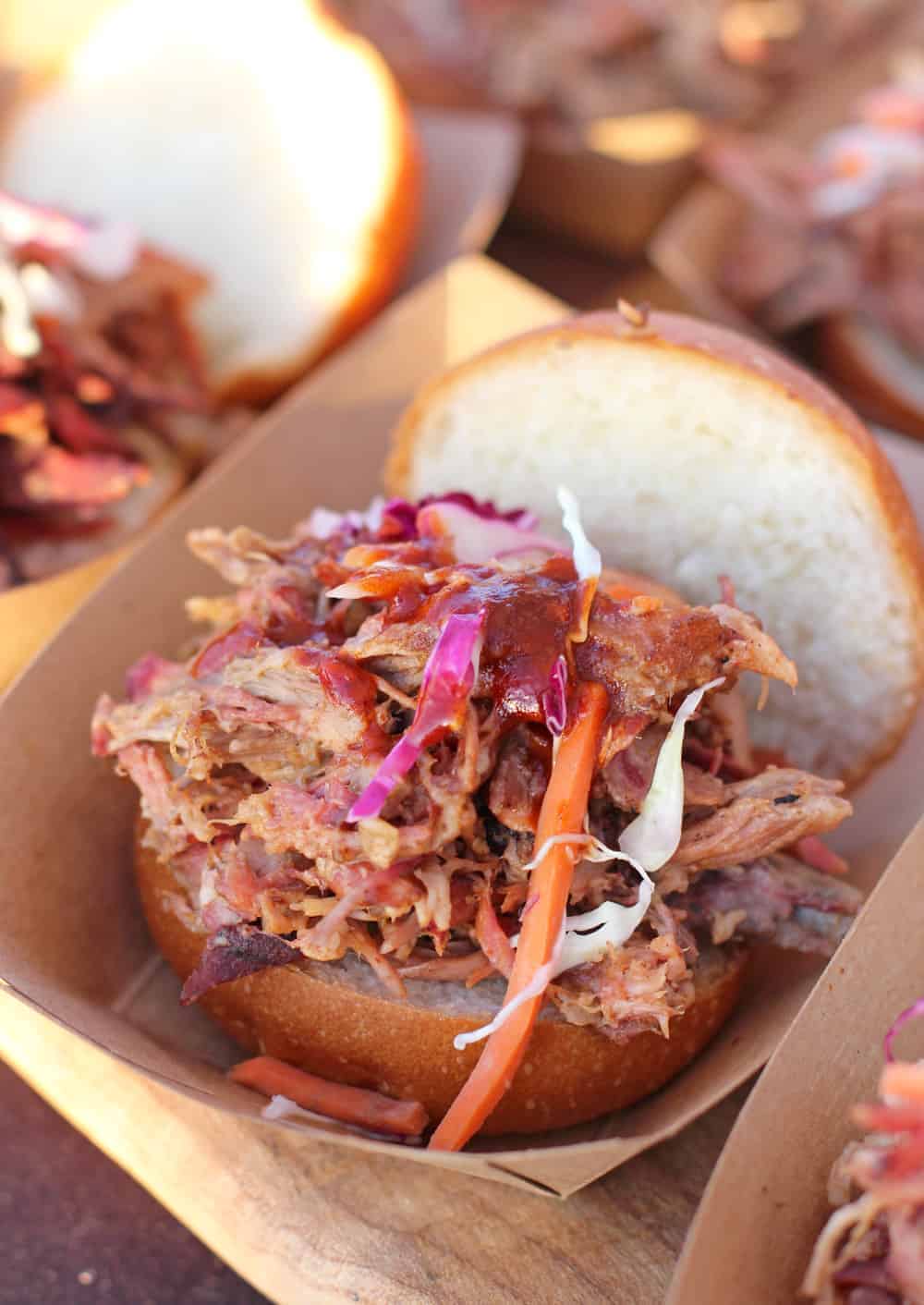 Smoked Jalapeño Poppers
These are the kinds of things Super Bowl dreams are made of. Creamy, spicy, crunchy, and, of course, smoked!  RECIPE HERE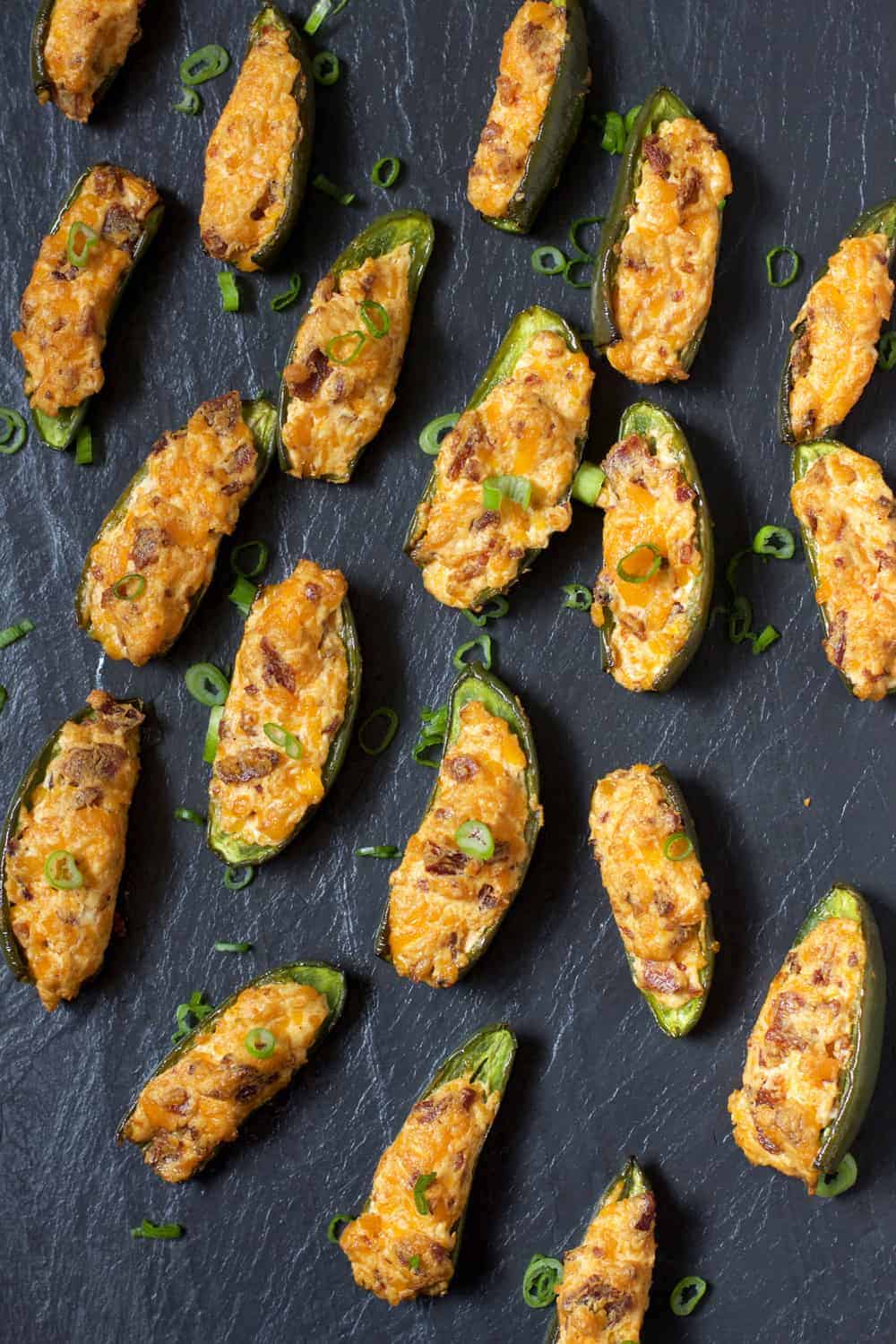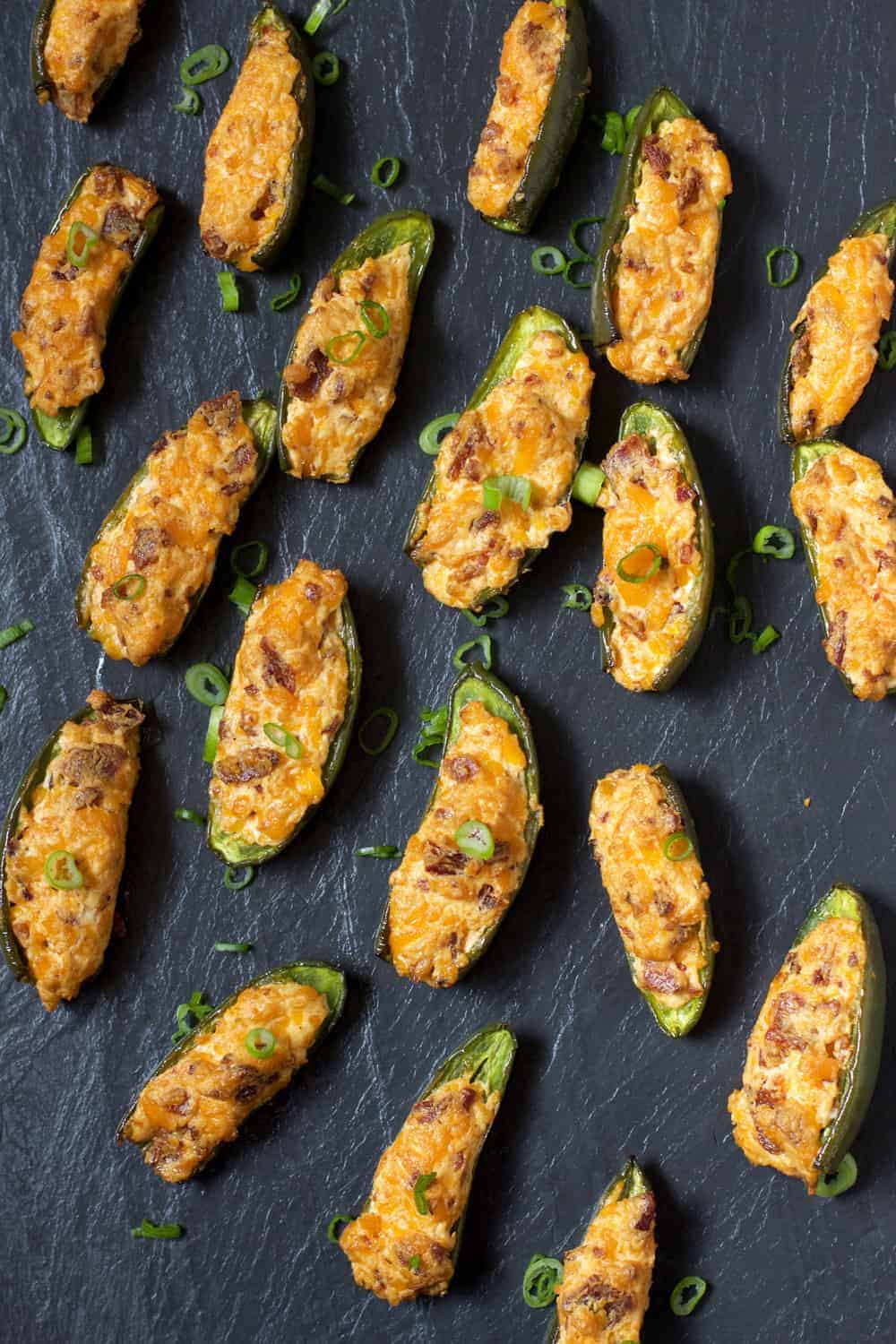 Sausage Stuffed Smoked Mushrooms
More smoky delicious finger foods! RECIPE HERE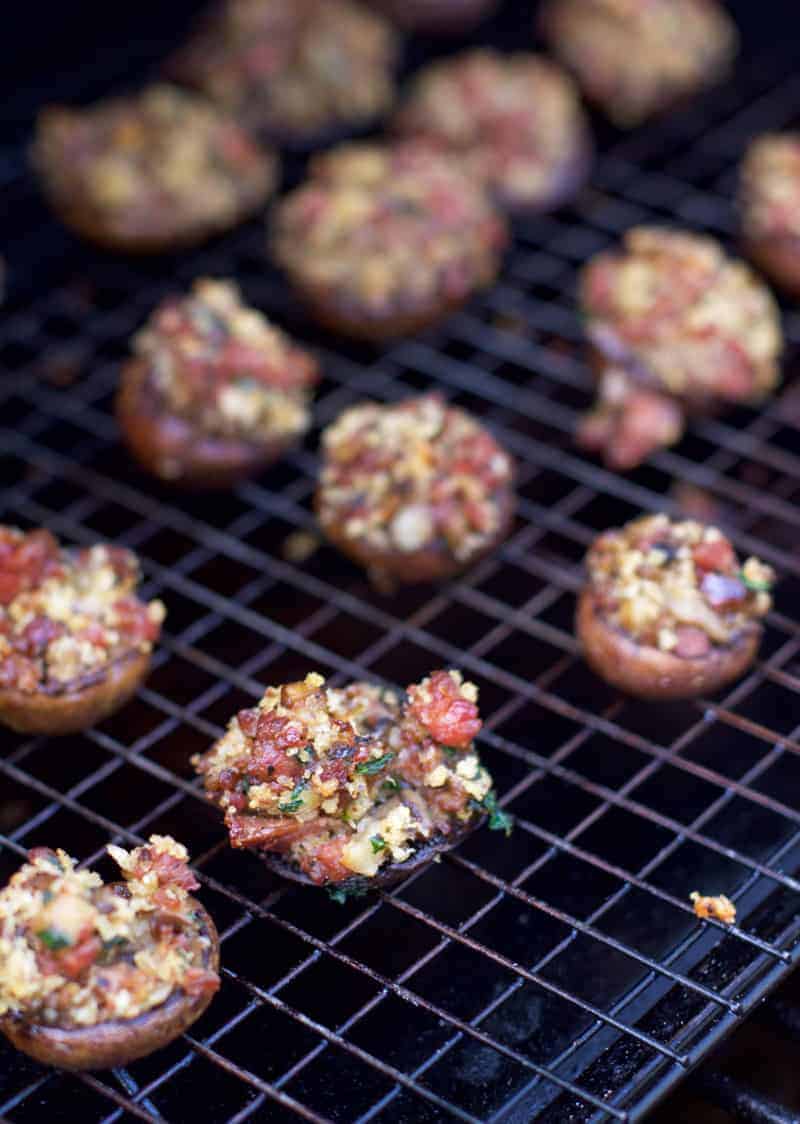 Smoked Meatball Sandwiches
These meatball sandwiches are hearty, smoky, and outstanding covered in marinara sauce and melted cheese. Oh yeah… RECIPE HERE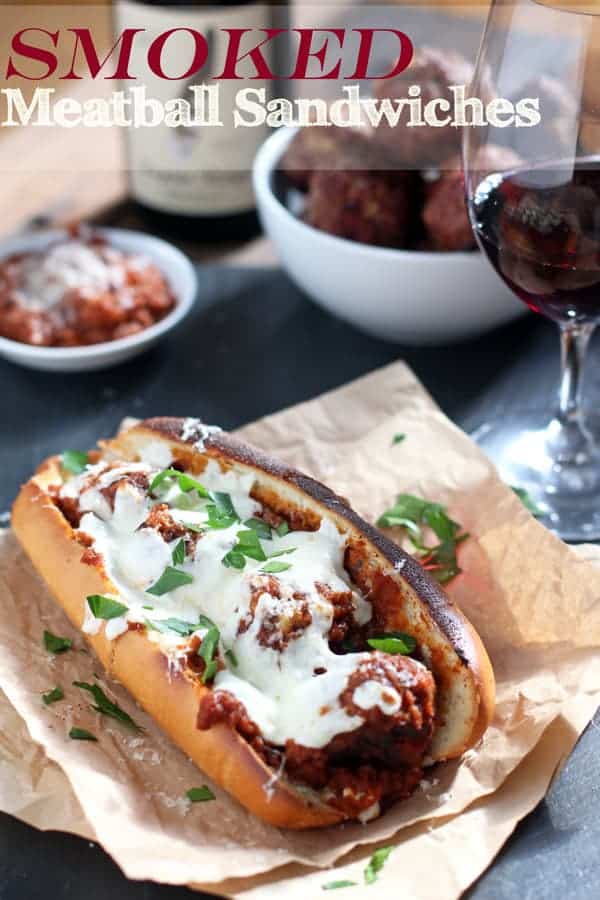 Or make the same meatballs golfball size and serve them appetizer style.
Competition Style Smoked Pork Ribs
We've learned a thing or two about different styles of ribs from competitions and catering we've done. Do you prefer salt and pepper or sauced? The answer is yes yes yes! Find our tips on ribs and the full RECIPE HERE.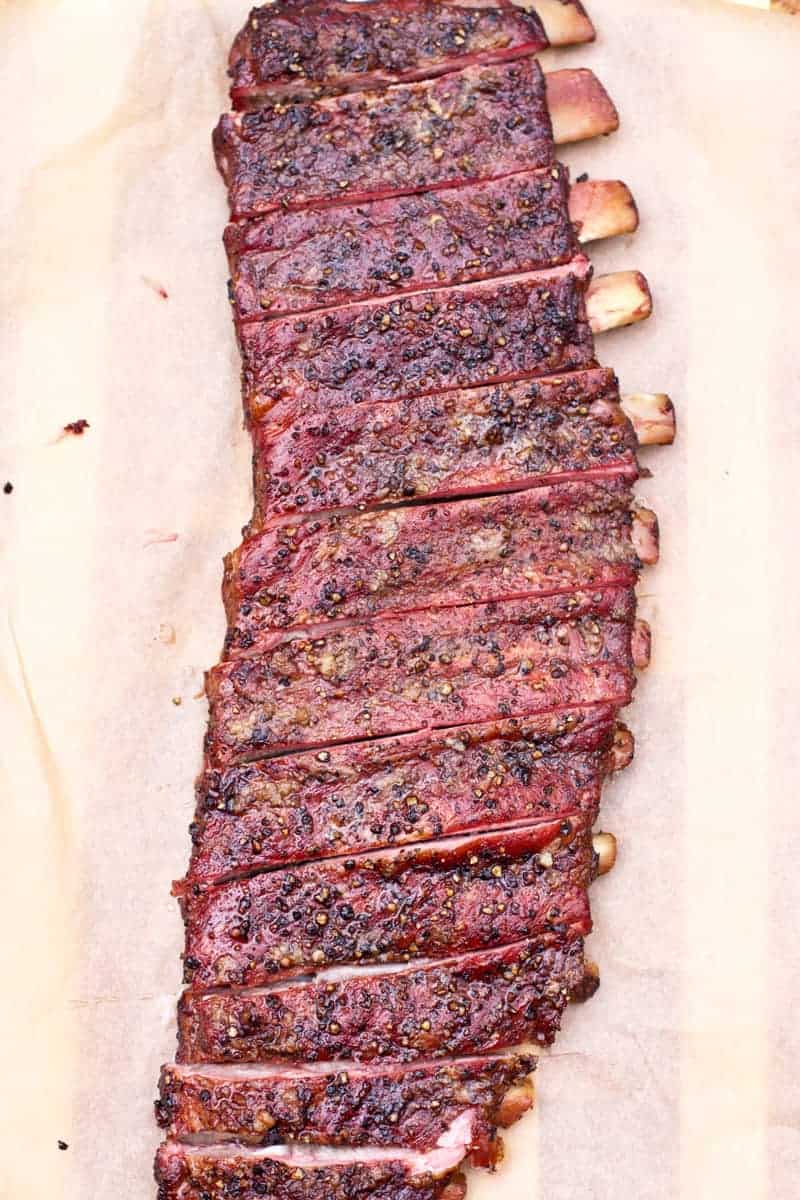 Smoked Brisket Chili
You need this in your life. Smoke a brisket on Saturday, then make this chili on Sunday morning. Your guests will love you until the end of time. RECIPE HERE
What's on your game day menu this Sunday? Will you be grilling or smoking anything? Tell me!!!
---
For more game day ideas for your smoker or grill check out the recipe index.