Looking for some fun and easy 4th of July recipes for the grill or smoker? Below are some of my favorite recipes for this summer holiday! These are all tried and true family and crowd favorites.
4th of July is most definitely one of my favorite holidays to celebrate with family and friends, and every year we go BIG. Whether you're hosting a BBQ or heading to a potluck, these are some winning recipes.
4th of July Recipes: Cocktails
Every summer party needs a signature cocktail!
Now onto the main events…and before we dive into these, did you gear up? Hands down a good thermometer is needed for most of these. Grab your Thermoworks MK4 Thermapen before the holiday weekend!
3 2 1 Smoked Pork Ribs
Ribs are a necessity for any 4th of July Recipe roundup, and these are the ultimate smoked ribs with a comprehensive guide with everything you need to know about ribs. These are tried and true and a crowd favorite! Find the 3 2 1 Ribs Recipe here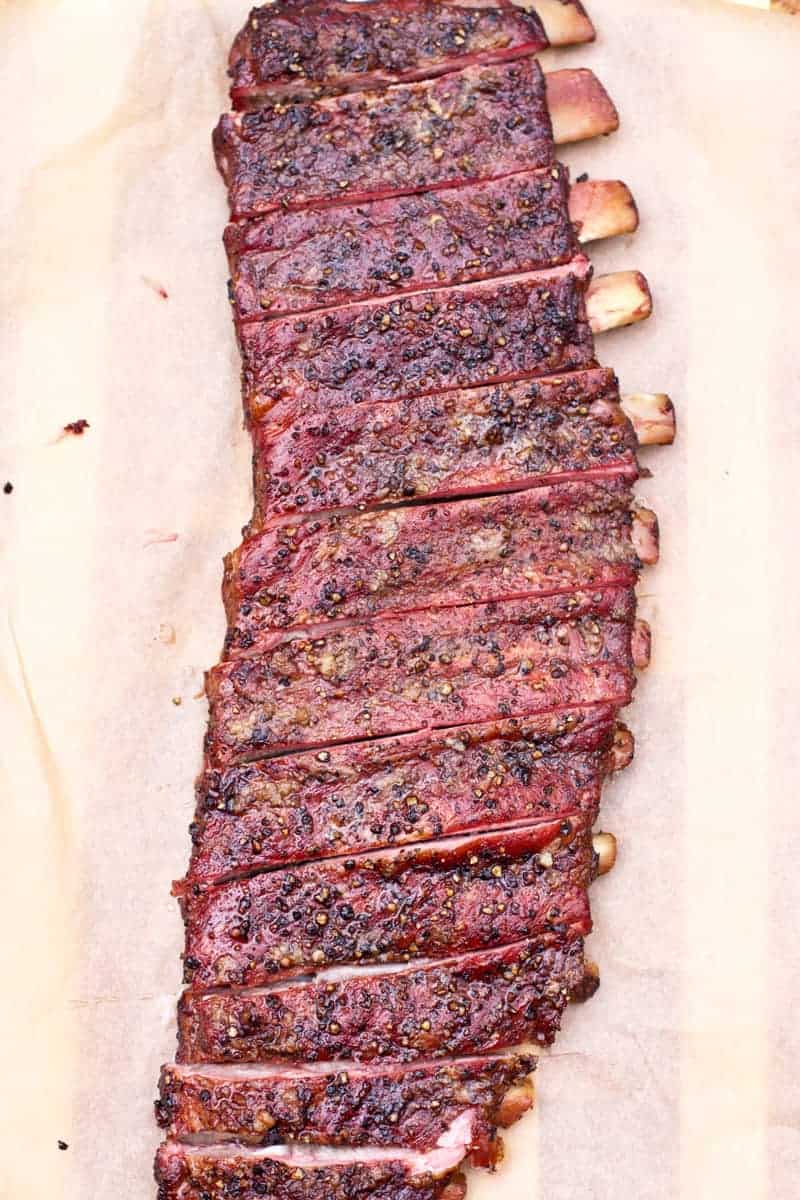 Smoked Pork Ribs with Asian Spice Rub & Sauce
Change things up with your rib game with these amazing beauties? These are filled with non-traditional flavors for smoked pork ribs, but they are out of this world. Savory, spicy, sweet, finger licking ribs. Yes yes yes!!! Smoked Pork Ribs with Asian Spice Rub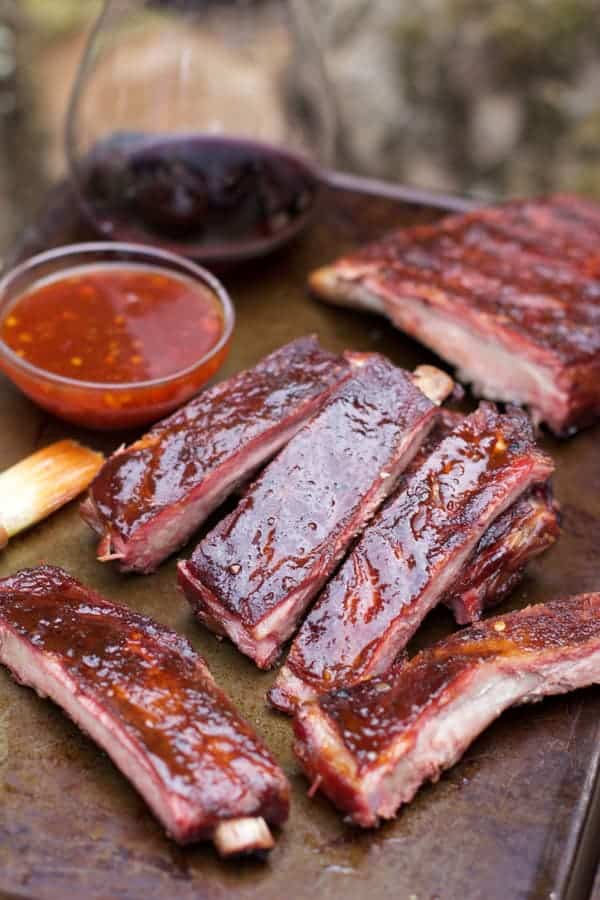 Perfect Grilled Chicken
Who doesn't love Grilled Chicken? This guide will show you everything you need to know to perfect your chicken game. No more dry overcooked chicken for you! Recipe for Perfect Grilled Chicken here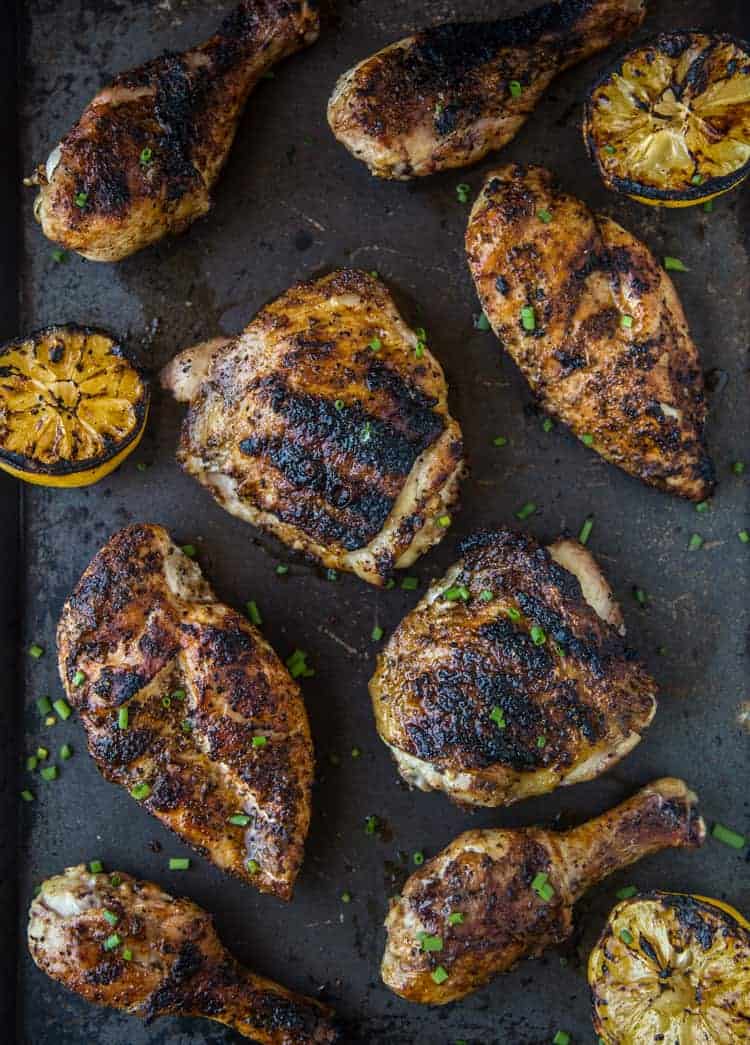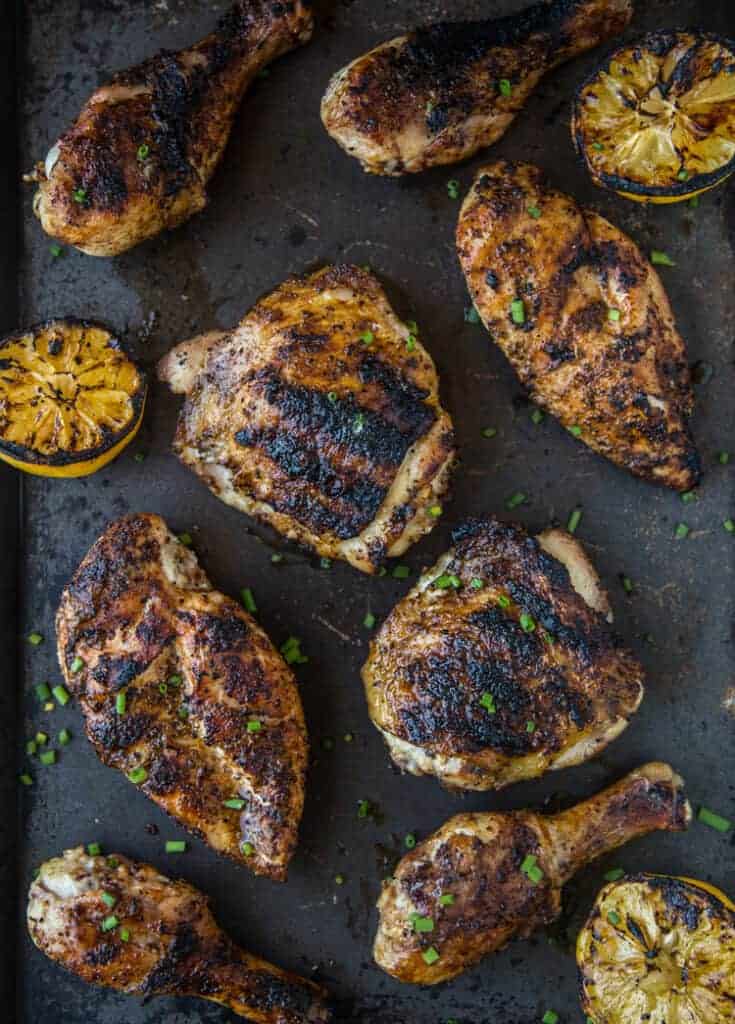 Smoked Tri-Tip with Chimichurri Sauce
This is a staple around these parts. It often shows up weekly on our dinner table, so why not a staple 4th of July recipe? Easy, delicious, and fool-proof. It's a huge crowd-pleaser too! Smoked Tri Tip recipe
Smoked Brisket
If your goal is to GO BIG this holiday weekend, meaning you intend to spend 12-14 hours tending to your smoker, drinking cheap beer to kill the time, instagramming your process, and impressing your friends with your efforts, then Smoked Brisket is for you. This recipe has been visited by millions, for good reason. Smoked Brisket recipe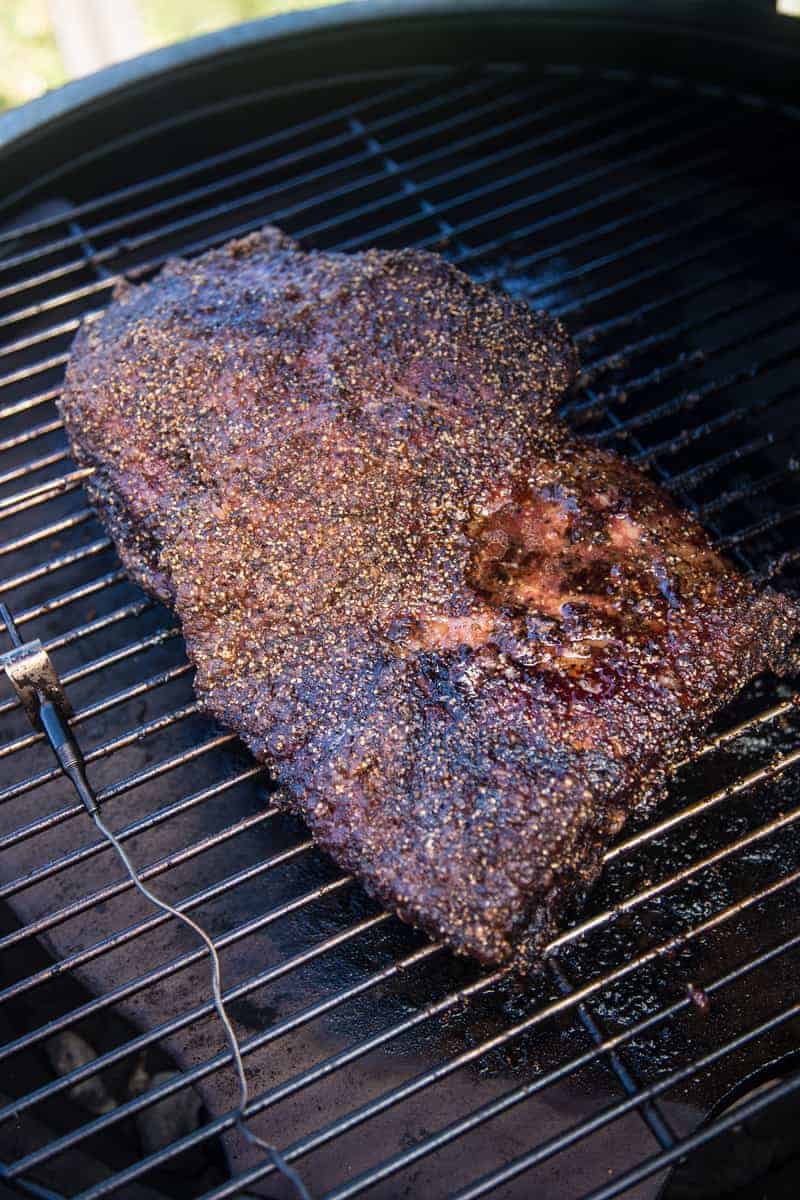 Pork Belly Burnt Ends
These morsels of BBQ heaven have an incredible cult following. Our video for these magical bites of happiness has over 22 million views and counting. Get on board for the BBQ recipe of the decade. Pork Belly Burnt Ends recipe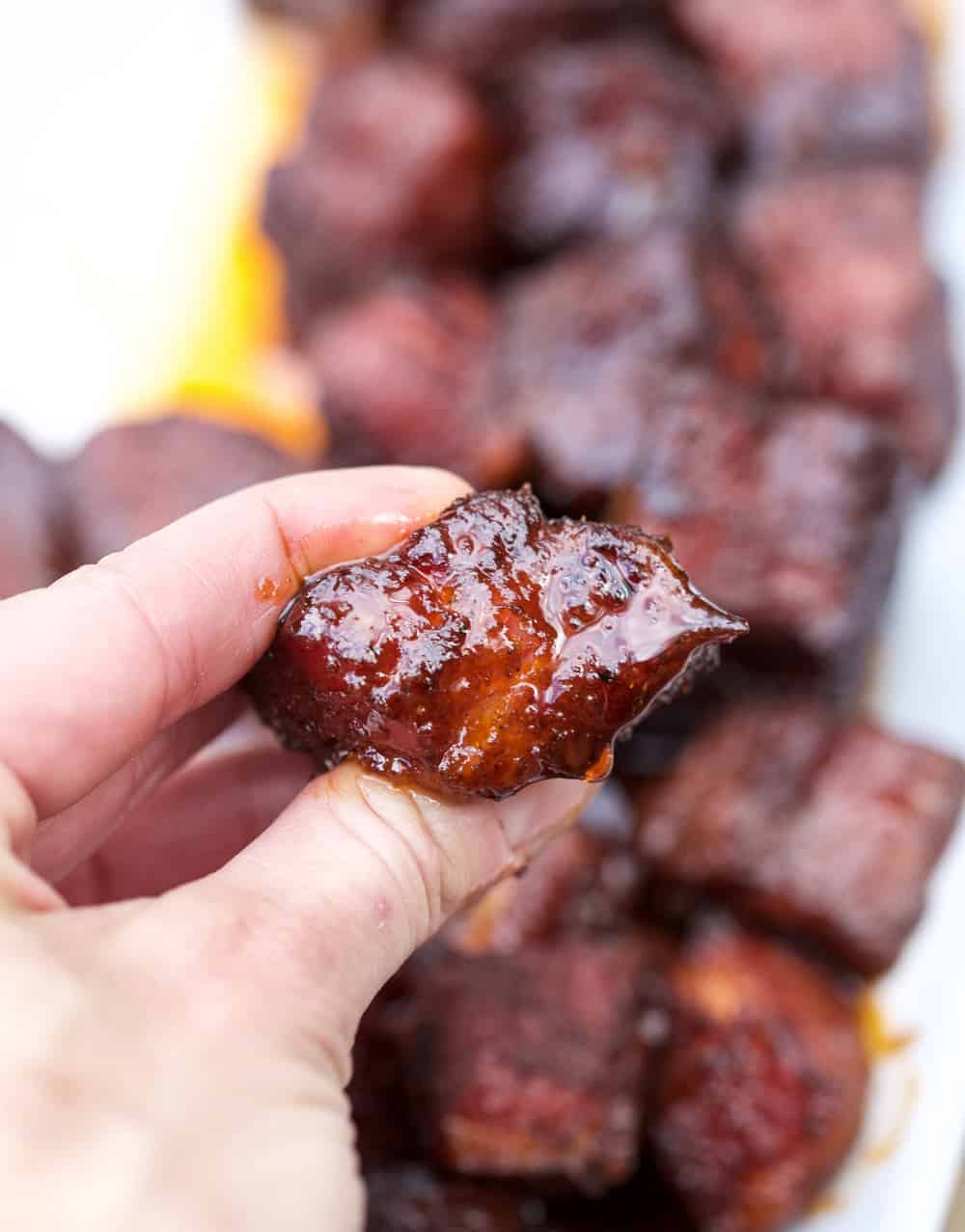 Smoked Pork Butt (Pork Shoulder)
Every summer party needs some of this ultimate pulled pork. It's perfect for a crowd. These are fantastic on it's own or as a pulled pork slider! Smoked Pork Butt recipe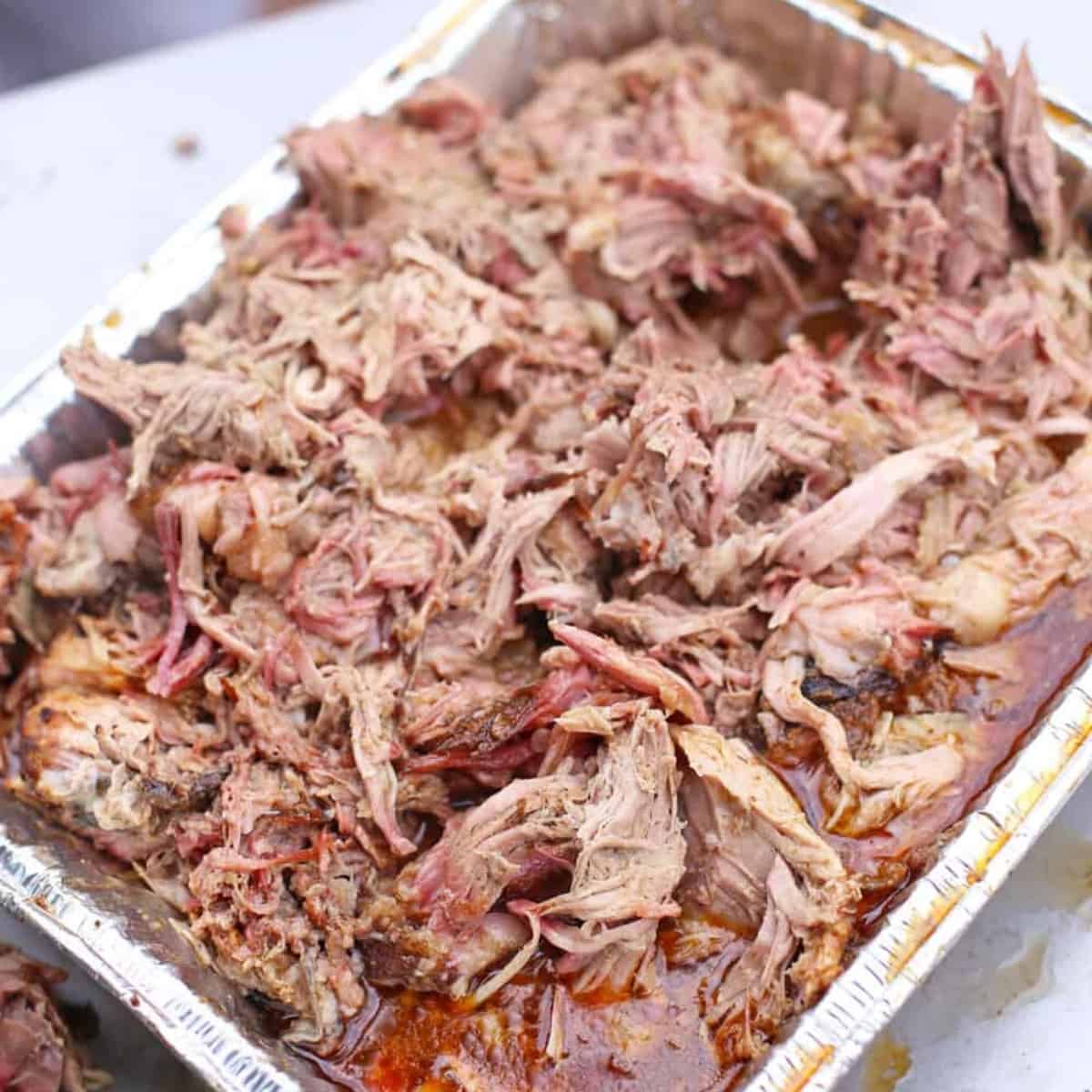 Smash Burgers
Keeping it classic with burgers and dogs are your summer gathering? These Grilled Smash Burgers with Caramelized Onions are absolutely incredible. Grilled Smash Burgers recipe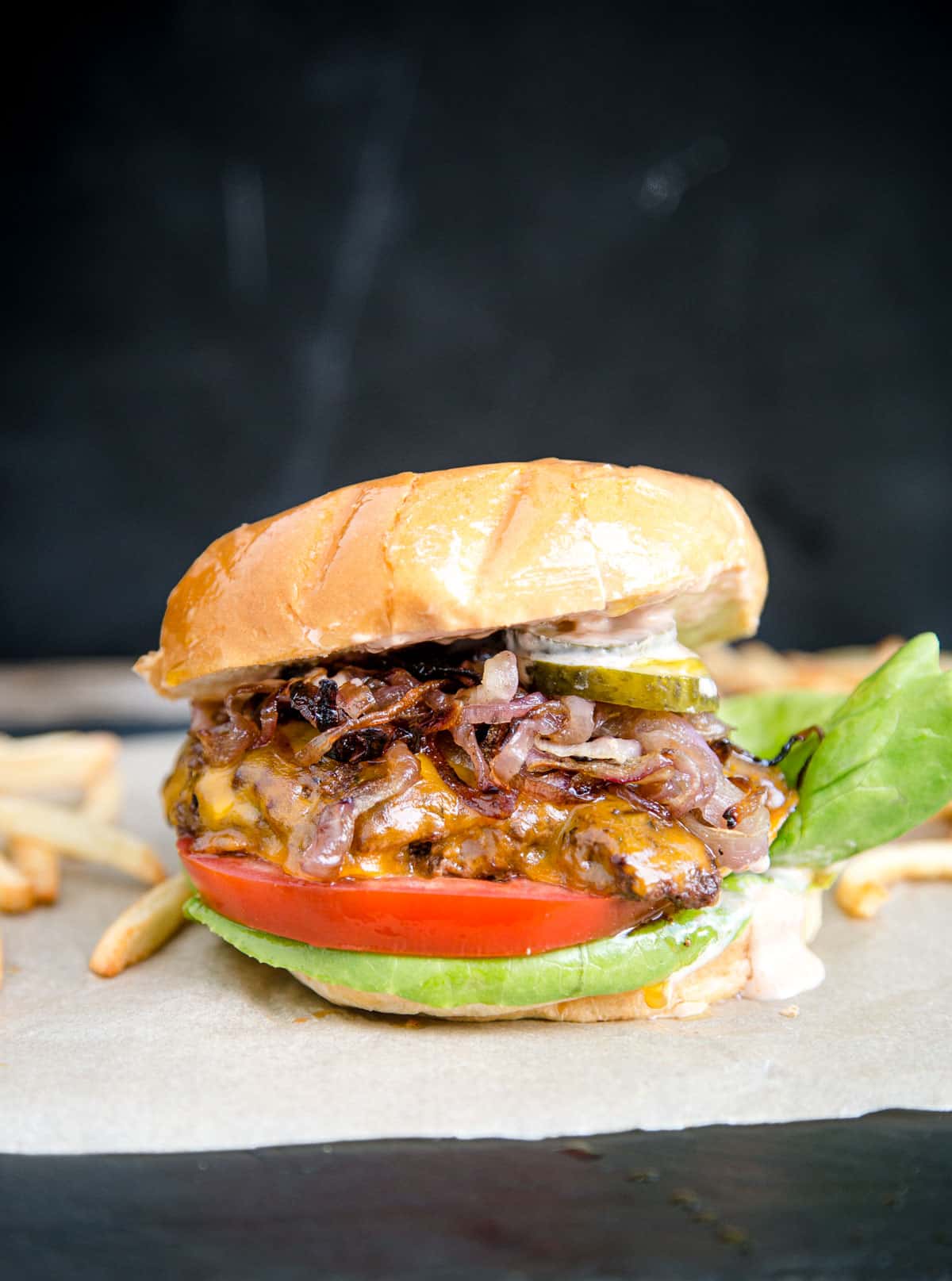 Chili Dogs
If you're grilling burgers you've gotta have some dogs too! These chili dogs are pretty darn addictive (just a fair warming)! Chili Dogs with Sweet Onions recipe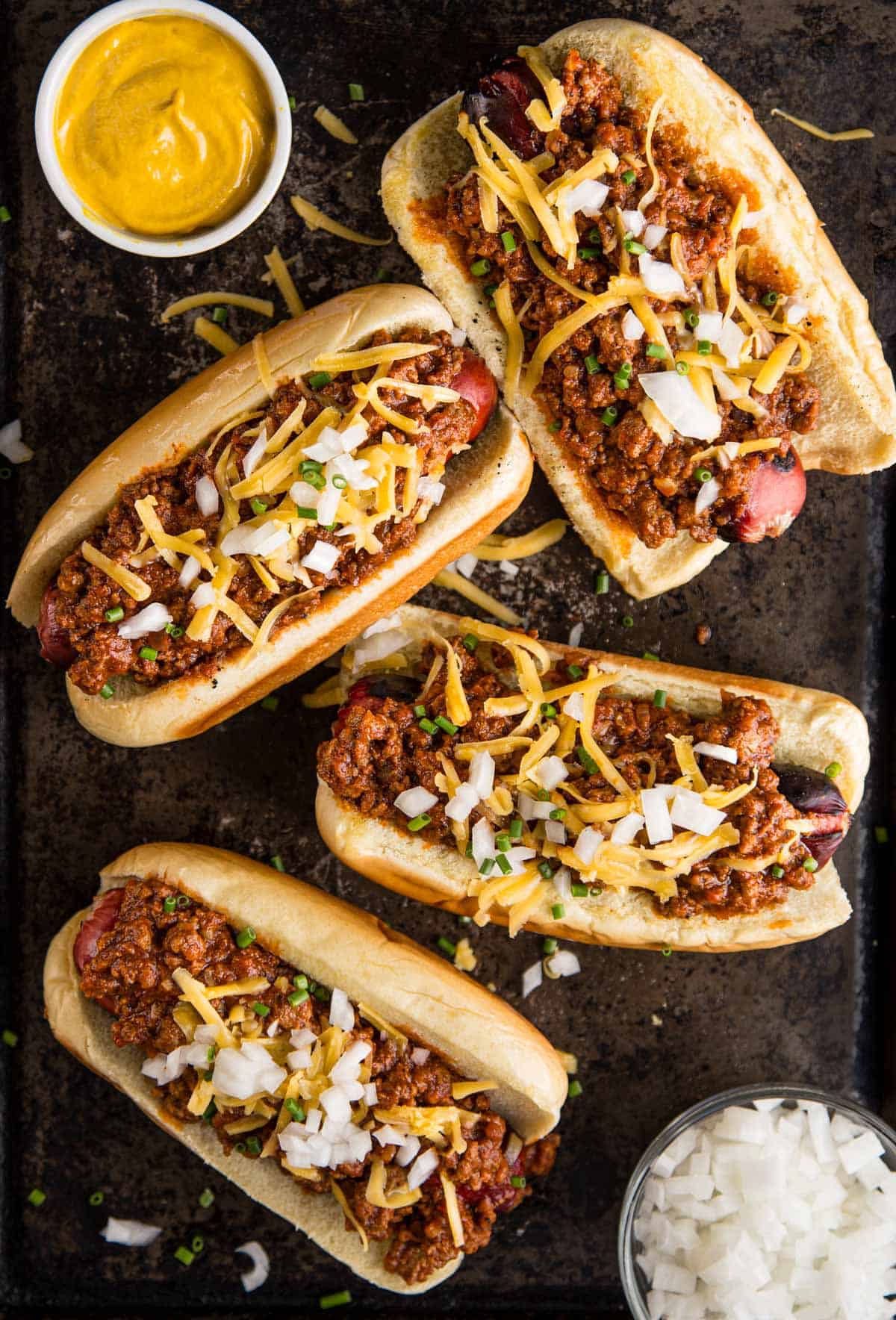 Cowboy Ribeye Steaks
Go BIG with these mouthwatering steaks. They may look intimidating, but there super easy to grill up. Cowboy Ribeye Steak recipe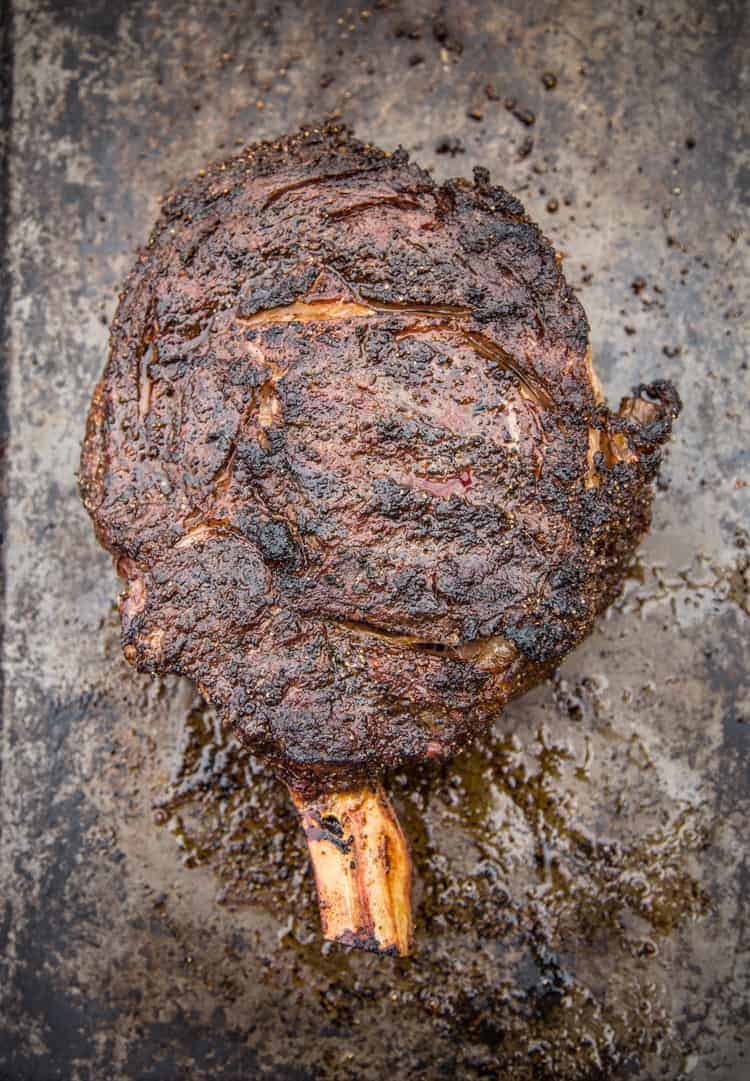 Grilled Chicken Kebabs with Citrus Marinade
These Grilled Chicken Kabobs start with an easy citrus marinade and then grilled hot and fast. Full of incredible flavor! Recipe for Grilled Chicken Kebabs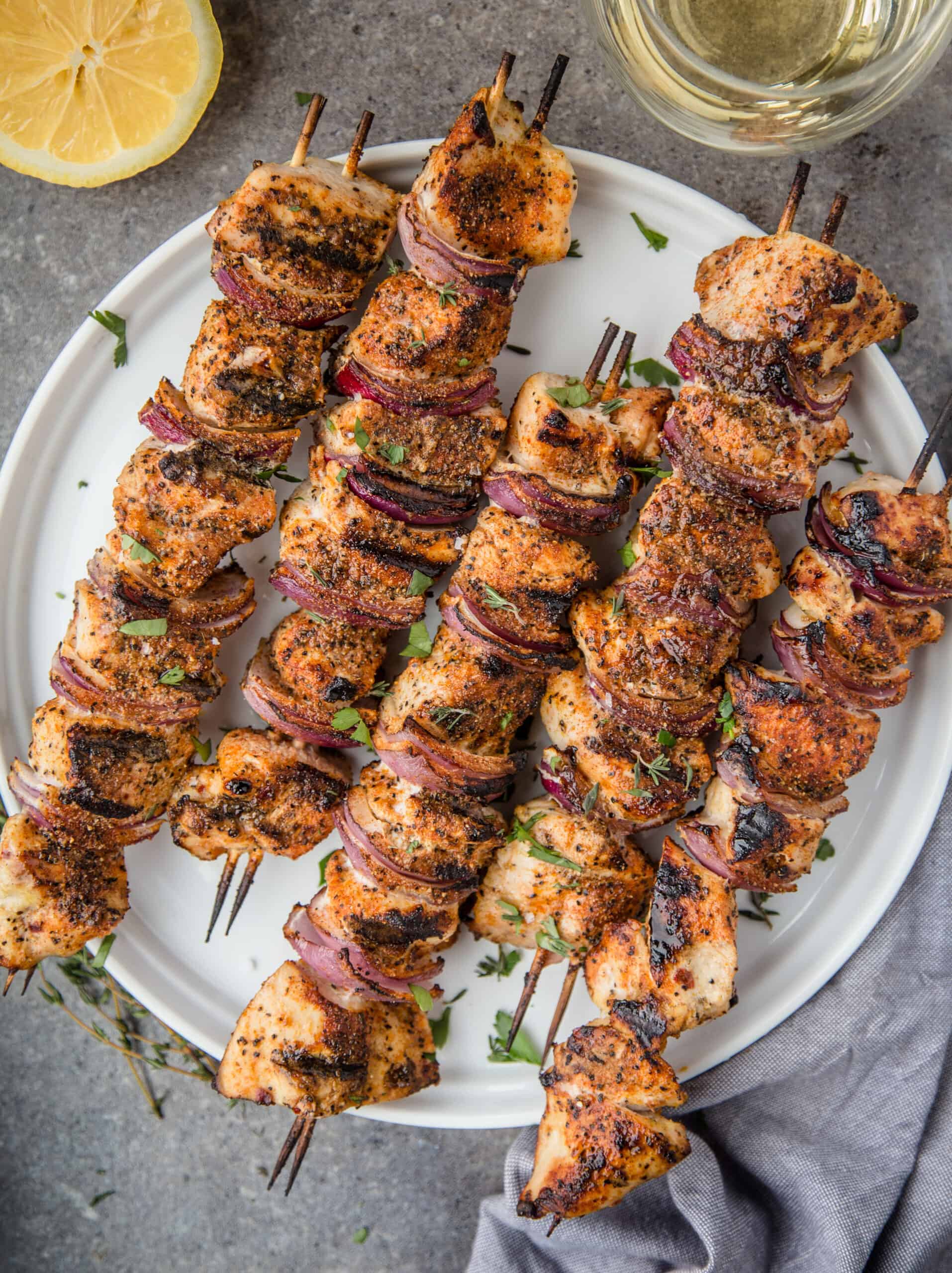 Smoked Pork Tenderloin with Blackberry Bourbon Sauce
Pork tenderloin is tender and delicious, especially with some fresh summer berries and bourbon drizzled all over for good measure. Recipe for Smoked Pork Tenderloin with Blackberry Bourbon Sauce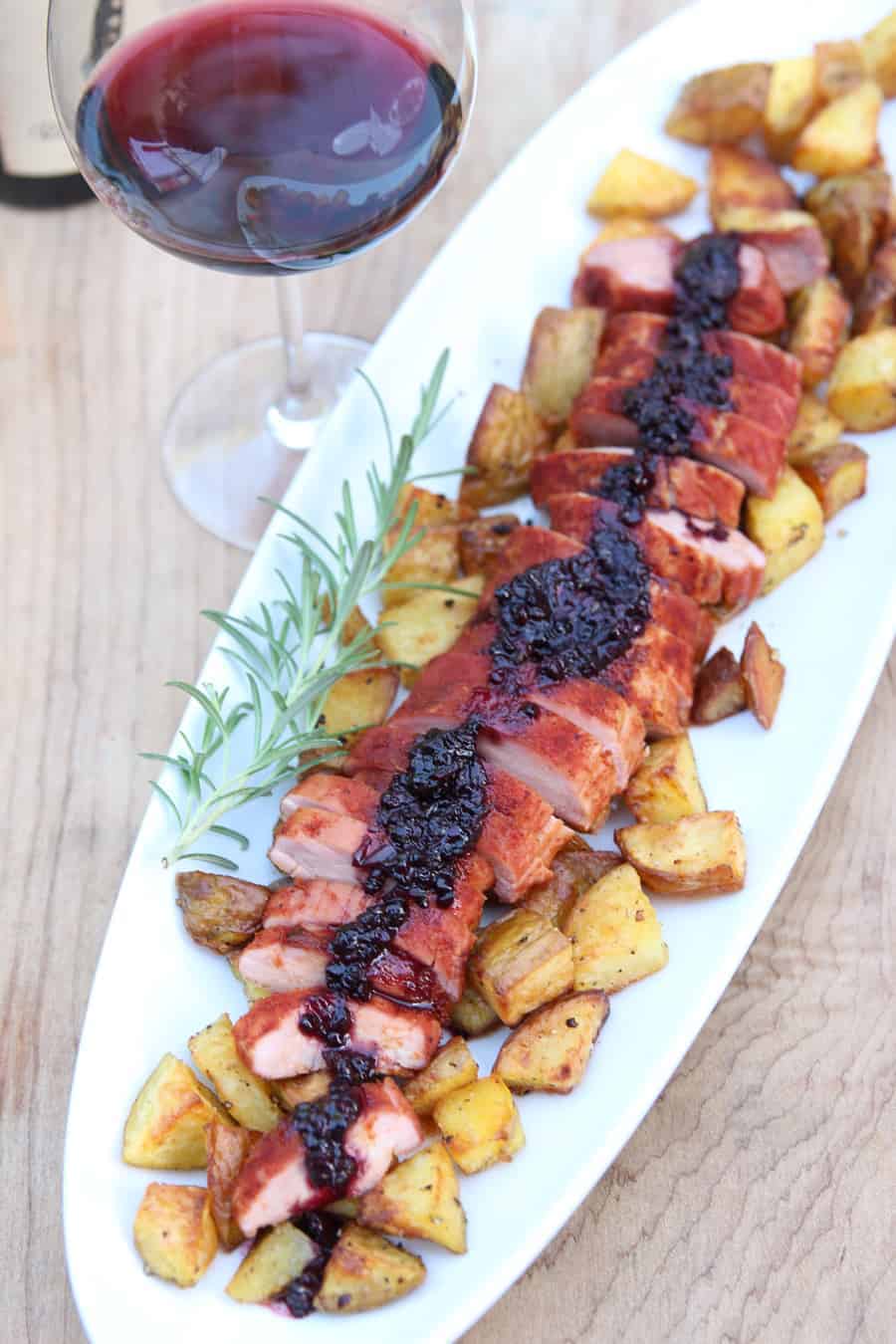 Perfect Grilled Salmon
The secret to perfect salmon is simple. Buy fresh, good quality fish, and don't overcook it. That's it. Recipe for Perfect Grilled Salmon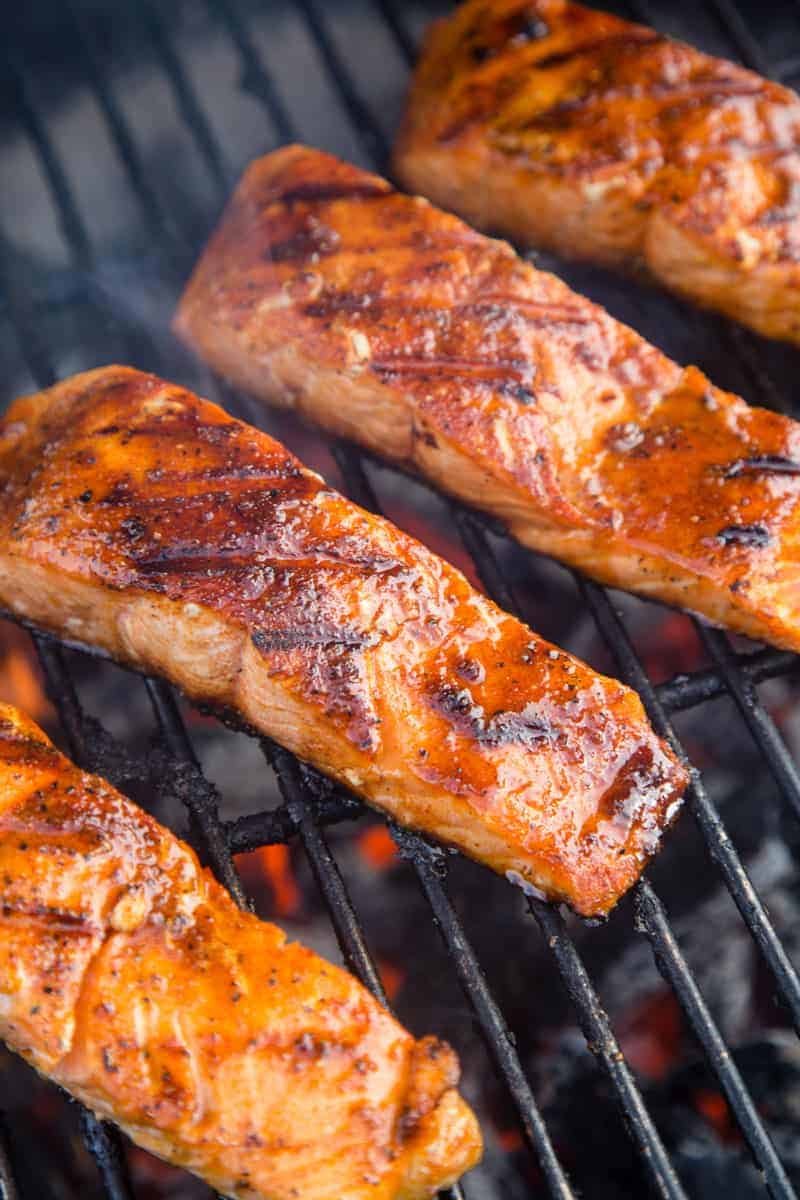 Grilled Shrimp Cocktail
Grilled Shrimp Cocktail features a Spicy Sriracha Cocktail Sauce that is easily adaptable. Perfect for cookouts, tailgating, parties, and holidays! Grilled Shrimp Cocktail recipe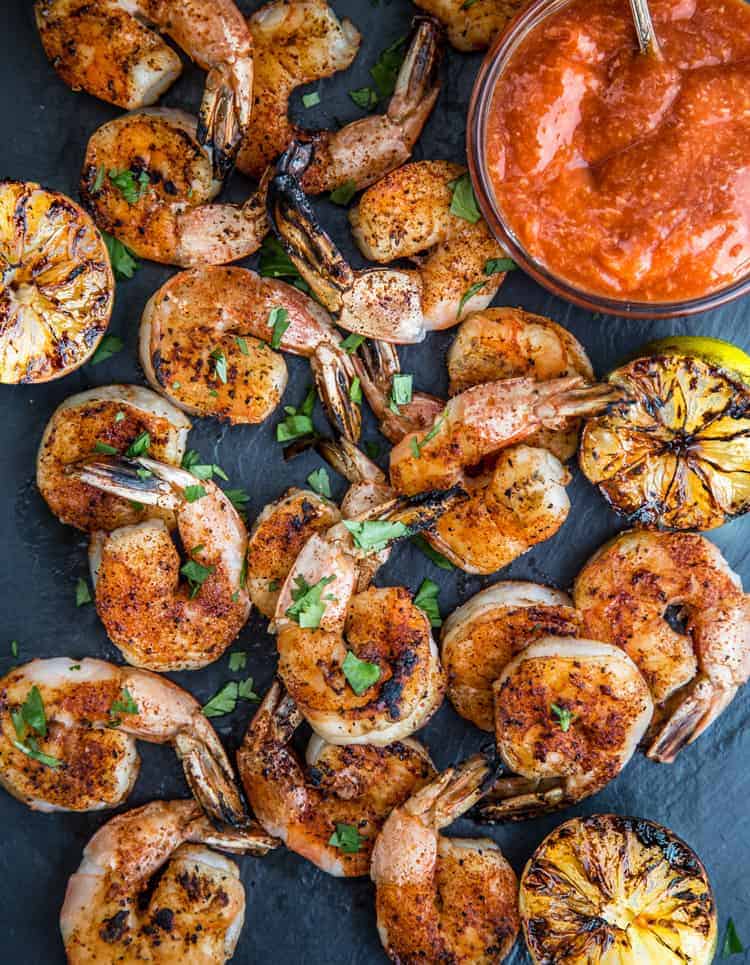 Smoked Strawberry Shortcake with Biscuits
Smoked strawberries make for a great twist on this summer classic. This is an over-the-top delicious dessert that you and your friends are going to go crazy for! Recipe for Smoked Strawberry Shortcake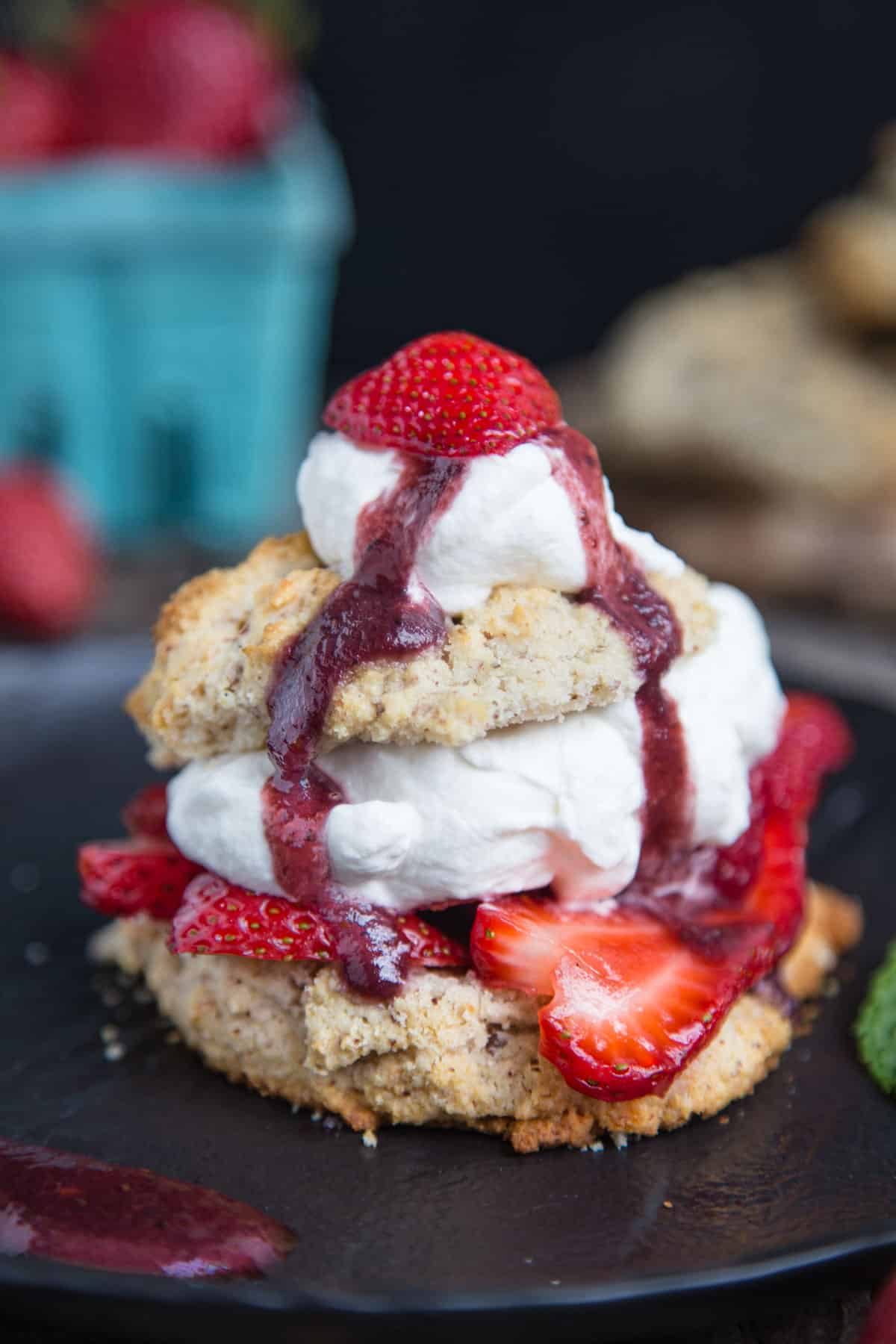 ---
Easy 4th of July Recipe Side Dishes
Want some appetizers, sauces, or side dishes? Any good outside party needs some of our favorite 4th of July recipe side dishes.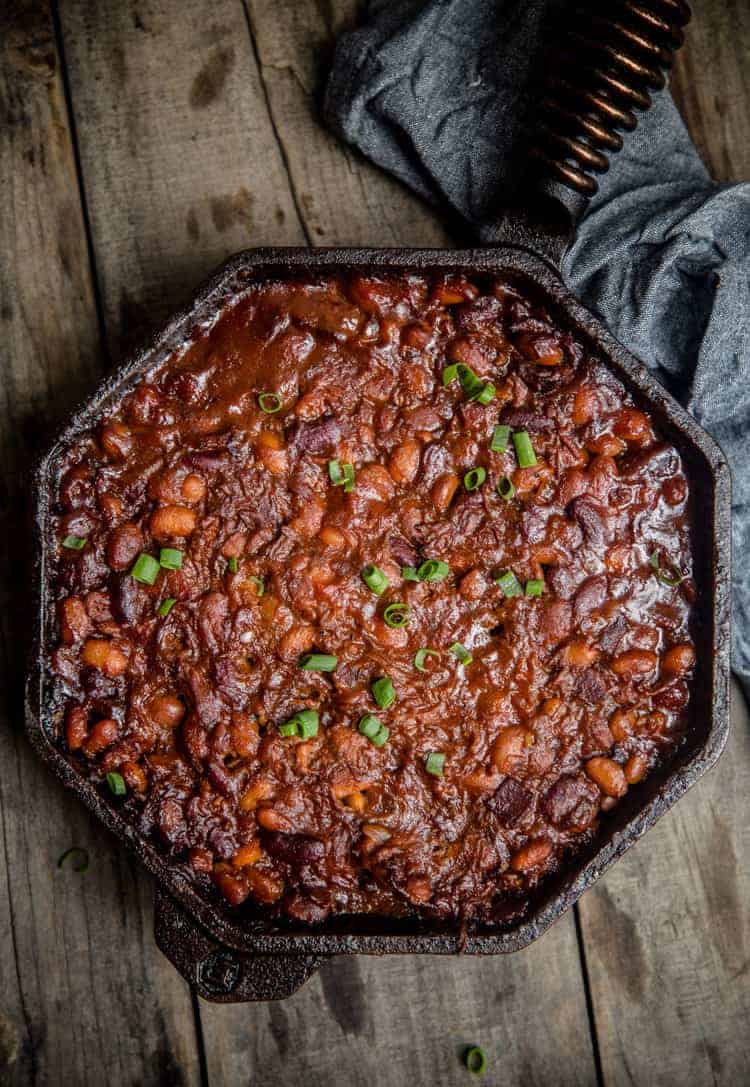 ---
This post was originally published in July, 2016, and updated in June 2020 with more 4th of July recipe ideas for the smoker or grill.
This post may contain affiliate links. This means if you click on the link, we may receive a small commission if you purchase through the link. We partner with brands we know and love and use and it helps keep the blog going!