Looking for some of the best Super Bowl Recipes for your smoker or grill? Look no further for some game day classics and jaw dropping appetizers! All of these can be made on your grill or smoker, or adapted to your kitchen if you don't have a grill!
15 Super Bowl Recipes for your Smoker or Grill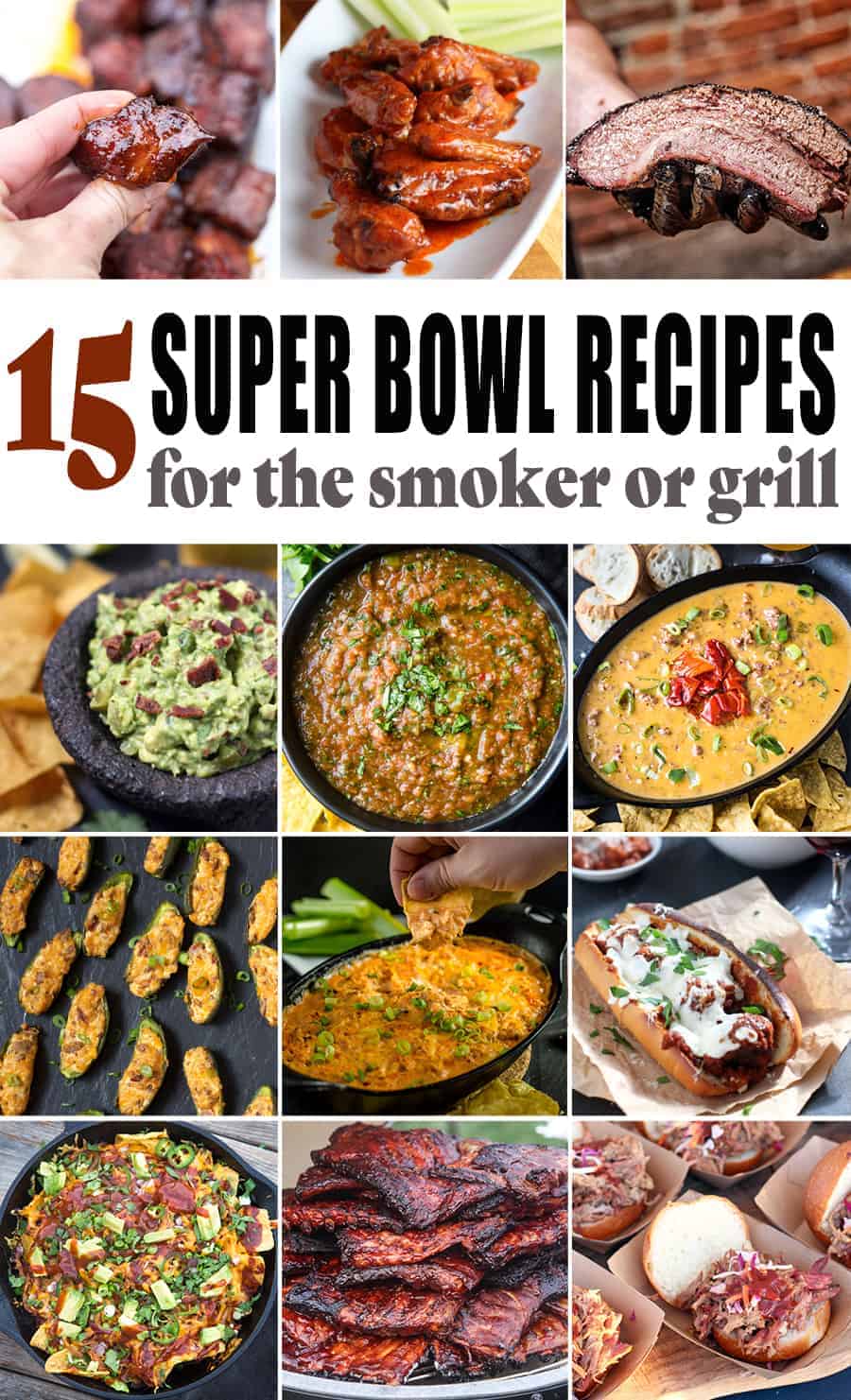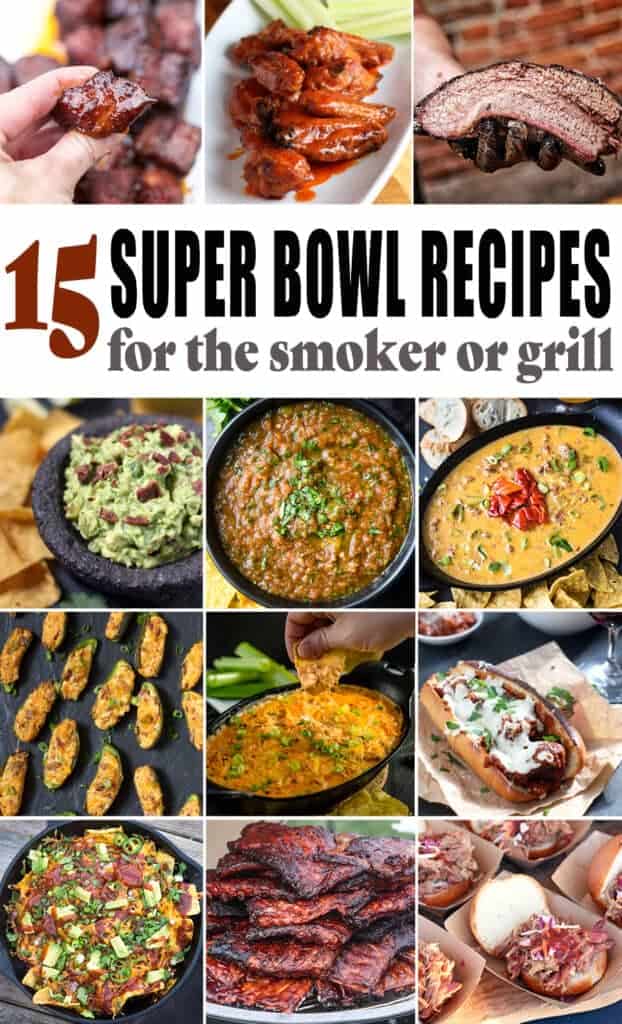 Pork Belly Burnt Ends
These are the ULTIMATE PARTY FOOD! This recipe went VIRAL back in 2017 for good reason. Over 20 million have viewed the video, and hundreds of thousands have made this recipe, now dubbed "meat candy." This Pork Belly Burnt Ends recipe is a must on your Super Bowl spread!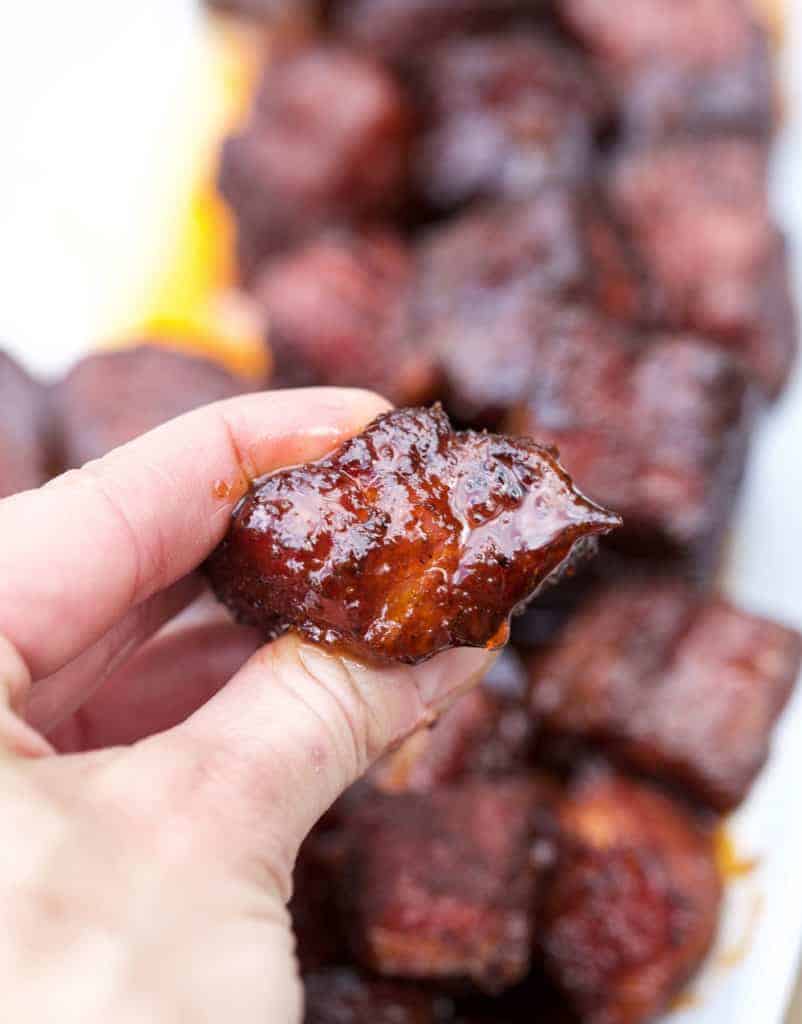 Smoked Buffalo Chicken Wings
Any Super Bowl party wouldn't be complete without some wings! Make the ULTIMATE Smoked Buffalo Chicken Wings. Learn what it takes to make the perfect wings on the smoker, with crispy skin, smoky flavor, and the perfect sauce.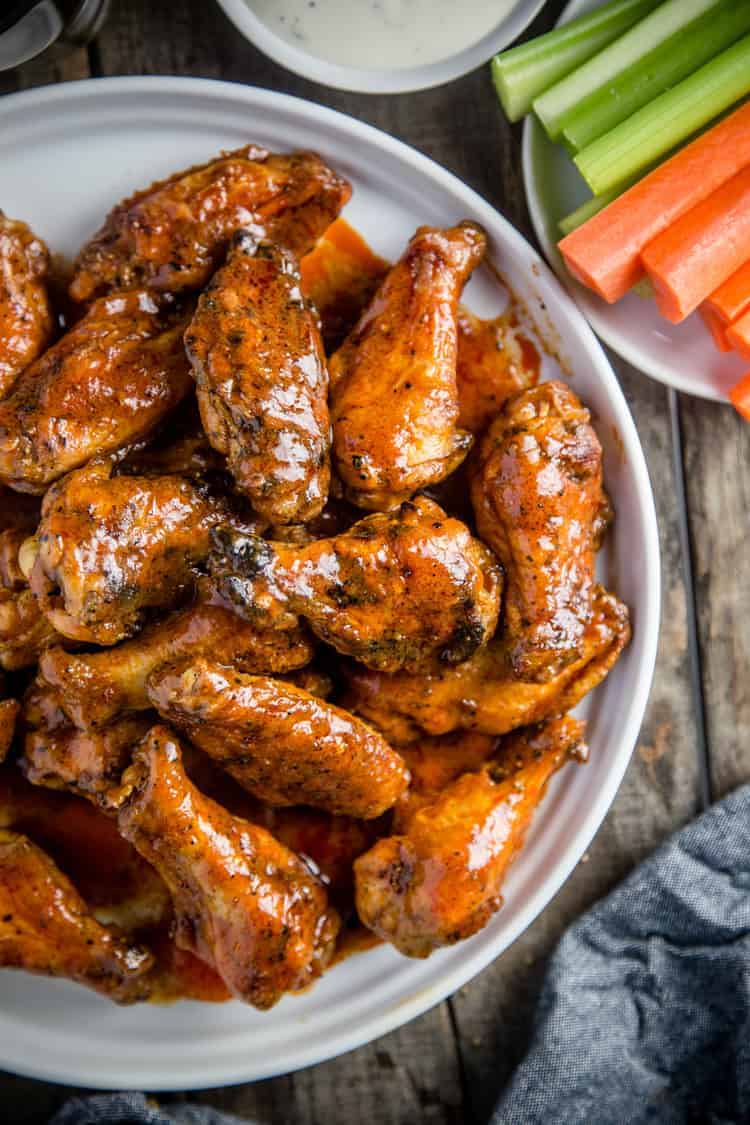 Smoked Buffalo Chicken Dip
Smoked Buffalo Chicken Dip combines magical flavors of Buffalo wings with shredded smoked chicken and a creamy cheese dip. You're gonna want to make a double batch because this is THE MOST sought after and quickly devoured dip at any party or game day spread!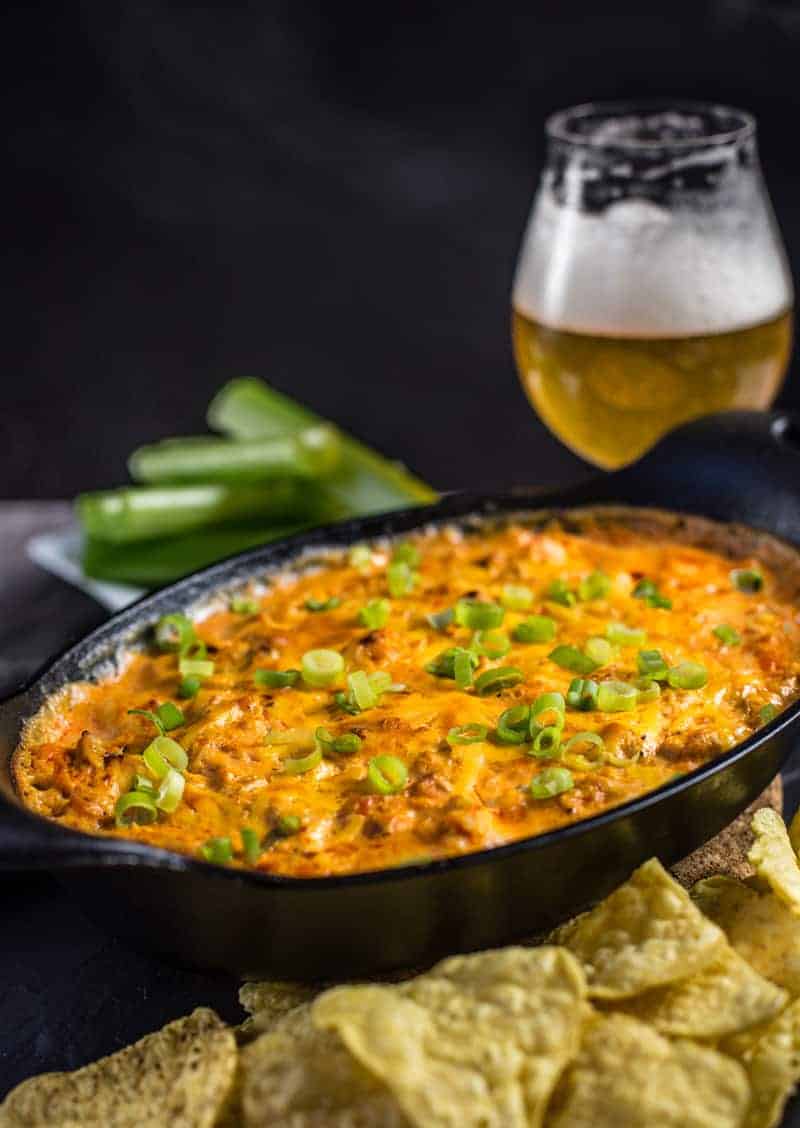 Smoked Brisket
Go big or go home!
I'm just kidding. But seriously, if you smoke a brisket for the big day, especially this recipe, you'll have the party people will be talking about for decades! Find the best Smoked Brisket recipe and tutorial right here!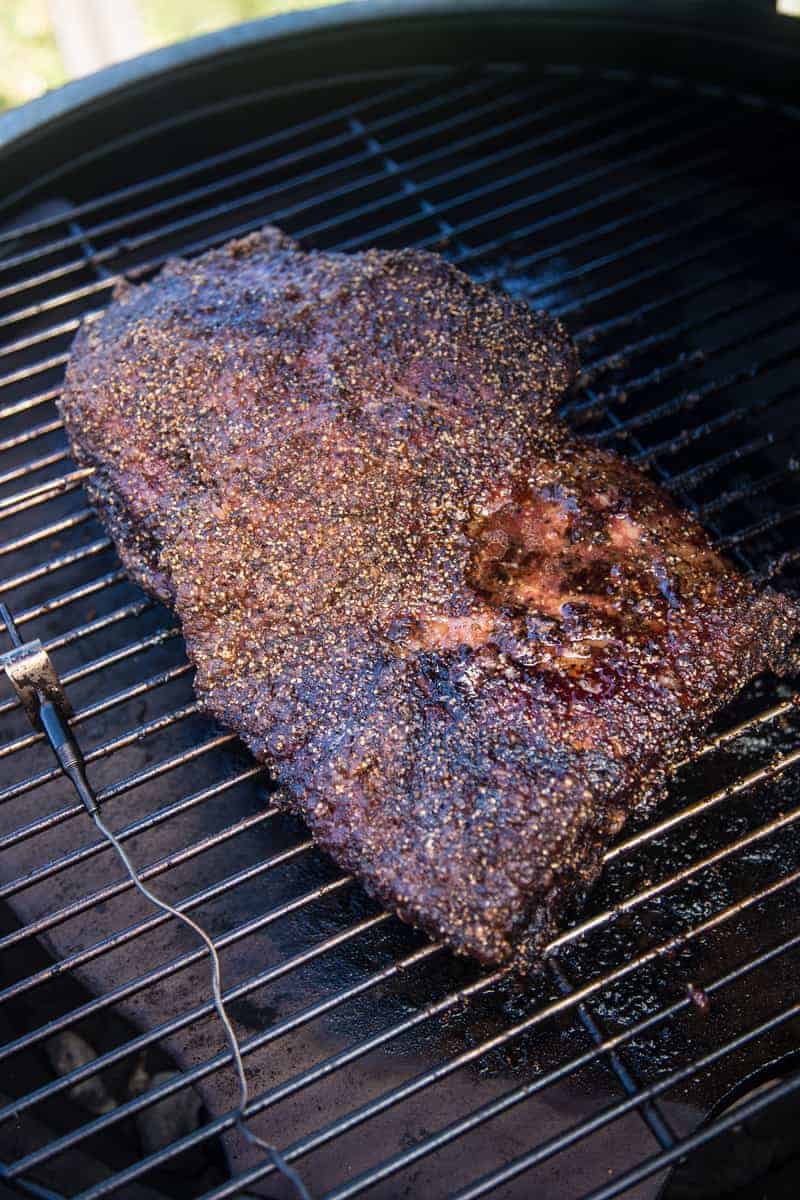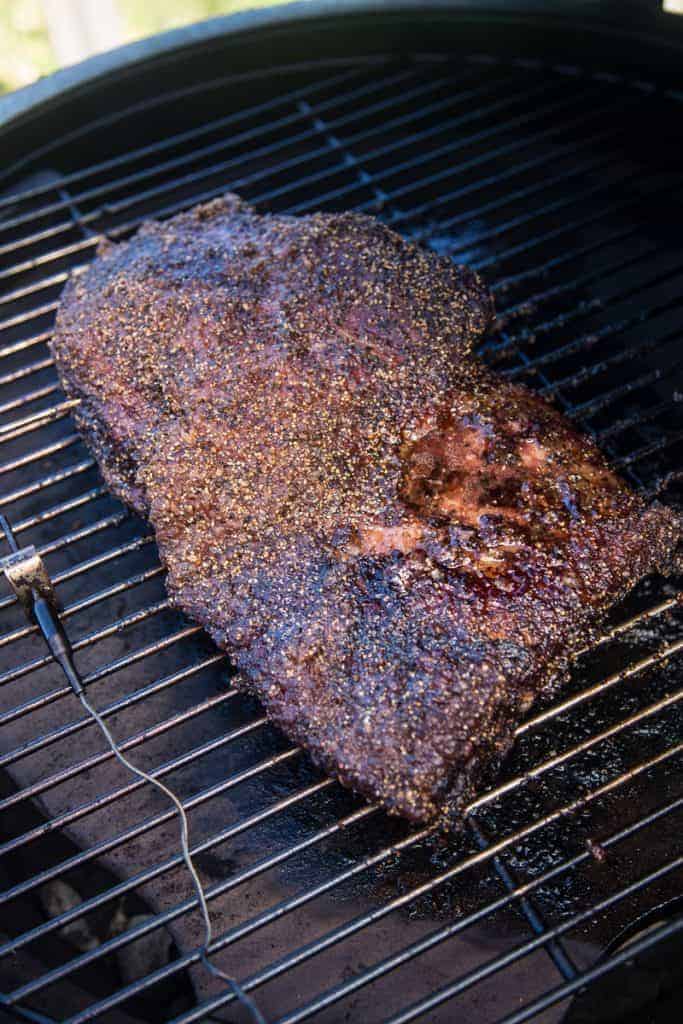 3-2-1 Smoked Ribs
For Super Bowl Recipes we've learned a thing or two about different styles of ribs from competitions and catering we've done. Do you prefer salt and pepper or sauced? The answer is yes yes yes! Find our tips on ribs and the recipe for 3-2-1 Smoked Ribs here.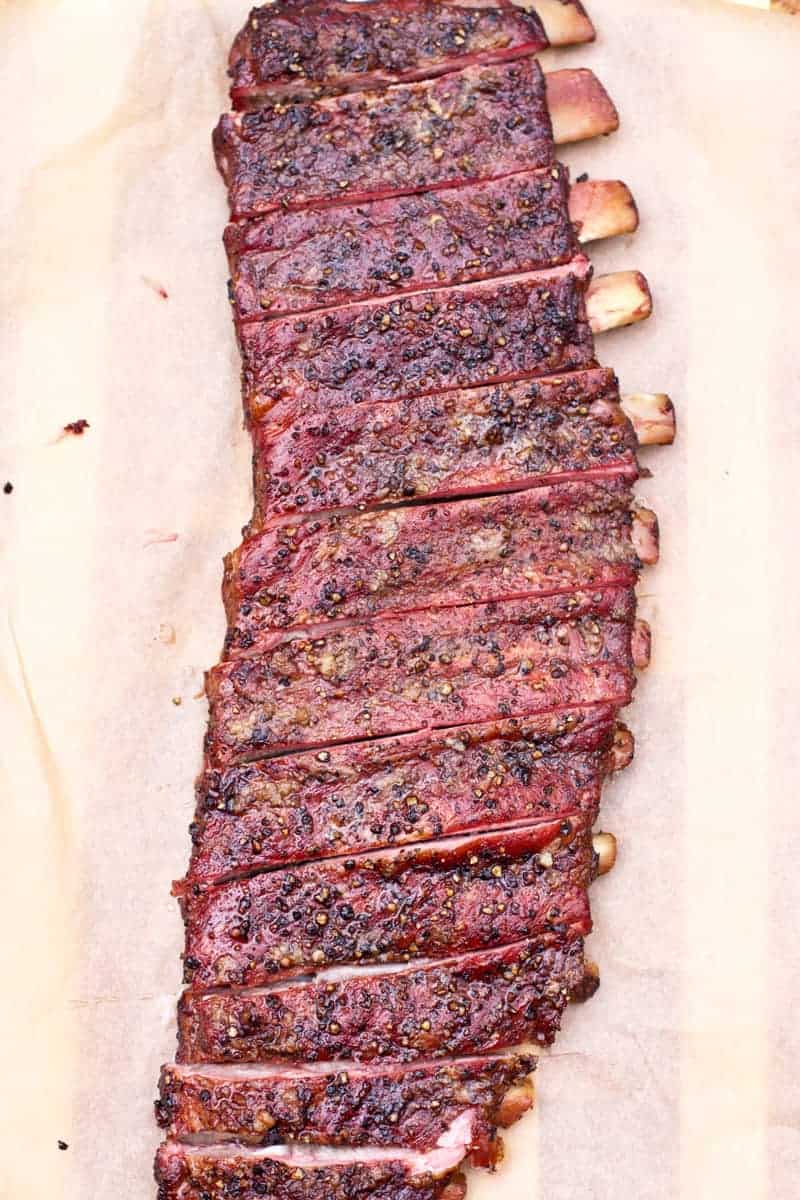 Smoked Sausage and Hatch Chili Beer Cheese Dip
Smoked pork sausage. Beer. Cheese. More cheese. Melted into gooey deliciousness. What's not to love about this?! Find the recipe HERE.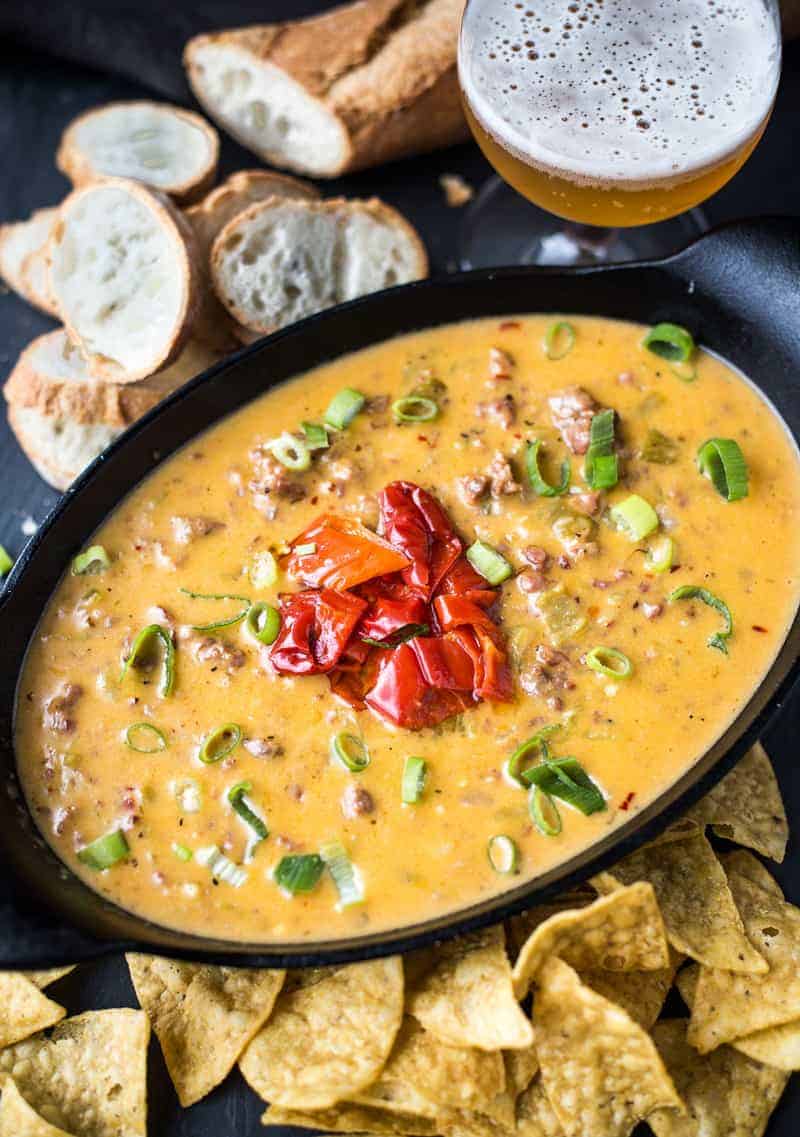 Smoked Jalapeño Poppers
These are the kinds of things Super Bowl dreams are made of. Creamy, spicy, crunchy, and, of course, smoked! Smoked Jalapeno Poppers Recipe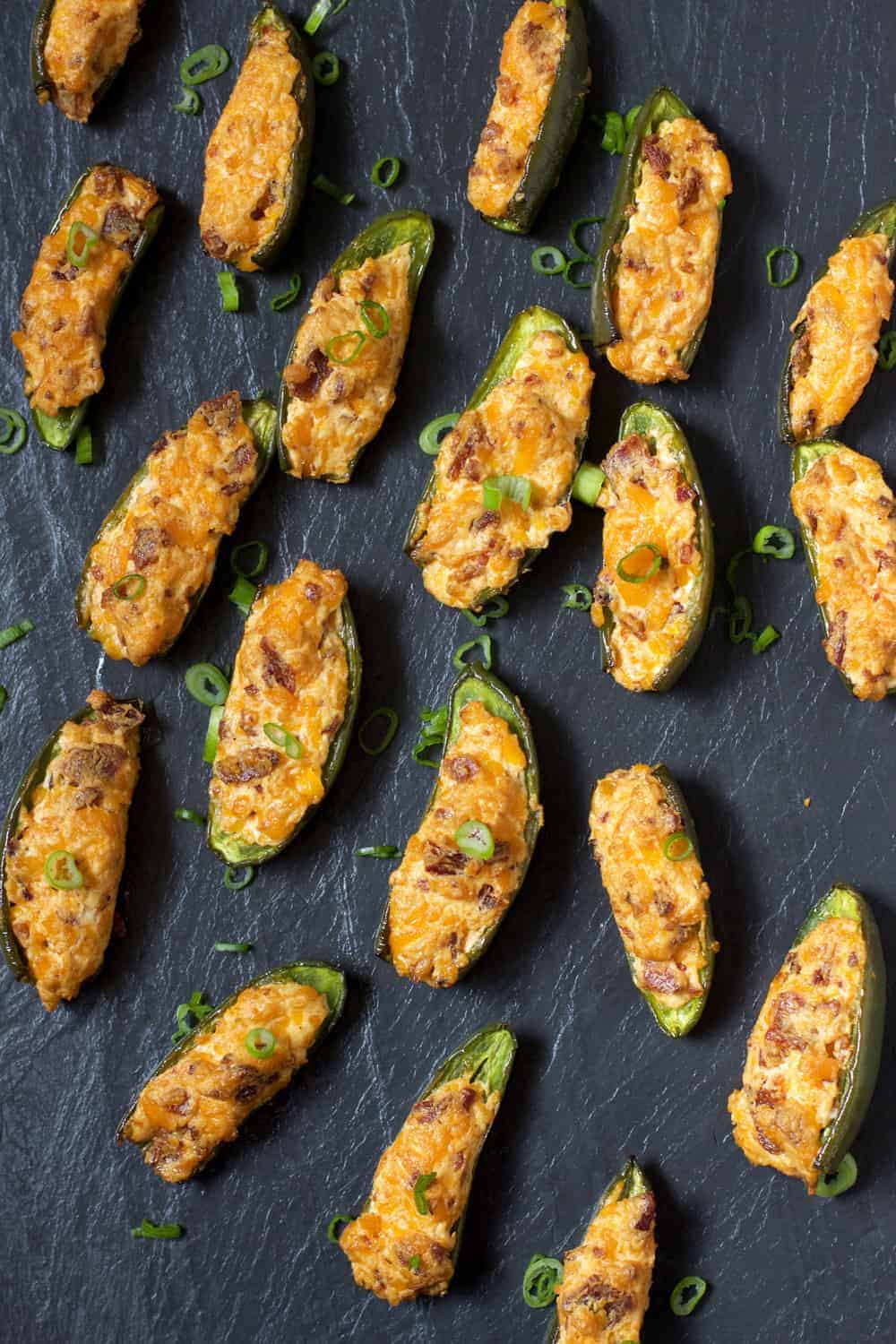 Grilled Buffalo Chicken Jalapeño Poppers
Because there's no such thing as, a) too many jalapeño poppers at a party, or b) too many "Buffalo Chicken" inspired recipes for this holiday. A spicy Buffalo chicken mix is used as a filling for these out-of-this-world poppers! Find Grilled Buffalo Chicken Jalapeño Poppers here!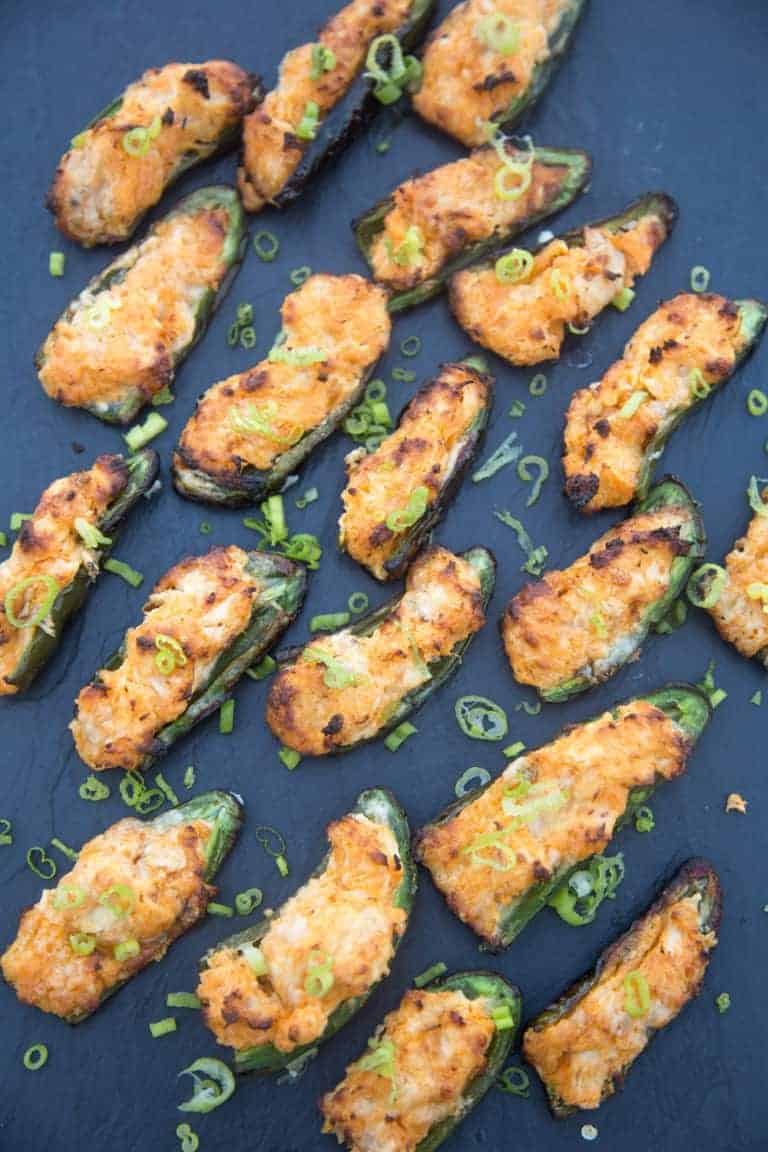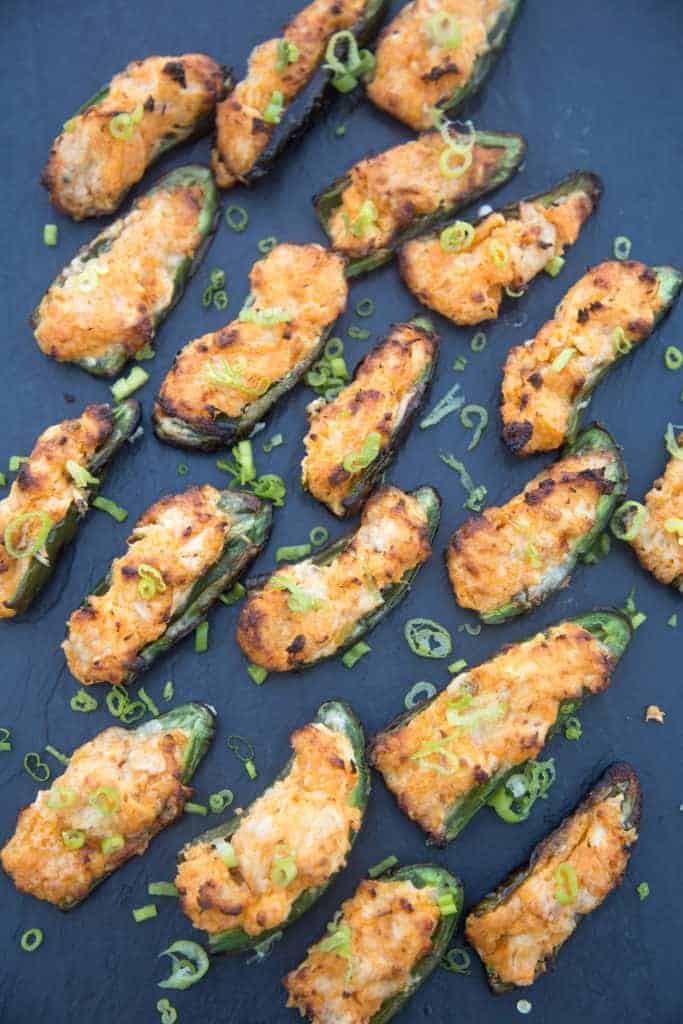 Easy Blender Salsa
This neither smoked nor grilled, BUT you've gotta have a wide range of salsas and guac options at your party. And this one has never failed, ever. 30+ years and still going strong, this salsa has won the hearts of everyone it has encountered. And you'll never guess the secret ingredient. RECIPE HERE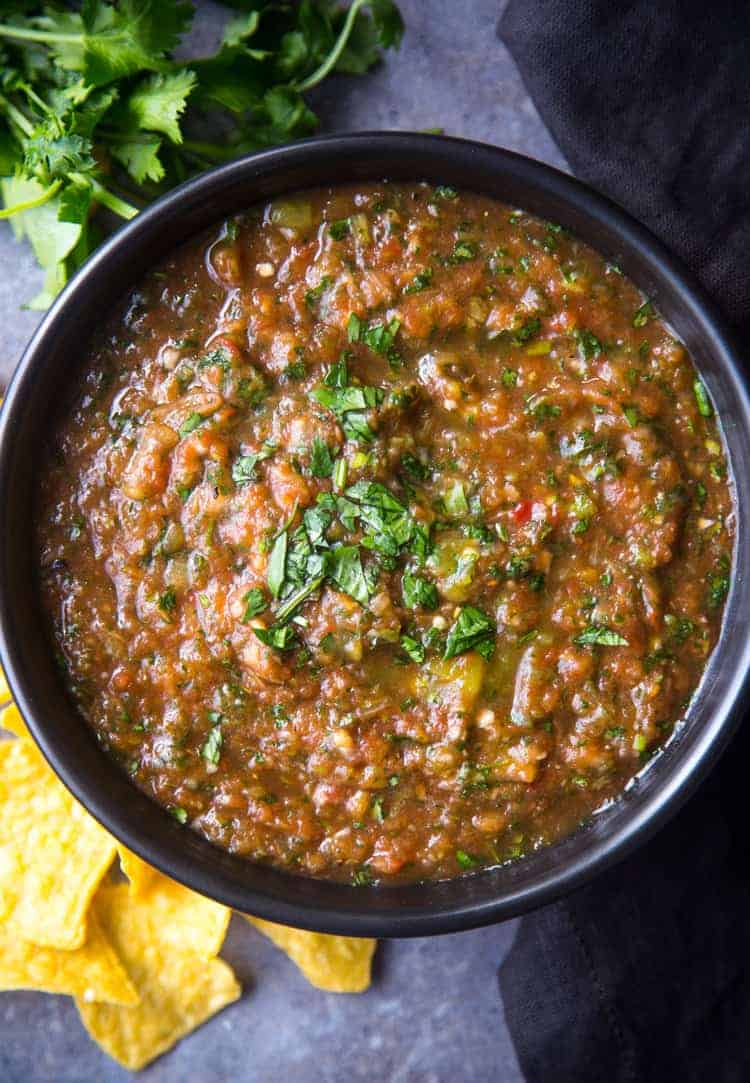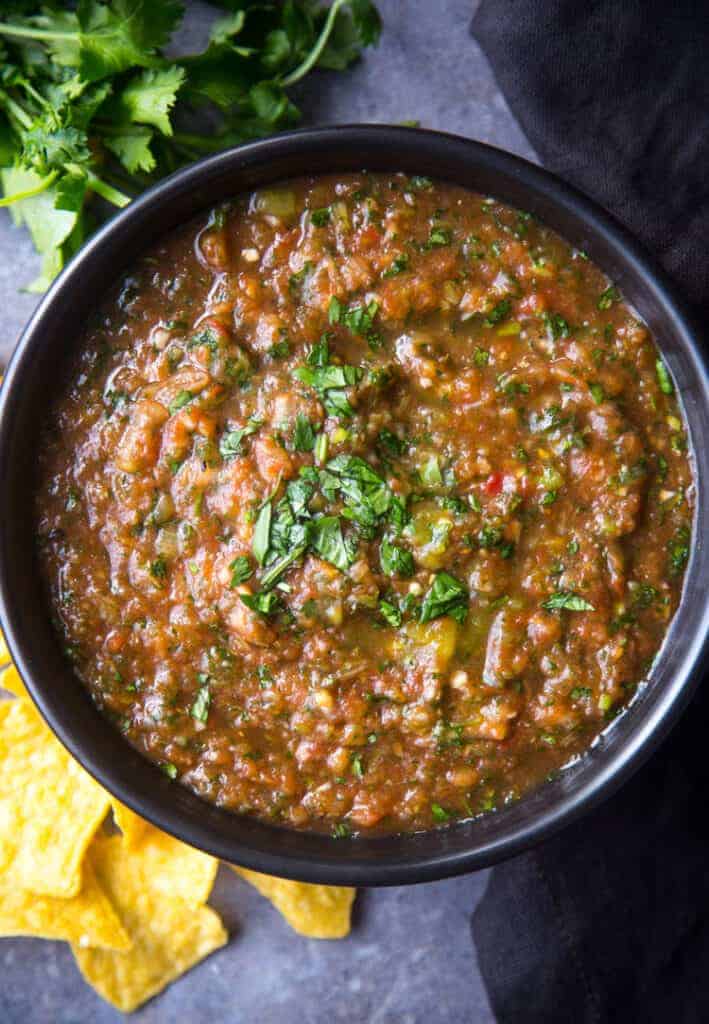 Smoked Bacon & Tomatillo Guacamole
Guacamole is a must for a Super Bowl Party. Don't disappoint your guests, and don't buy the store bought mushy kind. Smoke up some bacon and get on this dip! Smoked Bacon & Tomatillo Guacamole Recipe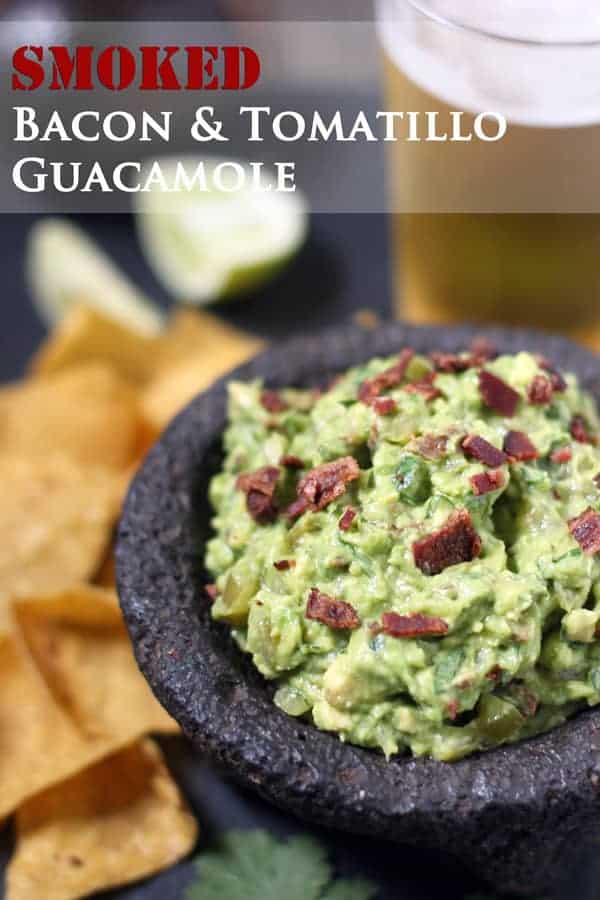 Smoked Tomatillo Salsa
If you're smoking tomatillos for the guac you may as well throw on some extra for this salsa. For something different, yet deliciously smoky, try this salsa, made with smoked tomatillos, cilantro, and apple cider vinegar. Try it solo with chips, or served over smoked sausages. Smoked Tomatillo Salsa Recipe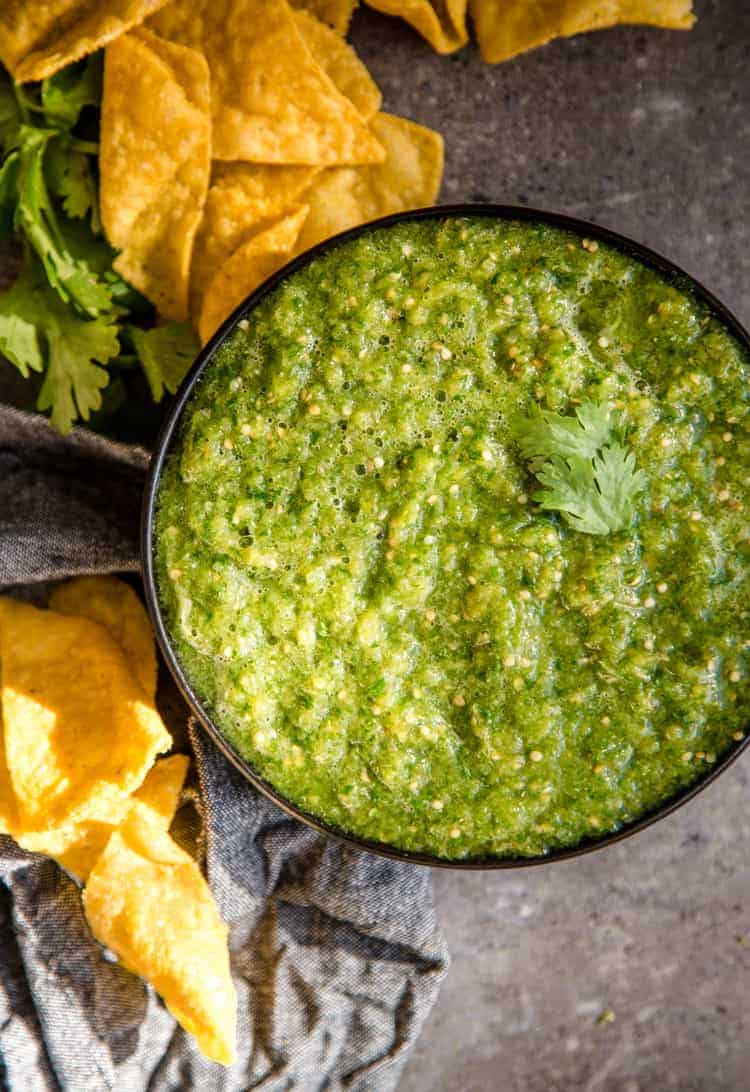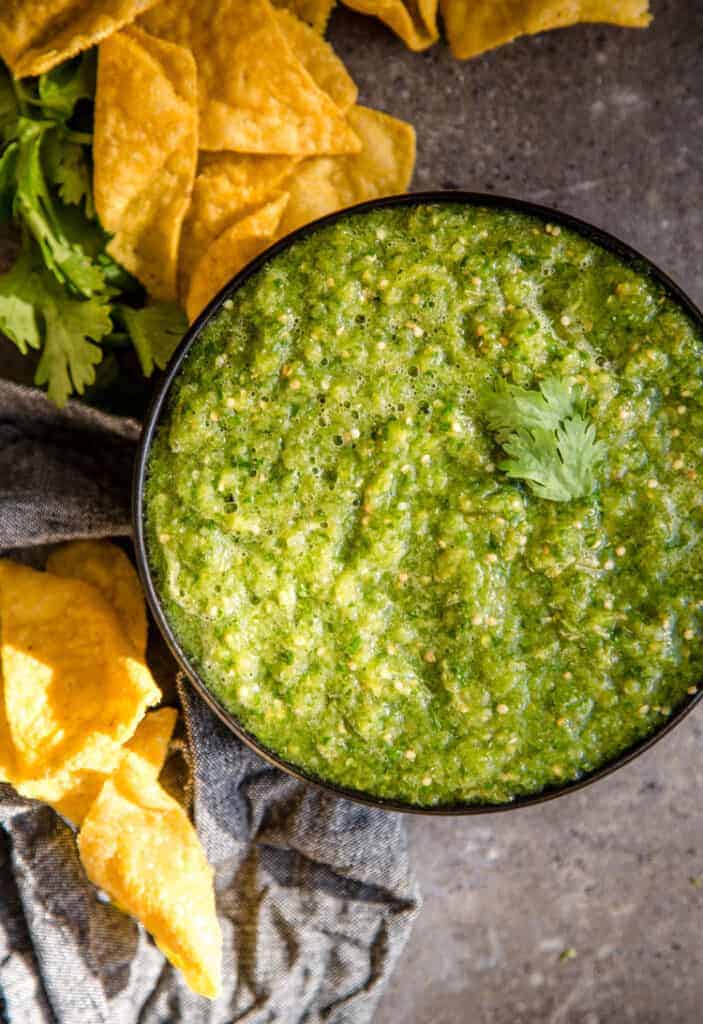 Smoked Pulled Pork (& Pulled Pork Sandwiches)
Read everything we've learned about smoking pork butt (shoulder) and making the best pulled pork sandwiches for a crowd? Find the recipe here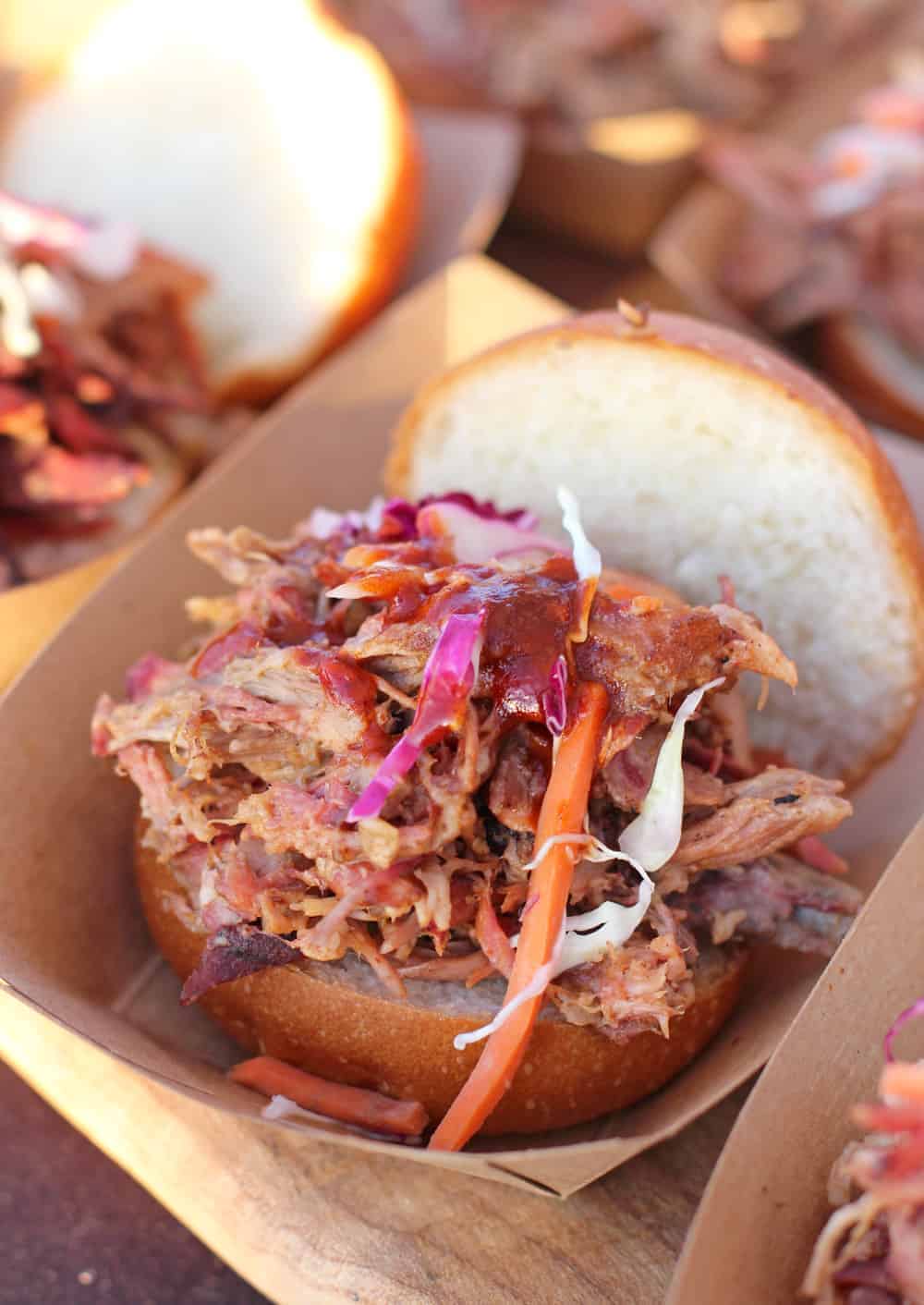 Smoked Pulled Pork Nachos
If you're going through the effort to smoke a pork shoulder for those pulled pork sandwiches (from above) you may as well go all the way and make the ultimate Pulled Pork Nachos!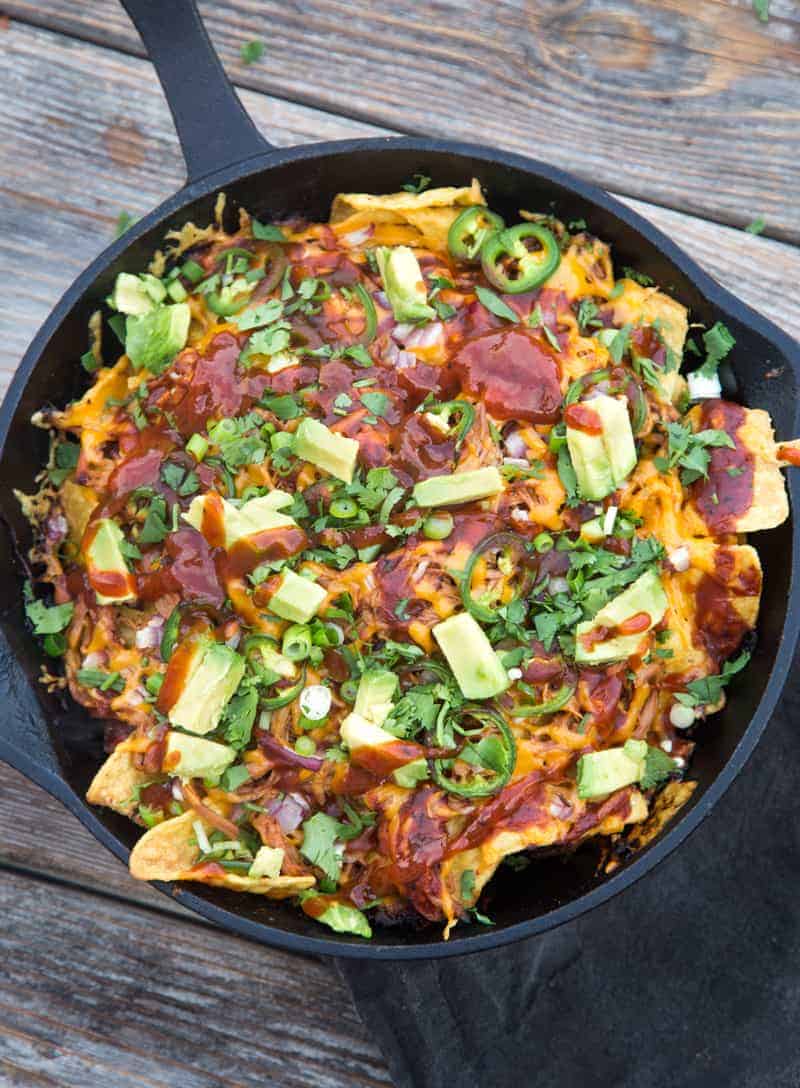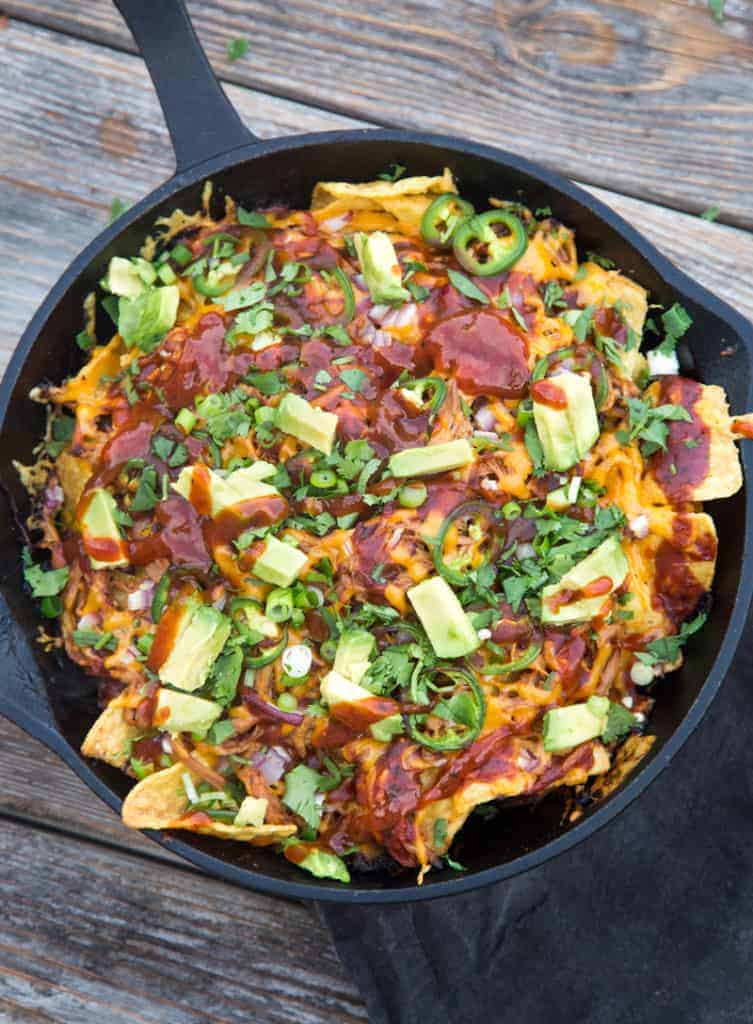 Smoked Meatball Sandwiches
These meatball sandwiches are hearty, smoky, and outstanding covered in marinara sauce and melted cheese. Oh yeah… RECIPE HERE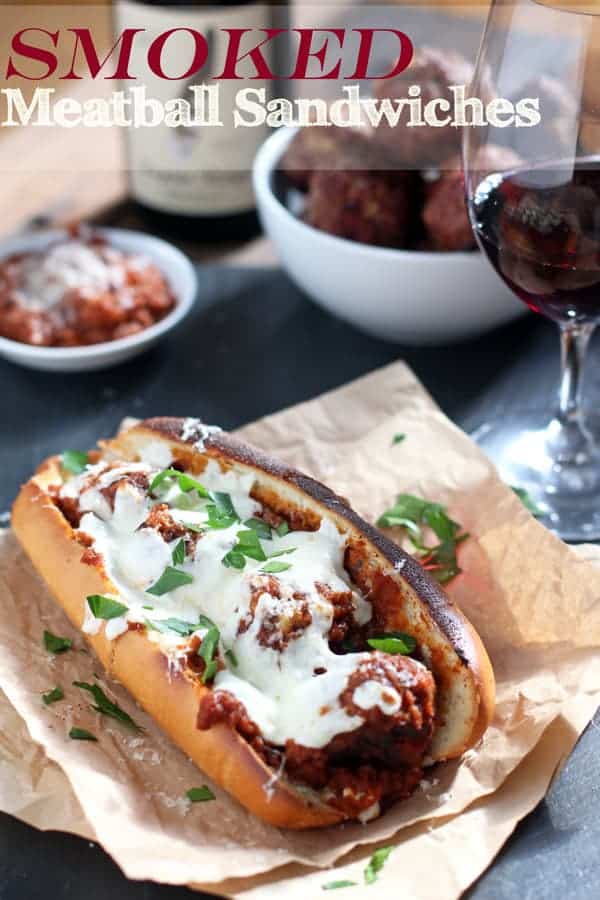 Or make the same meatballs golfball size and serve them appetizer style.
Smoked Brisket Chili The Ultimate of Super Bowl Recipes
You need this in your life. Smoke a brisket on Saturday, then make this chili on Sunday morning. Your guests will love you until the end of time. RECIPE HERE
---
For more game day ideas for your smoker or grill check out the recipe index.